Our subtitling translation services
We offer fast and accurate subtitling services for a huge range of sectors. Our UK-based specialists have extensive experience delivering subtitles that are professional and accessible to all.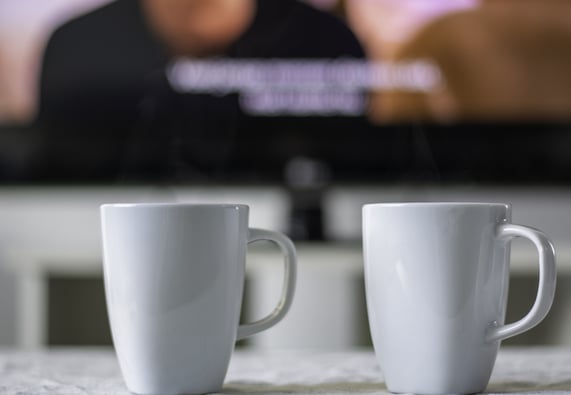 Looking for a tailored solution?
Speak to one of our award-winning customer service team and get a quote today.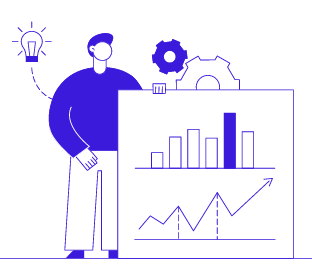 Word360 in numbers
29 years' experience delivering language services
350+ languages in 2760 language pairs
Happy clients and service users
Hours of interpreting completed
Some of our happy customers
We've helped organisations from all over the world and every sector imaginable find the solution to their communication needs. You may recognise some of our happy customers.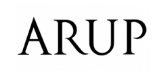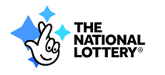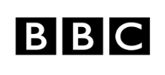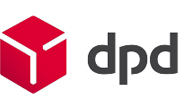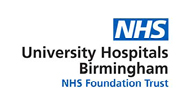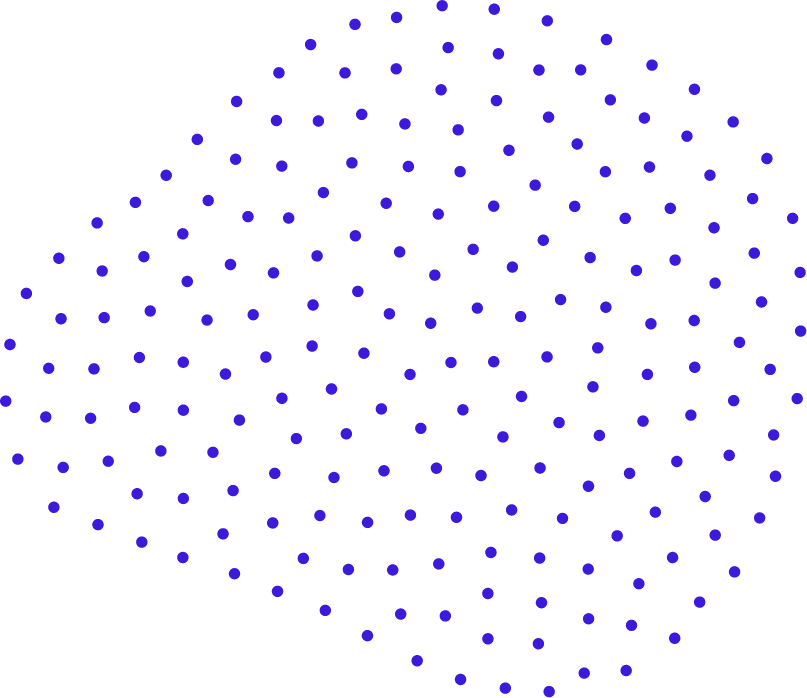 Why Word360?
Our passionate, experienced and award-winning team help you connect with the wider world. By working with the very best experts, we deliver outstanding services every single time. Quality and reliability offered with consistency - that's what we're striving to give you. We're not here to meet expectations but exceed them.
Find out more