Voiceovers in over 350 different languages
Localising your video content is the perfect way to reach new audiences. We can help you create accurate and engaging video content in countless foreign languages. Where necessary, we'll provide accessibility services too so that everyone can enjoy your video content.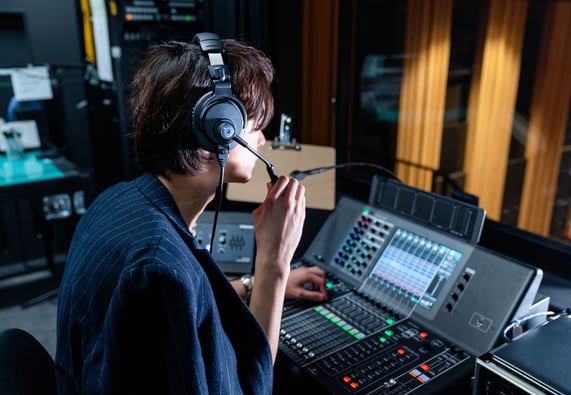 Looking for a tailored solution?
Speak to one of our award-winning customer service team and get a quote today.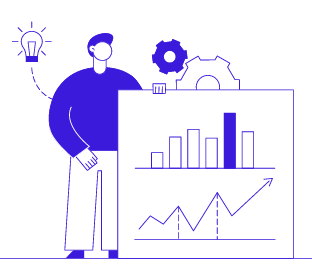 How it works
Step 1
We'll translate your script
Step 2
Help you choose the most suitable voice for your project
Step 3
Provide you with samples
Step 4
Create a recording in our very own studios
Step 5
The finished translation is securely delivered to you
Some of our happy customers
We've helped organisations from all over the world and every sector imaginable find the solution to their communication needs. You may recognise some of our happy customers.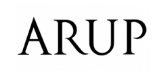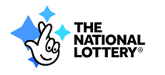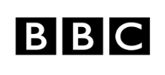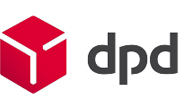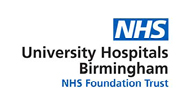 Word360 in numbers
29 years' experience delivering language services
350+ languages in 2760 language pairs
Happy clients and service users
Hours of interpreting completed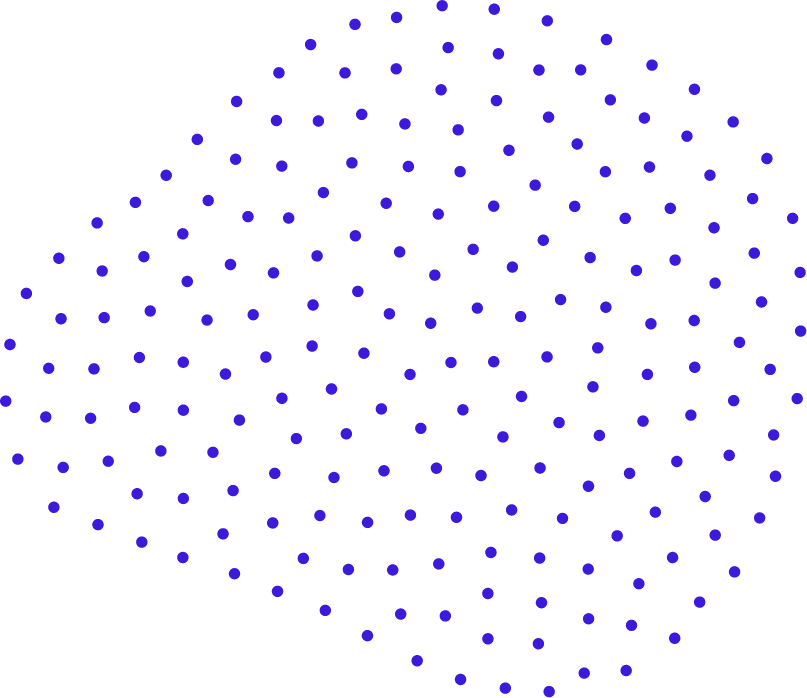 Why Word360?
Our passionate, experienced and award-winning team help you connect with the wider world. By working with the very best experts, we deliver outstanding services every single time. Quality and reliability offered with consistency - that's what we're striving to give you. We're not here to meet expectations but exceed them.
Find out more