Making sure your software is understood by all
For your software to be a success, it needs to be accessible to everyone. Technical language can be difficult to understand, especially if English isn't a user's first language.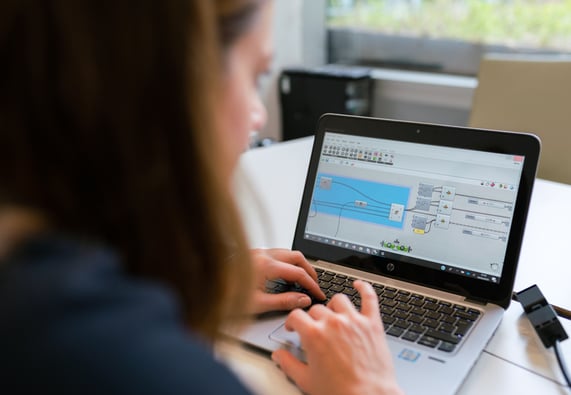 Looking for a tailored solution?
Speak to one of our award-winning customer service team and get a quote today.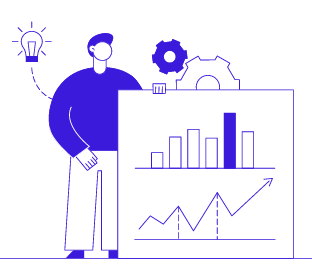 The benefits of software localisation services
Ensure your software is understood
If a customer can fully understand the language being used, they can use your software as intended.
Increased market share
When software is localised, it's embraced by new markets much quicker and easier. Through better communication, you can improve your global reputation.
Improve customer satisfaction
Guaranteeing readability and preserving functionality helps your customers to better understand your software. This can reduce time and money spent on customer support.
Gain a competitive advantage
Changing consumer demands and the race to be first means the software development industry is incredibly competitive. Offering your software in several languages is a way to differentiate yourself from others.
Some of our happy customers
We've helped organisations from all over the world and every sector imaginable find the solution to their communication needs. You may recognise some of our happy customers.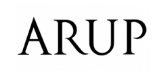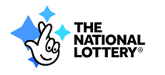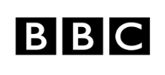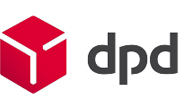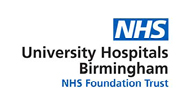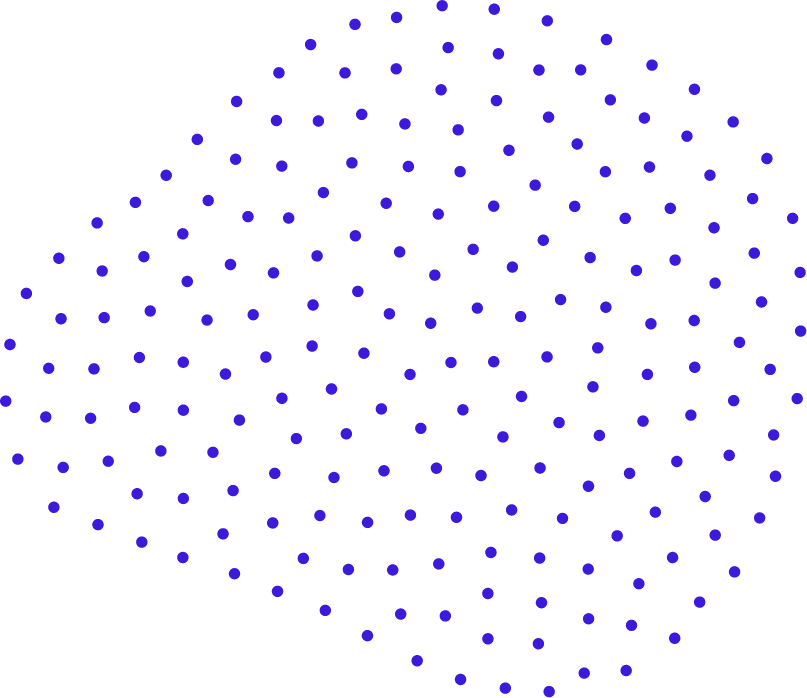 "So helpful! I appreciate how quickly Word360 is able to turn projects around for us! Amazing! I appreciate everything you do so much! Sometimes we are in such a crunch we just shoot random emails off to them and they manage beautifully!"
Read the full story
Customer stories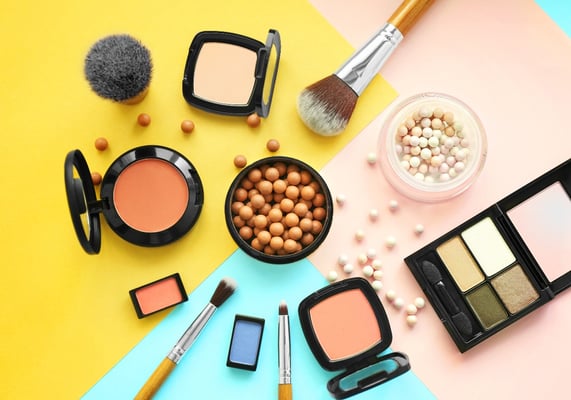 Word360 in numbers
29 years' experience delivering language services
350+ languages in 2760 language pairs
Happy clients and service users
Hours of interpreting completed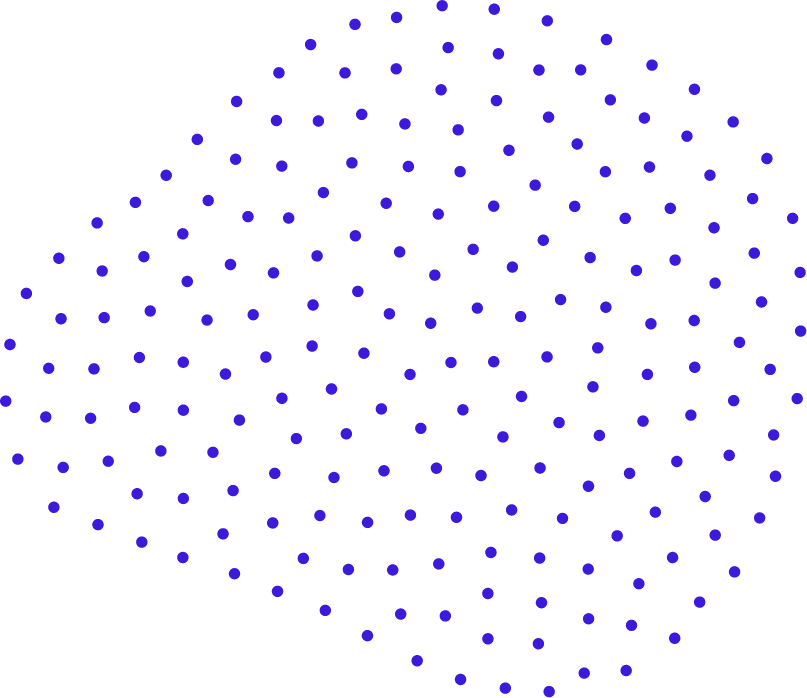 Why Word360?
Our translation and localisation services have been enjoyed by clients across the globe. We're considered the 'go-to' translation agency for so many, a reputation fostered by our commitment to outstanding customer service and competitive pricing.
Find out more