A world wide site for the world wide web
To increase your digital footprint and make a mark, you need a site that's accessible for users all over the world. This means you need localisation. We'll review your website and develop it so it's suitable for speakers of other languages. It's more than translation - it's about understanding the nuance and cultural sensibilities of a foreign language and building your translated site in line with them.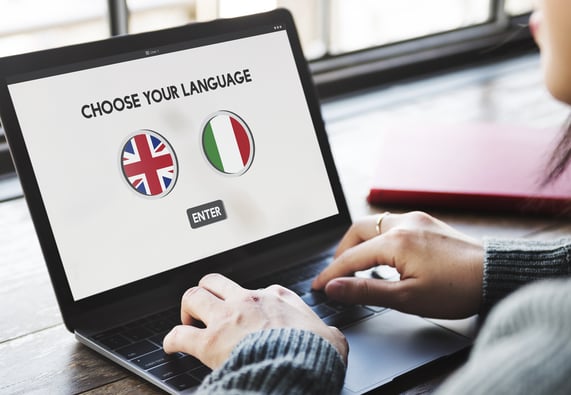 Looking for a tailored solution?
Speak to one of our award-winning customer service team and get a quote today.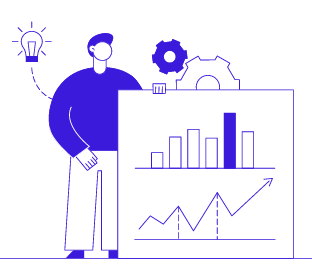 Word360 in numbers
29 years' experience delivering language services
350+ languages in 2760 language pairs
Happy clients and service users
Hours of interpreting completed
Some of our happy customers
We've helped organisations from all over the world and every sector imaginable find the solution to their communication needs. You may recognise some of our happy customers.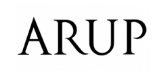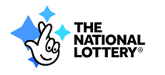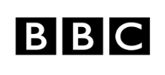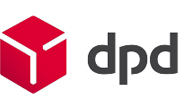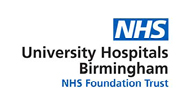 We have worked with Word360 on a number of translation and multi-lingual artwork projects and the whole process is simplicity in its purest form. We have complete confidence in the translation ability despite our products being very technical. The turnaround time is exceptional and the team are always a pleasure to work with.
Elta Group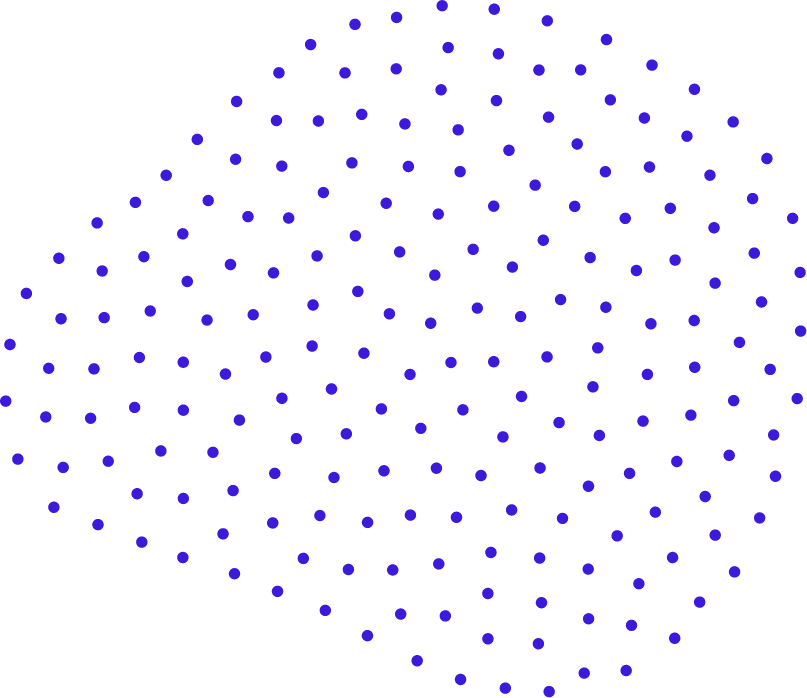 Why Word360?
Our translation and localisation services have been enjoyed by clients across the globe. We're considered the 'go-to' translation agency for so many, brought about by our commitment to outstanding customer service and competitive pricing.
Find out more