Making an impact on organisations worldwide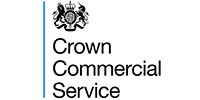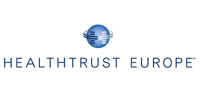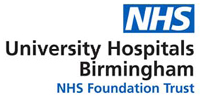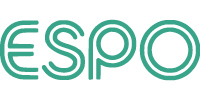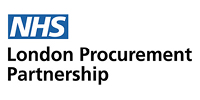 How we help
Fully-managed services
We provide technical translation and localisation services to suit your specific needs.
Rapid turnarounds
Our translation experts already understand the specific patent and research information needed, allowing them to offer 24-hour response times.
Multilingual support
From overseas customer service teams to website localisation, we're on hand to help in over 350 languages.
Trustworthy and reliable
We offer complete peace of mind and have ISO:9001, ISO:17100 and ISO:27001 certified processes.
Patient records and histories
Hospital sheets, clinical studies, products, patents, equipment and legal frameworks are just some of the translations we can help with.
Quick buy options
Label translation
Upto 200 words / Sector specialist translation
Patient Information Leaflet translation
Upto 1400 words / DTP services
Create a multilingual poster
Upto 450 words / DTP services
"We have a really great relationship with Word360. Every time we ask for product translation they are completed on time and to a high standard."
Evans Vanodine
Word360 in numbers
29 years' experience delivering language services
350+ languages in 2760 language pairs
Happy clients and service users
Hours of interpreting completed
Get in touch today
Whatever your needs, don't hesitate to contact our sector-specific experts today. They're on-hand to discuss our services and how we can help.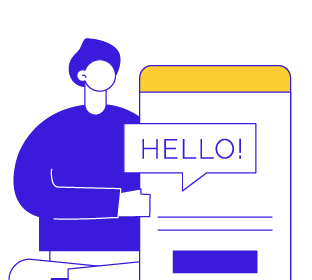 FAQs
How do I know my translation will be compliant with labeling regulations?
Our dedicated project managers possess an intimate knowledge of the regulatory environments for a wide range of industries. Additionally, we employ sector specialist linguists who understand the terminology involved in even the most stringent industries.
Can you help me translate my packaging?
With the use of dedicated style sheets and advanced translation memory technology, we can effectively and accurately translate packaging and labeling. We consider all aspects of this process, from spacing requirements and warnings, to design and marketing.
By blending our services with localised design, we can offer you print-ready labelling and packing, localised to your target markets.
Will you preserve the packaging artwork?
We can ensure the total preservation of artwork on packaging, accommodating for the sizing of translated copy. If your target market calls for it, we can also localise your artwork along with your packaging copy.
I have complex requirements. Can I speak to a human?
Our award-winning customer service team is on-hand at any hour to answer your queries and discuss the best possible services with you.
Why are some languages/subjects more expensive?
Some languages are more complex and can take translators longer to process. With some, it can be harder to find qualified linguists because the language is not as prevalent, and more work may be involved to source linguists with understanding of a given language as well as your industry.
How long does translation take?
This depends highly on the length of the material, what form it's provided in, and the rarity (or not) of the target language. In many cases, it's possible to receive a same-day translation if needed.
Will my branding be preserved?
We utilise style sheets and translation memory technology to ensure as much brand consistency across languages and cultures as possible. If you don't already have a style sheet created, this is usually one of our first steps in any translation project.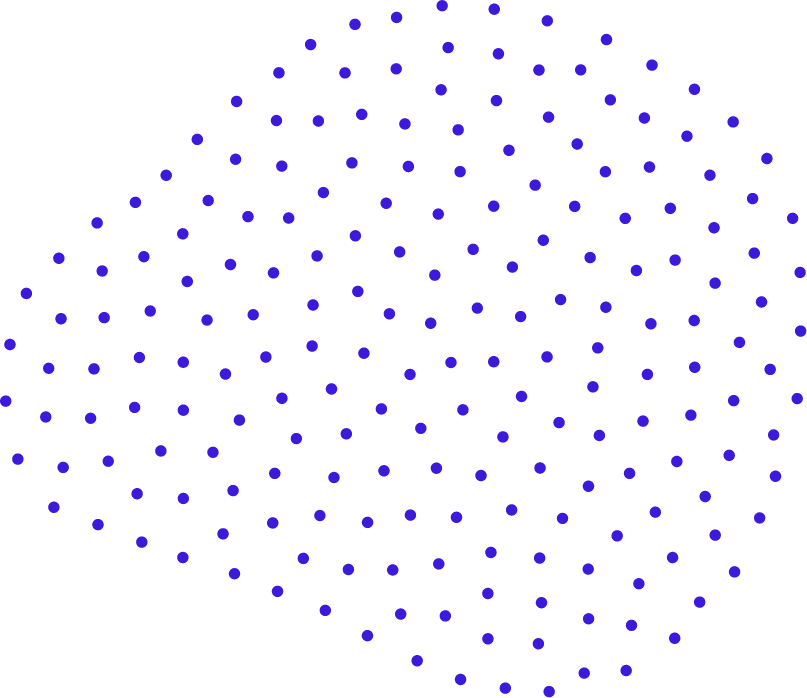 Why Word360?
Unlock an entire world of opportunities by connecting with Word360. We can help you find the right experts who have experience translating content into over 350 languages.
Why Word360