Making an impact on organisations worldwide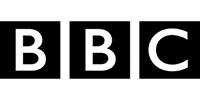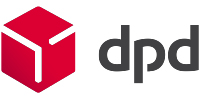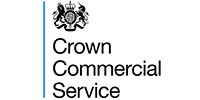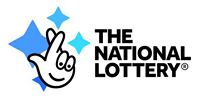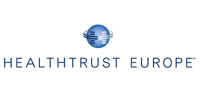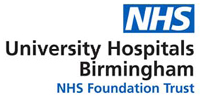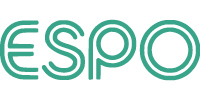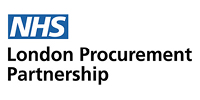 The benefits of using Word360
Translation memories and term glossaries to reduce costs over time
Global reach with 350 languages in 2760 language pairs
Human and AI-driven translation solutions for flexibility and quality assurance
Dedicated project managers to understand products and services
Scalable language solutions that grow with the client
ISO:9001, ISO:17100 and ISO:27001 certified processes
How we help
Multilingual customer service
Live translation services for real-time communication and websites in any language that's needed to support your customers
We're experts in
Audio guides, travel programs, management, software, brochures, catalogues, promotional materials
Global Reach
With translators, interpreters, multilingual designers, voice over artists and many more talented people in our network, we can extend your global reach
"We offer the Word360 international support service to our customers meaning they can communicate anywhere in the world."
Pure Destinations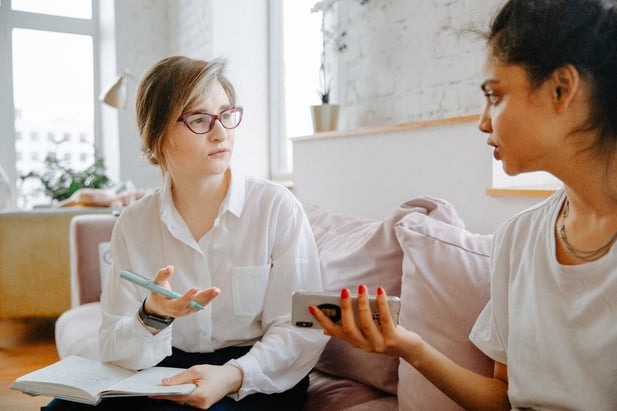 UK NARIC
See how UK NARIC was able to recieve regular, rapid turnaround on large volumes of complex documents.
Read more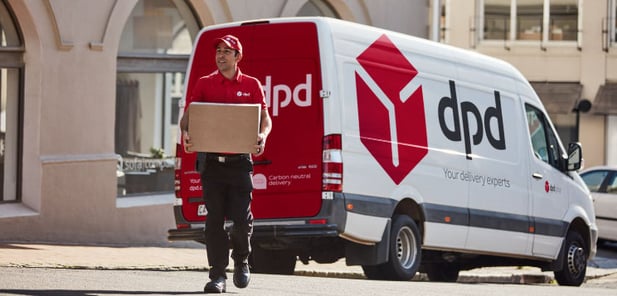 DPD
Learn how we took DPD into Estonia with our multilingual software localisation.
Read their story
View all case studies
FAQs
Do I need to submit a document in order to receive a quote?
Yes, we will review the length and complexity of the content and provide you with an accurate quote and lead time.
Why are some languages/subjects more expensive?
Some languages are more complex and can take translators longer to process. With some, it can be harder to find qualified linguists because the language is not as prevalent, and more work may be involved to source linguists with understanding of a given language as well as your industry.
How long does translation take?
This depends highly on the length of the material, what form it's provided in, and the rarity (or not) of the target language. In many cases, it's possible to receive a same-day translation if needed.
Will my branding be preserved?
We utilise style sheets and translation memory technology to ensure as much brand consistency across languages and cultures as possible. If you don't already have a style sheet created, this is usually one of our first steps in any translation project.
I have complex requirements. Can I speak to a human?
Our award-winning customer service team is on-hand at any hour to answer your queries and discuss the best possible services with you.
I need quick translation services. Is there a quick solution?
As well as bespoke solutions, we offer a range of off-the-shelf services for quick and efficient access to the linguists you need. These can be purchased easily through our website.
Can you help me translate my website?
We offer a complete suite of website translation and localisation services, ensuring that your website is made suitable for any target market.
I have a large amount of content that needs translating. Can you help me?
We are no strangers to large projects, and work quickly to establish how much material needs translating and then to create dedicated teams of linguists to effectively manage aspects of your translation with the aid of translation memory technology.

Together, this blend results in quick translation of even large volumes of content.
How much does interpreting cost?
The cost of interpreting varies from one form to the other. We offer face-to-face, telephone, and video, each better suited to a different range of situations. We always strive to help our clients to find the most cost-effective service for them based on their needs.
How do I book an interpreter?
Booking an interpreter can be as easy as picking up the phone. Contact our customer service team now to discuss your needs and we can connect you with the right service as soon as possible.
Contact our team
As a specialist tourism translation agency, we work closely with clients to deliver fast and effective solutions. Speak to a member of our team now and see how we can help.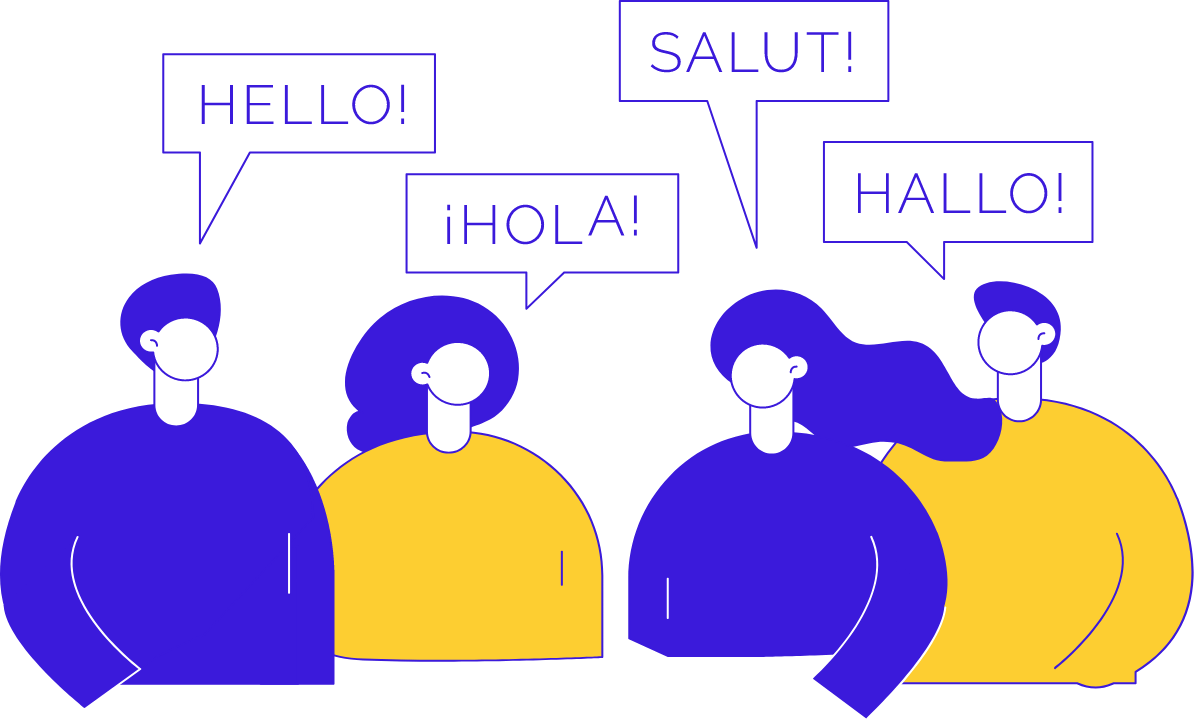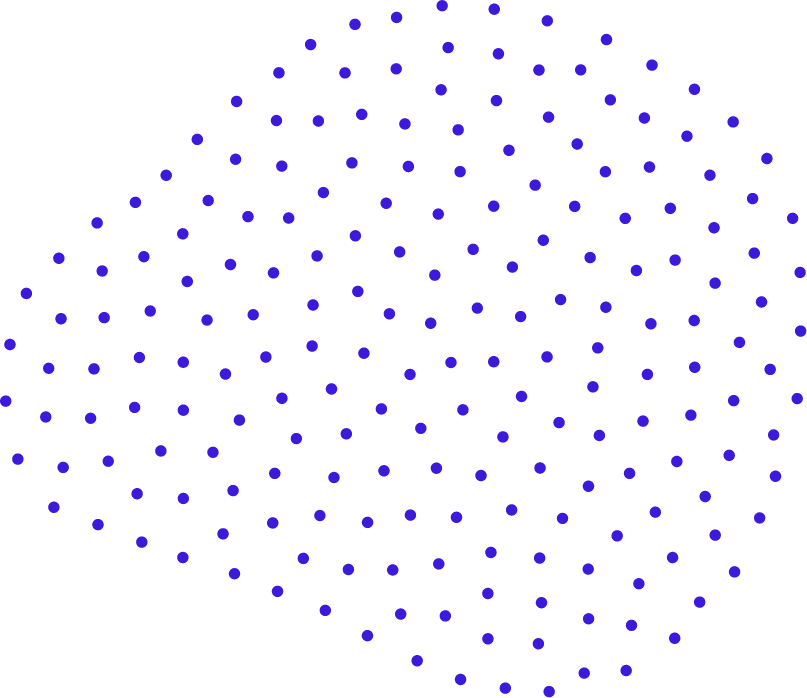 Why Word360?
We're passionate about making communication universal. Wherever your customers want to travel, let us help you unlock an entire world of opportunities by connecting you with experts in over 350 languages.
Why Word360?