British Sign Language (BSL) Timeline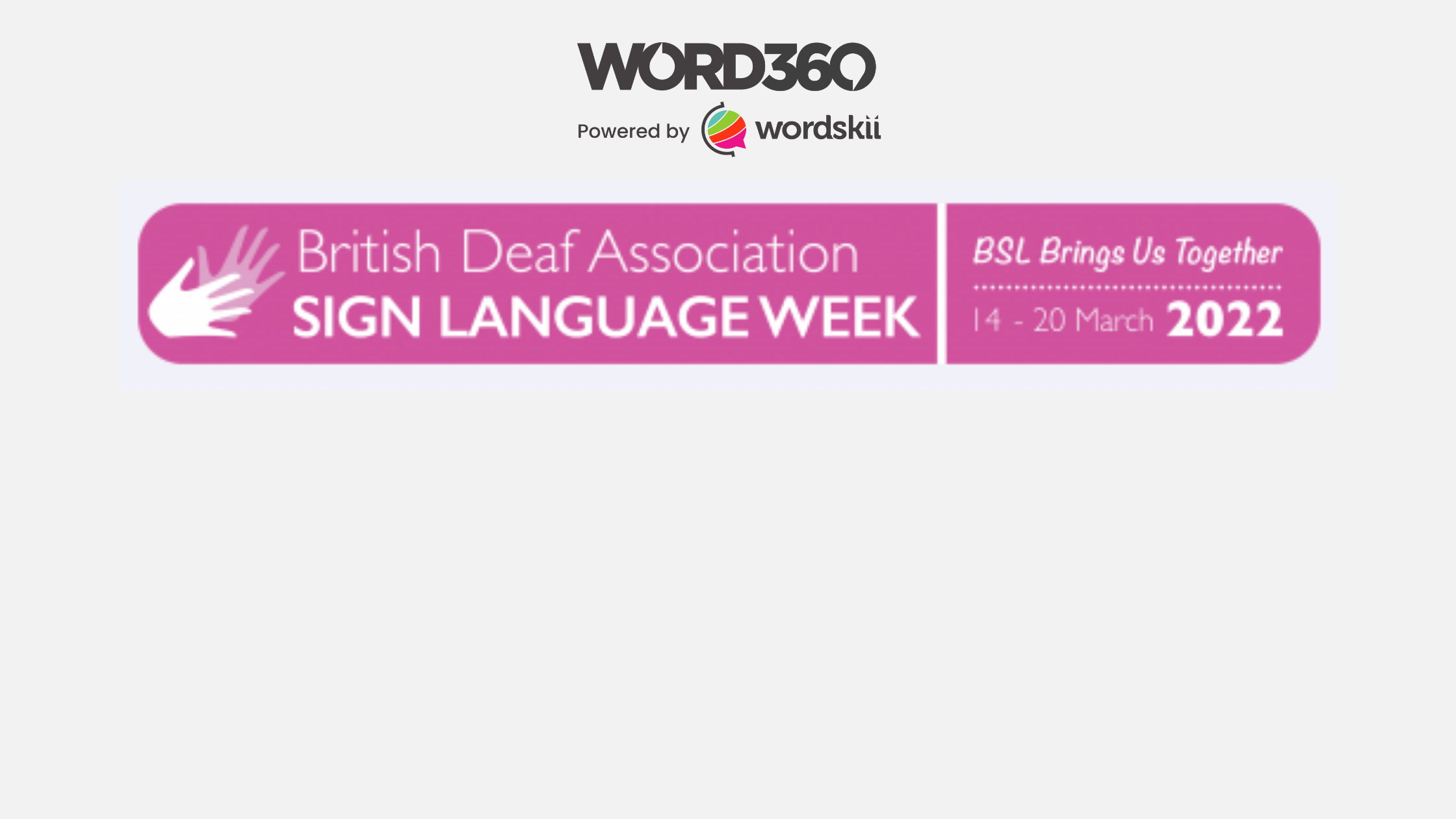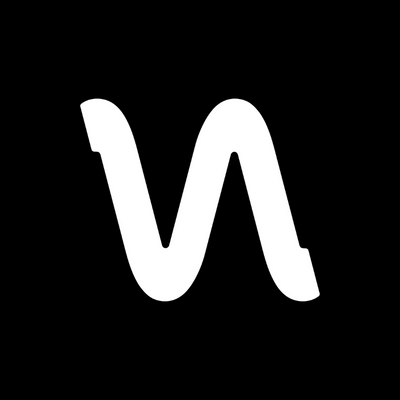 Holly Dodd
The 18th March 2022 is an important day for the Deaf community in the UK. It marks the 19th anniversary of the date British Sign Language was first recognized as a language in its own right by the UK government.
This year is a special year as the 18th of March will be a time for a big BSL rally in London by The British Deaf Association and it coincides with British Sign Language Week.
This may also be the year that a BSL Act gives legal status to British Sign Language in the UK.
Below is an infographic showing a few key dates for understanding this important journey.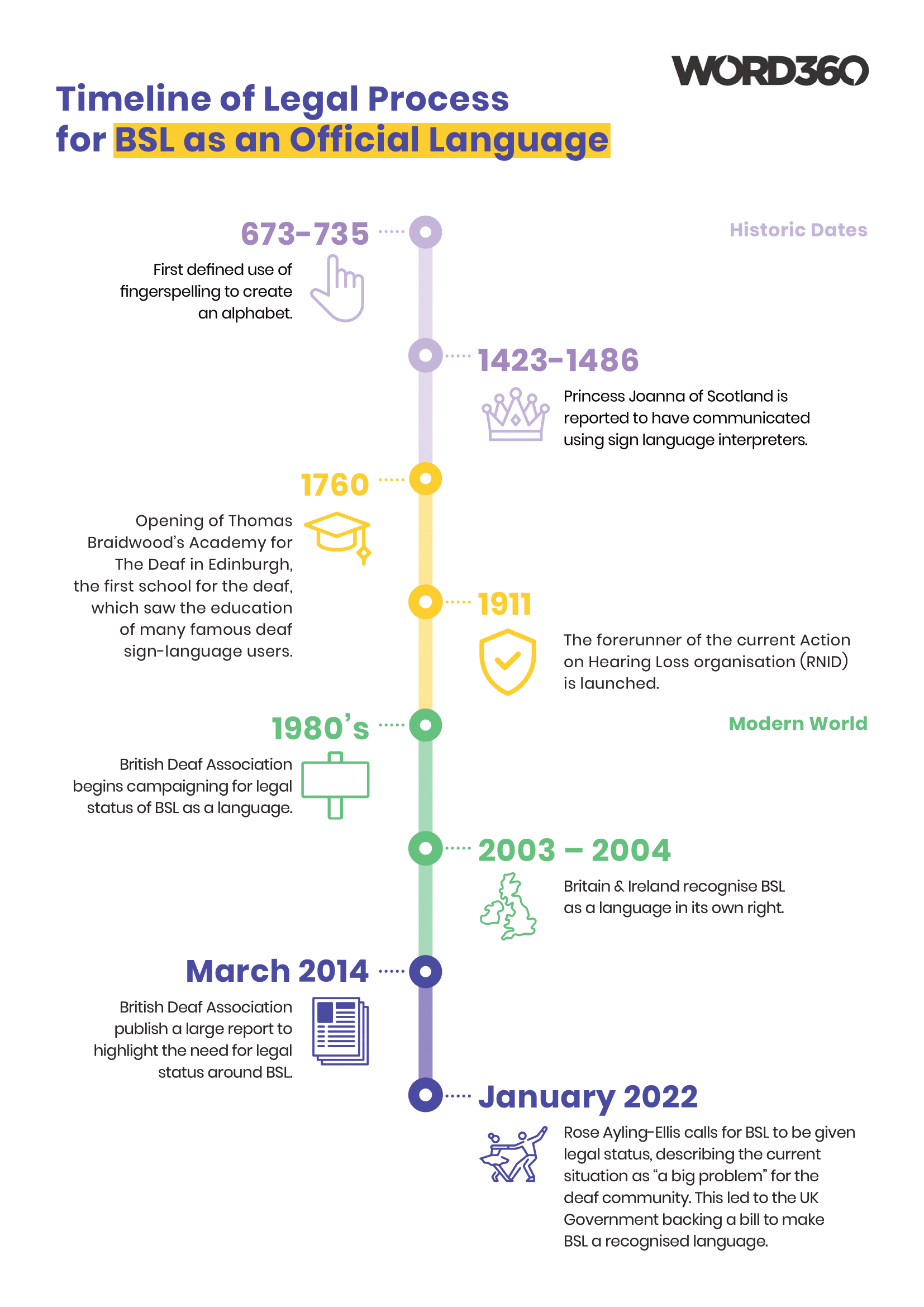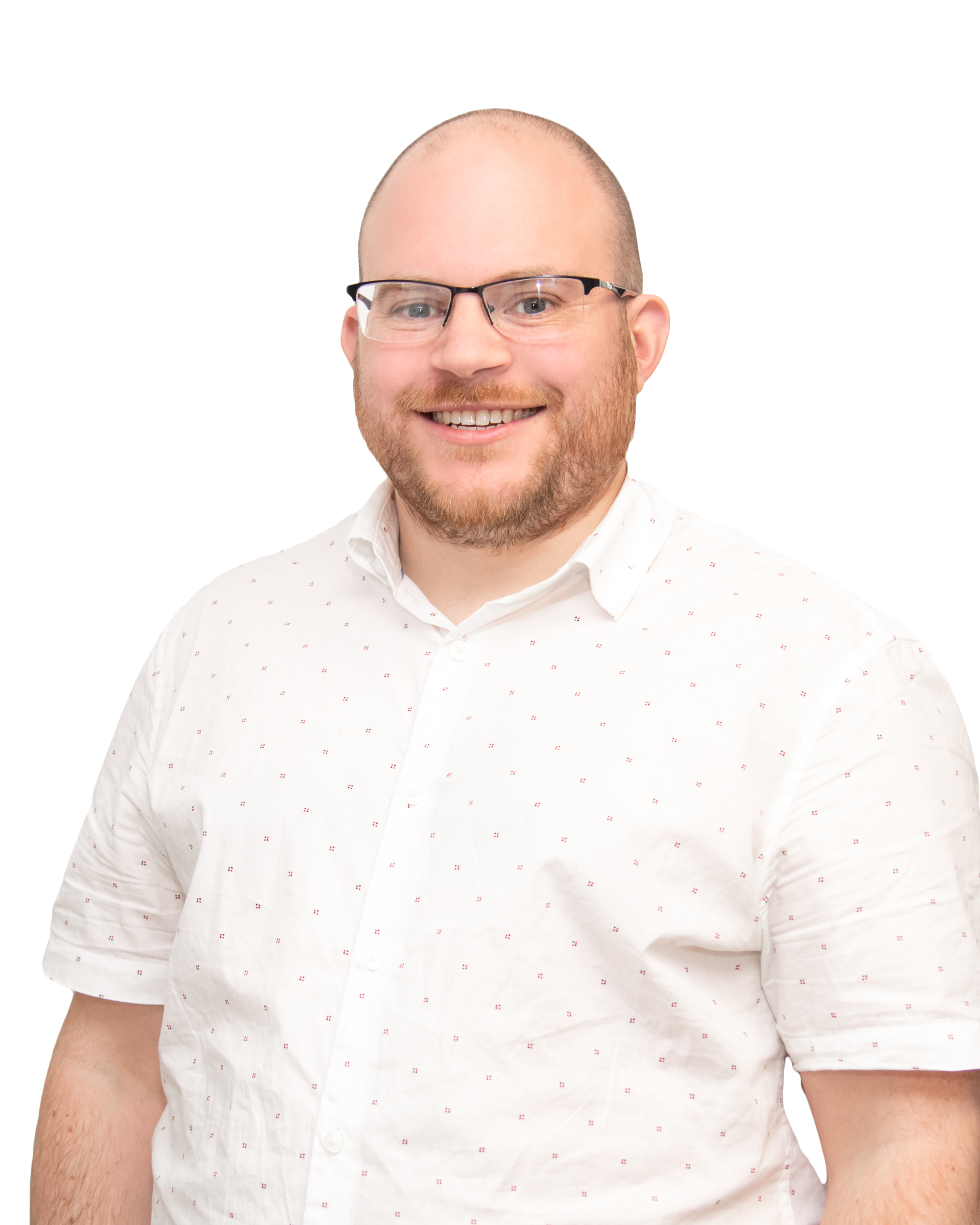 Elliot Glynn
March 18, 2022
Related articles