The interpreting and translation technology to remove your communication barriers
Combining digital transformation solutions with a focus on diversity and inclusion, partnering with the right language services provider could save you tens of thousands of pounds whilst making your services accessible for all.


Fully managed language services

Improve your diversity and inclusion

Make your services accessible
We are trusted by leading brands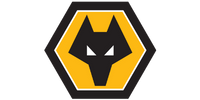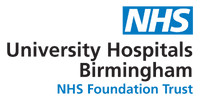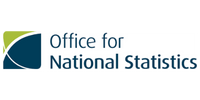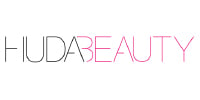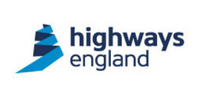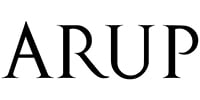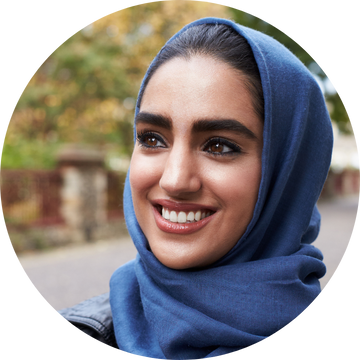 "With Word360, you give them a problem and they find a solution... and thats what you want in a language partner."
Womens Aid
How we deliver better business outcomes
m
words translated to date
k
happy clients and service users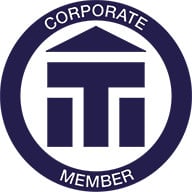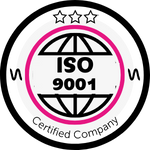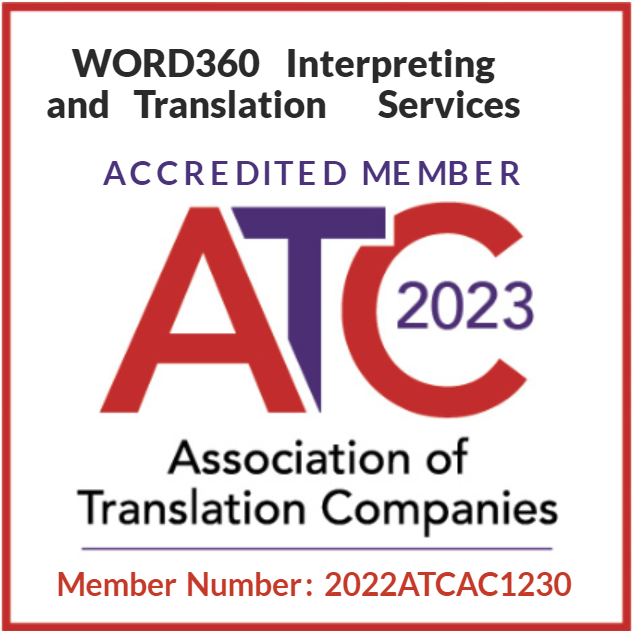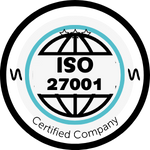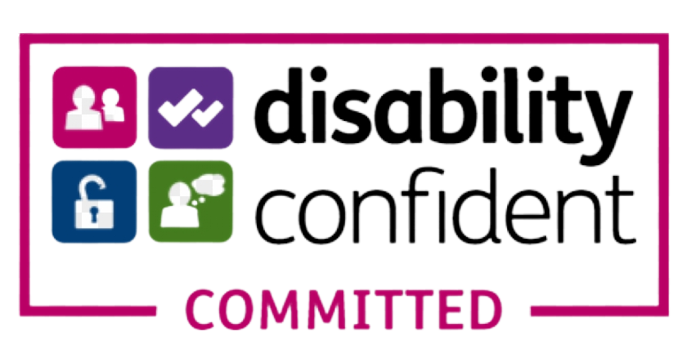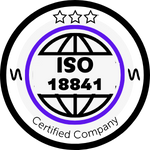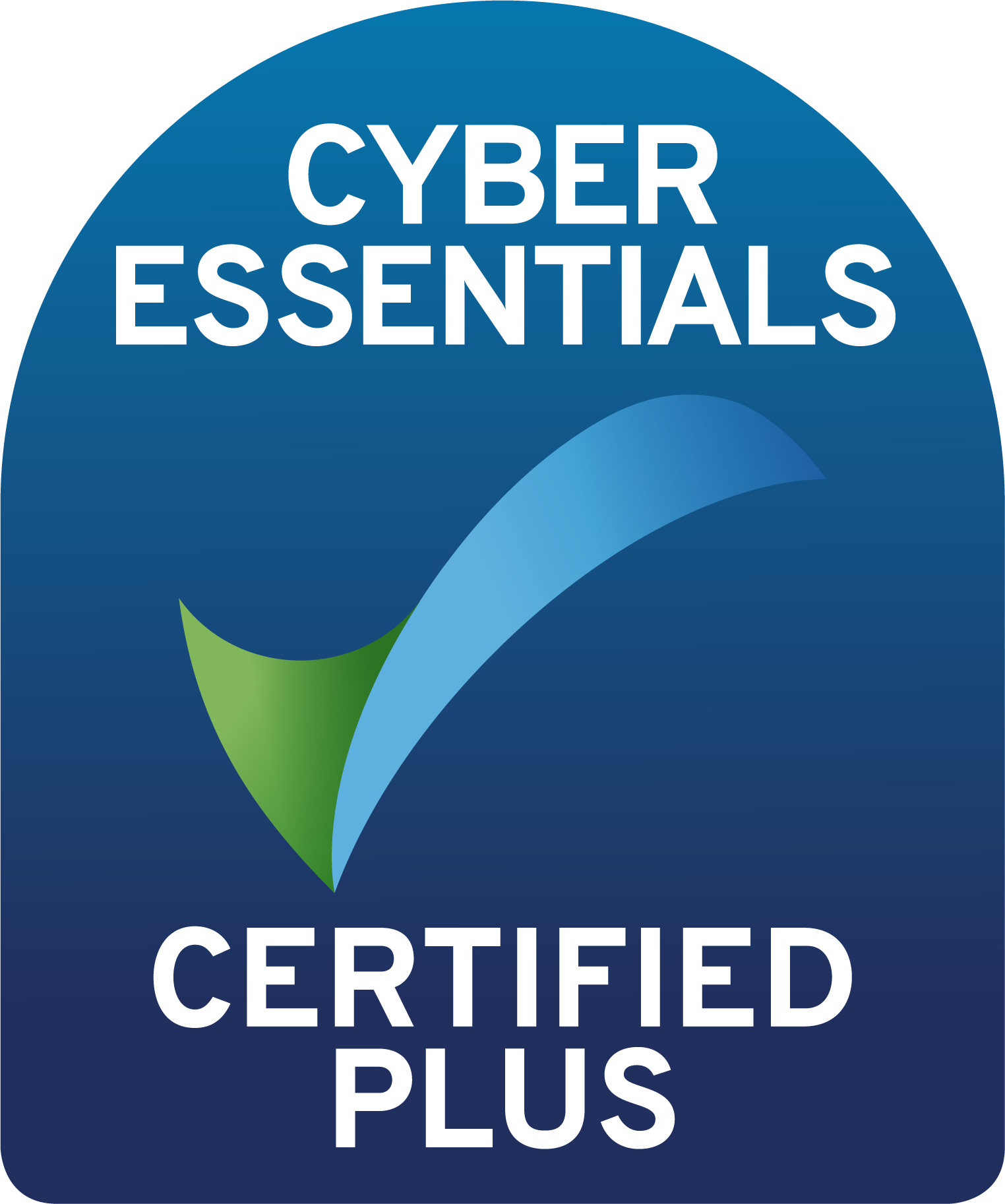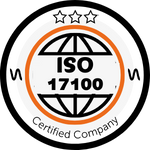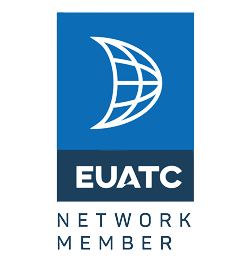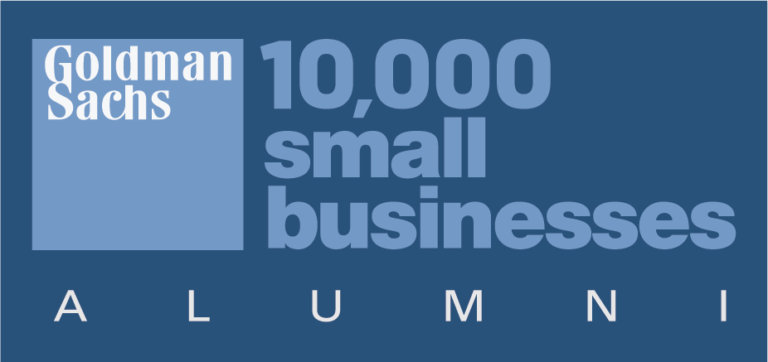 If you need language services fast, in any language, with simple technology and a flexible approach…we've got you covered
Don't just take our word for it
Read how we've helped brands do more
How inclusive is your business?
Take our free assessment and discover whether your organisation meets industry and regulatory requirements.
Find out your inclusivity maturity score. Includes instant results across 5 categories and a personalised 13-page report, sent straight to your email.
Find my score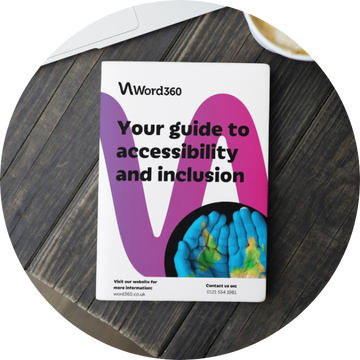 Insights from our expert team