Making an impact on organisations worldwide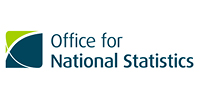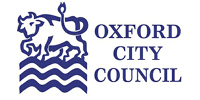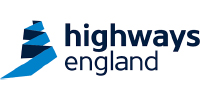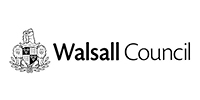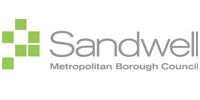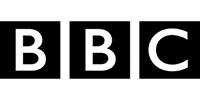 How we help
Children's services
Our professional linguists have enhanced DBS checks as standard and we offer the same linguists for continuity of care
Adult and social care
Your team can access interpreters on-demand and in the field offering complete flexibility in accessing language support with the relevant experience
Housing and planning
Our linguists support your teams with crucial communication support
Benefits and support
Understanding rules and regulations, our linguists are trained to support service users to get the welfare they need
Schools and learning
From parents evenings to exam viva support, we offer a range of language solutions for education departments and organisations
We have requested interpreters and within a few minutes, you have confirmed our booking. We think this is fabulous and we just want to say thank you to all the team at Word360
Walsall Council
Word360 in numbers
29 years' experience delivering language services
350+ languages in 2760 language pairs
Happy clients and service users
Hours of interpreting completed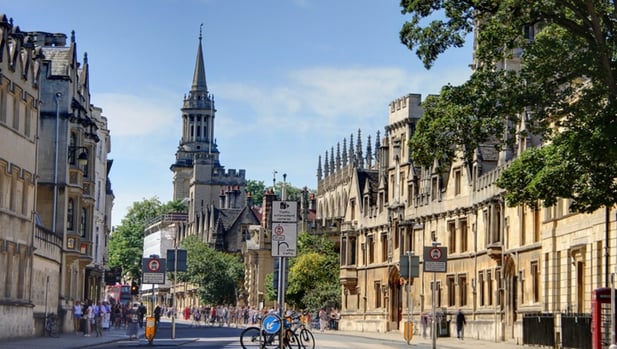 Oxford City Council
See how Oxford City Council was able to drive cost efficiencies and increase accessibility with advanced Wordskii software.
Read more
View all case studies
FAQs
Do your linguists have legal knowledge?
All of our linguists receive continuous training from our in-house training academy, in addition to their wider career experience. We have decades of experience working in the different sectors, and allocate our linguists to jobs based on their given experience within the relevant sector.
This means you can always be assured that your linguist will understand the relevant terminology and practices for your sector.
How much does a 1 hour face-to-face interpreting appointment cost?
Costs for face-to-face interpreters begin at £40/hour, and travel costs may apply. For an easy, off-the-shelf solution, click here.
Do your linguists sign an NDA?
All of our linguists are subject to NDAs as standard, so you always know any information that passes through our interpreters remains confidential.
I have some scanned documents to translate. Do you accept documents in any format?
Yes, we accept documents for translation in any format that you have them in.
Do you accept legal aid rates?
We don't accept legal aid rates.
How can I send confidential information to you such as the service users name?
We have a dedicated secure form where you can send private information to us with confidence.
What level of certification can you provide?
We routinely provide certified translations, and can provide any level of certification necessary.
Our client is based abroad, can you arrange an interpreter?
For overseas appointments, we can either provide a remote solution from anywhere in the world, or we can arrange an onsite interpreter overseas if there is a need for a face-to-face presence.
What qualifications do your interpreters hold?
Our interpreters hold a variety of qualifications, and we select different interpreters for different jobs based on which specific ones they hold. For example, for legal interpreting we will select an interpreter for you with the relevant degree or diploma in public sector interpreting.
Are your interpreters subject to an enhanced DBS check?
All of our interpreters undergo advanced DBS checks at the beginning of their work with us.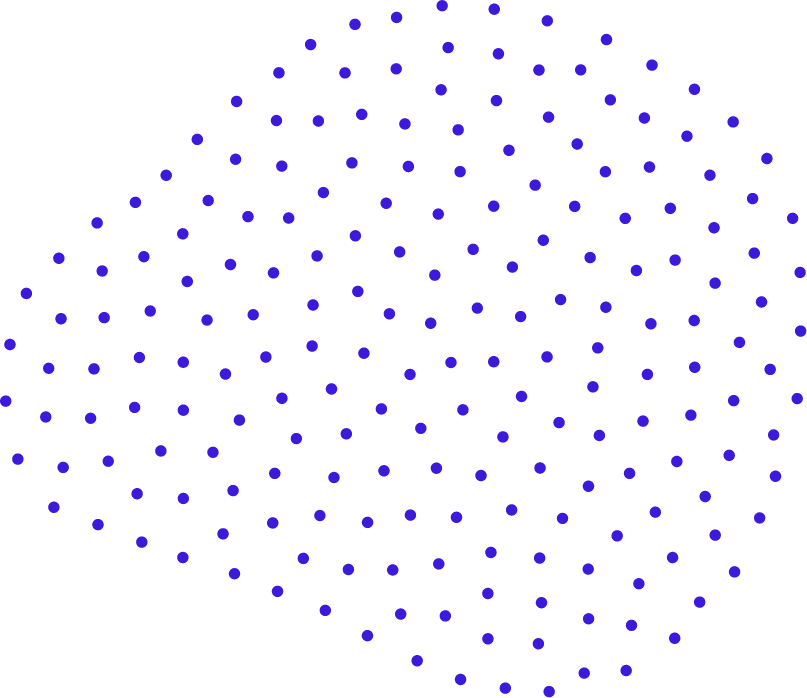 Why Word360?
We're trusted by public sector organisations because of our accurate interpretation and translations, fast turnarounds and outstanding customer service. We've worked on countless government projects, delivering quick and effective translations.
Find out more