If you're looking to grow in international markets, let us help you unlock your potential
We can help you connect with new customers in their own language in every corner of the world.
Go to market faster
We translate all your key documents and website, interpret for all your crucial meetings and allow you to enter new markets with an authentic tone of voice through localisation.
We can also facilitate inbound communication from your customers in their own language through our Wordskii Connect solution and multi-lingual chatbot. So whatever your challenges in going to market, language-barriers won't be among them.
Discuss your challenges
How we help your organisation

Go to market faster
We can ensure that language barriers don't hold you back

Global customer experience
We understand culture inside and out so we can make sure you do too.

Reach more customers
We can help you tailor your marketing to reach your target customers in any language.

Grow your business
We can give you simple, cost effective and scalable options to grow your business globally.

Analyse your impact
Our Wordskii technology platform enables us to analyse language trends so we can help you stay ahead.
Let the world talk to you
Wordskii Connect lets your global customers call you on demand with our unique interpreting service.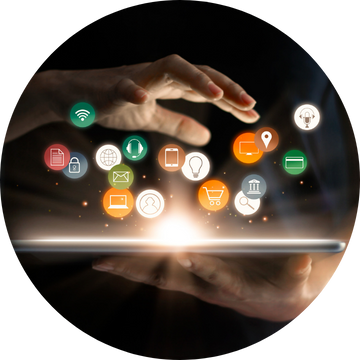 Global customer experience
Understanding different markets means knowing the culture inside out. Our linguists understand cultural norms, good communication and how to promote a brand. Which means we can provide your with multi-lingual websites, marketing and communication to connect you with your customers in over 350 languages.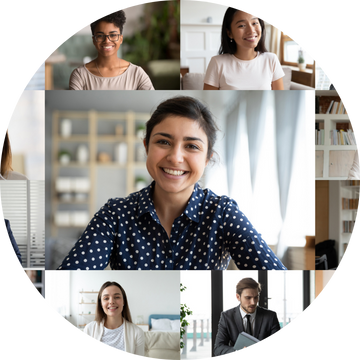 Reach more customers
Our purpose is giving you access to more customers in more countries , so you can reach your full business potential without language barriers. Our language services enable you to confidently enter new markets whether you're selling to business or direct to consumers, we have a range of services that can support your smooth entry into new markets.
Explore our services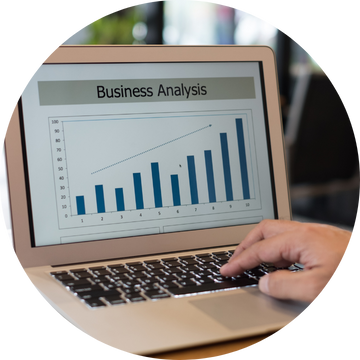 Analyse your impact
Did you know language demand can change monthly? Or that video is becoming more popular than audio over time? Wordskii gives you all the trends and insights you need to plan your language strategy for years to come.
Learn more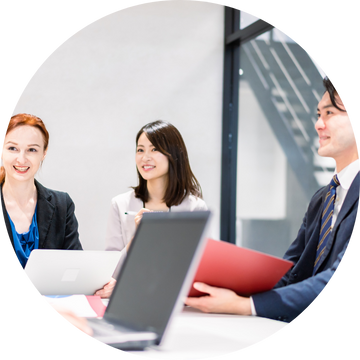 We grow with your business
If you're breaking into international markets for the first time, we can provide a simple, cost-effective solution to get you started with your language requirements. Established in several markets already? We'll provide a bespoke language package for your needs. Whatever your step on the journey, you can scale up with us.
No obligation FREE evaluation of needs