Take a look at how Word360 helps you reach a wider audience
Hear from the clients that we've helped realise smarter digital language solutions and better user outcomes.
Walsall Metropolitan Borough Council
Like all public bodies in the UK, the Walsall Healthcare NHS Trust is responsible for providing accessible services to all. This means allowing everyone to access healthcare in their own language.

They needed a provider who could meet at least 95% of their legal accessibility requirements at the major Walsall Manor Hospital as well as through community services, midwifery, physiotherapy, and nursing.
Read more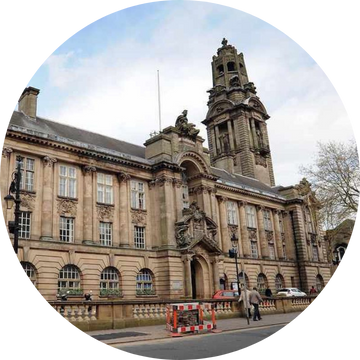 We will listen to your needs and suggest proven solutions to improve your patient experiences, introduce innovation whilst driving cost and time efficiencies.
Book a meeting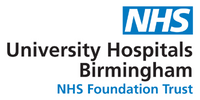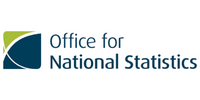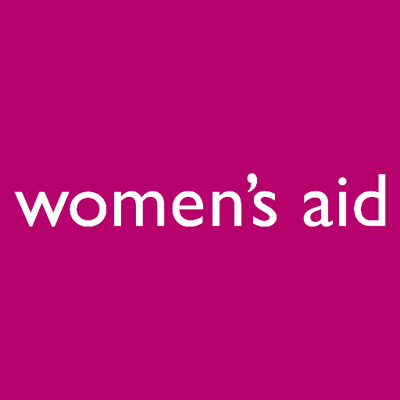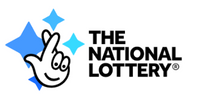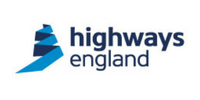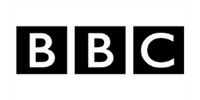 "Both the level of quality of services and customer service provided has been outstanding. Word 360's on-demand services are phenomenal."
Northampton Healthcare NHS Trust