Specialist cosmetics translation services
Our cosmetics and beauty translation teams are experts in more than just translation. They transcreate and use language that will resonate with your target audience, preserving the strength of your original brand.

Working with some of the best brands in makeup, beauty, skincare & cosmetology means we understand global regulatory and legislative compliance requirements.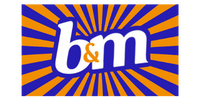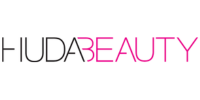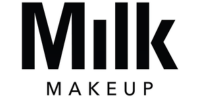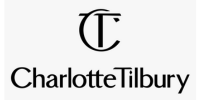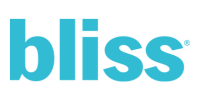 Why you'll love working with us

Packaging translation
Our specialist compliance teams ensure your POS, DFU and PIL are complaint and accurate.

Transcreation and localisation
We will ensure your brand is preserved through the right marketing language

Cosmetic regulatory compliance
We help you navigate in-country labelling laws

Subject matter experts
Our team consists of experienced cosmetic and beauty translators

Fast turnaround
Benefit from same day and 24 hour turnaround of translations

Quality assured service
Our ISO:9001 and ISO:17100 quality standards for your translations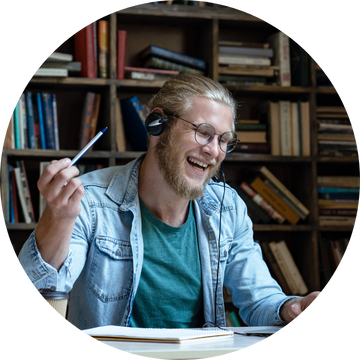 Looking for a tailored solution?
Don't know whether you need transcreation, translation or localisation? Let us simplify the process and find the right solution for your needs. We can support you with translation of:
Packaging

E-learning material

Training videos and seminars

Marketing materials

Websites
Book a free review today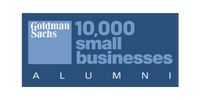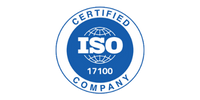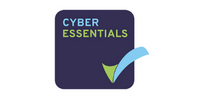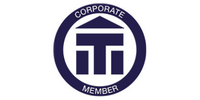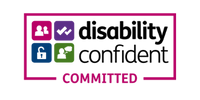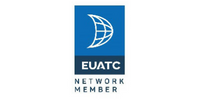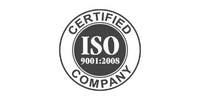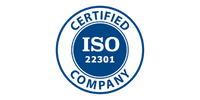 Beat your competition
The cosmetics and beauty industry is highly competitive. Attracting consumers with on-point branding, product labelling and POS material, and keeping them safe with accurate DFUs and cautions is essential. That's why your international marketing materials need to carry the same level of accuracy and creative poise as the original brand, whilst addressing cultural nuances.

That's why we go beyond literal translation and ensure your international marketing materials demonstrate cultural understanding, reflect your brand and creative positioning, as well as addressing all technical elements of compliance.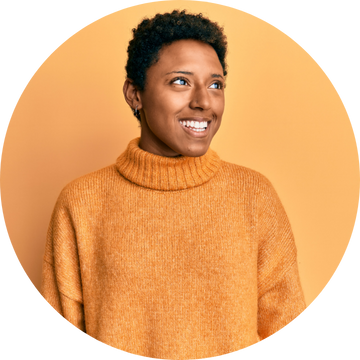 "We regularly need a fast turnaround of our cosmetics translations in 15+ languages and Word360 deliver every time. Amazing! A true partner!"

Free Translation
Speak to us about Free Cosmetic Translations and save money when you need it most.



Tight Deadlines
Fast turnaround times ensure you get the expert support you need quickly without losing quality.


Multiple Languages
Fast and effective translations that are vital for entering multiple markets simultaneously.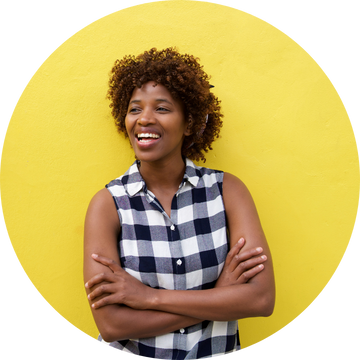 Learn how Hurraw! have expanded their brand with a single unified brand message
Hurraw! now exports to more than 20 countries, with a consistent brand, culturally-attuned tone-of-voice and complete regulatory compliance. They have been able to expand their operations at speed and with outstanding success.


Read full case study
Frequently asked questions
Will my branding be preserved?
Yes! We utilise style sheets and translation memory technology to ensure brand consistency across languages and cultures where possible. If you don't already have a style sheet created, this is usually one of our first steps in any translation project.
Can you help me translate my cosmetics website?
We offer a complete suite of website translation and localisation services, that will be built using our subject matter experts ensuring that your website is made suitable for your target market.
Can you help me translate my cosmetics and beauty packaging?
With the use of dedicated style sheets and advanced translation memory technology, we can effectively and accurately translate packaging and labelling. More so, the fact that we work with some of the world's largest beauty brands means we can offer guidance and advice to navigate some of the regulations around cosmetics, beauty and skincare translations.
How do I know my translation will be compliant?
Our dedicated project managers possess an intimate knowledge of the regulatory environments for a wide range of industries. Additionally, we employ sector specialist linguists who understand the terminology involved in even the most stringent industries.
I need quick translation services. Is there a quick solution?
As well as bespoke solutions, we offer a range of off-the-shelf services for quick and efficient access to the linguists you need. These can be purchased easily through our website.
Can you translate my ingredients?
With the use of sector-expert linguists, we are able to translate ingredient lists with care for regulatory environments as well as design and spacing restrictions.
I have complex requirements. Can I speak to a human?
Of course. With sector specialist teams, our project managers will have comprehensive experience of working in your industry and will guide and support you through the translation process to create the solution you need.
Why are some languages/subjects more expensive?
Some languages are more complex and can take translators longer to process. With some, it can be harder to find qualified linguists because the language is not as prevalent, and more work may be involved to source linguists with understanding of a given language as well as your industry.
How long does translation take?
This depends highly on the length of the material, what form it's provided in, and the rarity (or not) of the target language. In many cases, it's possible to receive a same-day translation if needed.
I only have a few words to translate? Can you help?
We know that often brands will have a product name or short DFU to translate in a bid to hit deadlines or comply with distribution and retailer requirements. Not a problem. We have a range of packages and special deals for our clients meaning you won't spend a fortune on translations.
Do you know about cosmetics regulations?
Absolutely. In fact we partner with compliance experts and microbiological testing facilities to stay attuned to changing global regulations. For example, we know the differences of Regulation (EC) N° 1223/2009 compared to the Federal Law No 28 of 2001 of UAE and how your labelling should comply.