Accessing language support on the go is easier than ever with our Wordskii telephone interpreting service.
Accessible on-the-go, our telephone interpreting language line can connect you to professional interpreters in over 350 languages and dialects, 24 hours a day, 7 days a week.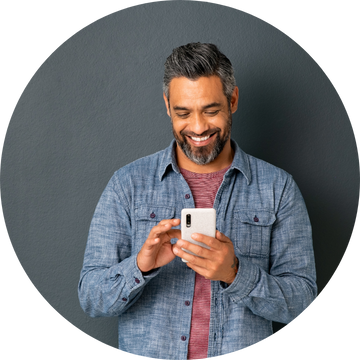 Why use Wordskii telephone interpreting?
Connect to a professional interpreter within 60 seconds

Access over 350 languages and dialects

Only pay for what you use. No minimum fees.

Review your usage and spend on the Wordskii booking software.

Add multiple people to your call.
Pre-booked or on-demand, our flexible telephone interpreting solutions enable you to support your non-English speaking service users in the most effective way
Get in touch
What are the benefits of using telephone interpreting instead of face to face interpreting?

Cost-effective
Pay for what you use. No minimum fees.

Short notice and emergencies
Connect to a professional interpreter within 30 seconds.

Remove travel costs
Replace high travel costs with this alternative

24 hour availability
Access support at any time, any day.

Operator support
Our 24 hour switchboard offers round the clock support.

Manage your call
Add/remove participants or get help from within your call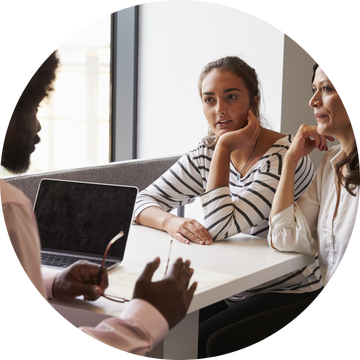 How to decide what service you need
Read our blog on telephone interpreting vs face-to-face interpreting to identify which service is right for you.
Read the blog
Making an impact on organisations worldwide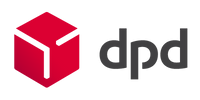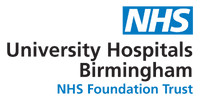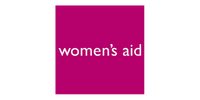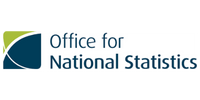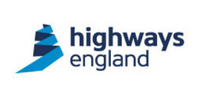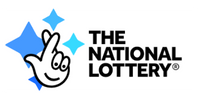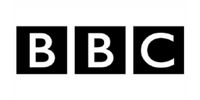 When is telephone interpreting useful?
In our multicultural communities, being able to connect to professional interpreter can be an invaluable resource. We support our clients in various situations:



Charities and third sector interpreting
Our telephone interpreting service is fully automated with back-up human support desk.

1
Choose your service plan

2
Receive secure access codes
3
Select your languages

4
Connect to an interpreter

Wordskii Connect
How do your non-English speaking service users contact you?

Learn how Wordskii Connect can improve your customer's journey.

Wordskii Management Service
Does your organisation need to offer equitable access to all service users whilst collating essential data on usage?

Our Wordskii Management service will help you to manage all your interpreting services from a single platform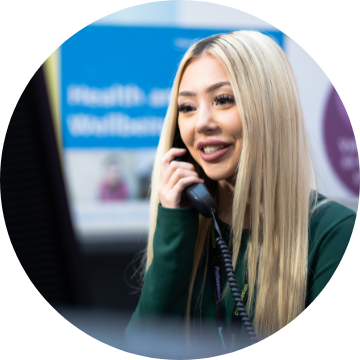 Learn how our telephone interpreting saved UHB NHS £63,000
Driving cost efficiencies and offering a full suite of languages on-demand meant telephone interpreting was the most a game changer for University Hospitals Birmingham.
Read the full case study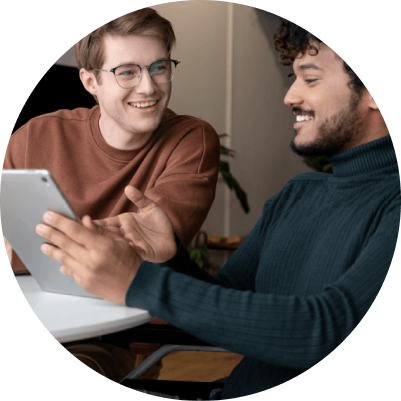 Let one of our specialists help you with our telephone interpreting services
Frequently asked questions
How far in advance do I need to book a telephone interpreter?
Our telephone interpreter service is designed as a quick and fast solution to getting language support when you need it. Therefore, through the Wordskii telephone interpreting service, our clients can be connected to a qualified interpreter in less than 30 seconds. better still, if a telephone interpreter is pre booked, calls can be connected within a few seconds.
Our credit bundles and contract services offer complete flexibility enabling our clients to access telephone interpreters through unique secure pin codes and automated menus so that multiple teams within an organisation can use the telephone interpreting service when there is a requirement. Speak to one of our teams who will be happy to demonstrate the Wordskii telephone interpreting service.
Do we need to pre-book telephone interpreting calls or is the service available on demand?
With our proprietary telephone interpreting system, Wordskii, our clients have the flexibility to book an interpreter in advance or use our on-demand service. We offer complete flexibility to suit the needs of your organisation.
How many people can I add on to a telephone interpreting conference?
The Wordskii telephone interpreting system is designed to allow an unlimited number of participants onto a telephone interpreting conference call; however, for the interpreter to communicate effectively, we would advise that they interpret for a maximum of 2 people per session to avoid confusion.
Will I get the same interpreter for multiple telephone interpreting sessions?
The Wordskii telephone interpreting system uses intelligent allocation. For our on-demand service, the system will always try to contact interpreters that you have worked with before for a better interpreting experience, however this is not always possible and you will be connected to the next available interpreter.
If there is a particular interpreter that you would like to use for a telephone interpreting session, we suggest that you book in advance so that a member of our customer service team can find a time when your preferred interpreter is available.
What if my telephone interpreting call goes on for longer than expected?
For the single use services, once you have used up all of your pre-paid minutes, you will need to top-up your credits to continue your session.
If you are a contracted customer with monthly billing and you have pre-booked an interpreter for a set time, you can continue your call and the additional time will be charged to your account.
For pre-booked sessions, please note, that the interpreter may not be able to stay on the telephone interpretation session after the pre-booked time has elapsed so please ensure that you initially book for the correct time.