We can help you ensure your audio and video content is understood and reflects the cultural nuances of your audience in over 350 languages including sign language. Whether you're providing a public service, expanding your business globally, providing educational resources or creating entertainment, our knowledgeable team of experts can guide you to the right solution for your needs.
Multimedia Translation Expertise
If you need Multimedia translation services fast, in any language, we've got you covered

Translated and VO by native speakers and subject matter experts

Service guarantee - accepted by UK Government agencies


Quality assurance ISO27001, ISO9001, ISO1700, Cyber Essentials, SSL Encryption

Association of Translation Companies Certification
Cutting edge translation technology


Our specialists have 5 years minimum experience
Get in touch to find out more and how we can help you.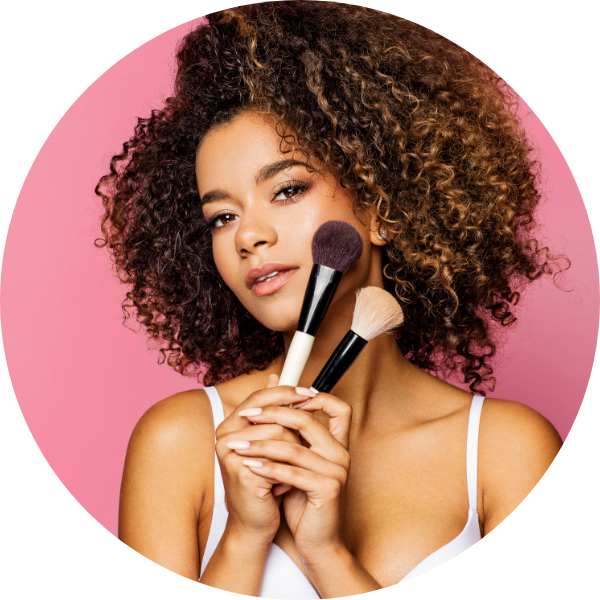 See how our translation skills help the cosmetics industry to grow:
Founded in downtown New York City, Milk Makeup specialises in "good ingredients + epic payoff". At their creative studio, they design and develop their range of cruelty-free, paraben-free, and vegan cosmetics.
By using our expert translation and localisation services as well as our audio-visual capabilities, Milk Makeup has been able to enter 13 new markets all with their brand and budgetary constraints in-mind.
Read More