Ukrainian Family and Their UK Hosts Praise New Language Support Guide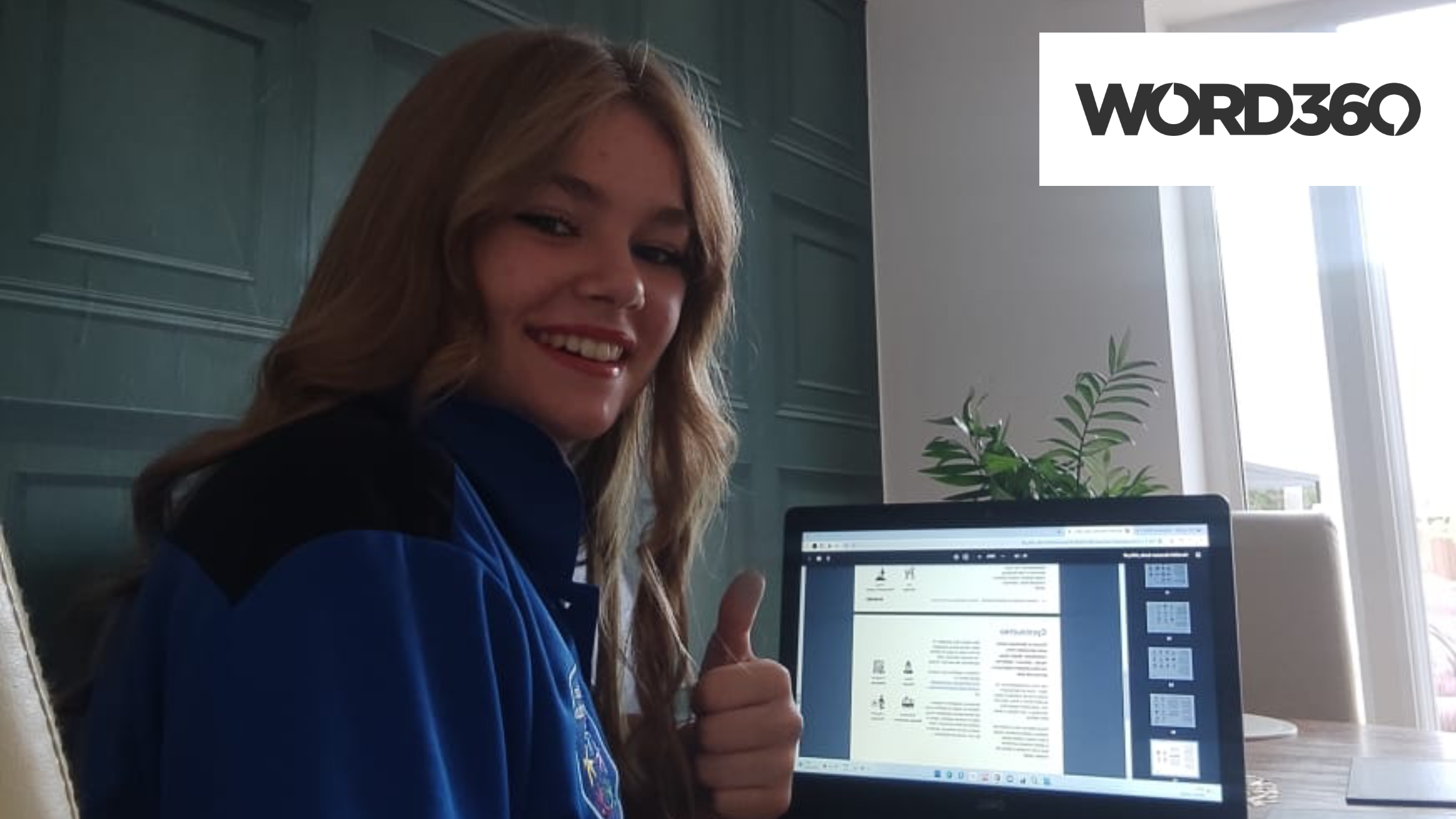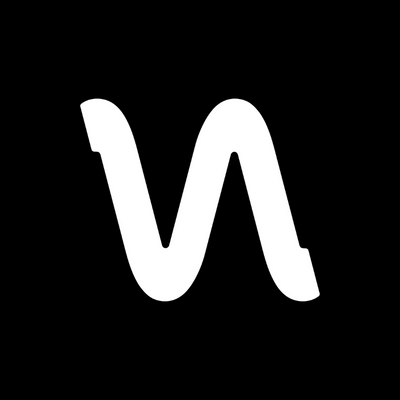 Holly Dodd
A 'first of its kind' digital language guide has been launched to help refugee children that have had to flee war-torn Ukraine to navigate their new lives in the UK. The guide, put together with unique insight from refugee children living in the UK today, contains vital information for displaced Ukrainian youngsters and their families on all aspects of British society, etiquette and culture; everything from highlighting food traditions such as fish and chips or roast dinners, through to how to navigate currency, the UK transport network (and what a zebra crossing is), popular UK sports, the healthcare system and not forgetting; the nation's affection for pets and animals.

Word360 spoke to displaced children from Afghanistan, Syria, Korea and Pakistan, as well as Ukraine, to understand what they wished they had known and had the language or information for when they first arrived, to help them adapt, settle, and make friends. The new guide has been created in the form of a digital booklet featuring key phrases and scenarios to assist children entering British families and schools for the first time. This creates a template to roll out to other languages as the need is identified.

The launch of the new guide comes at a time when the plight of refugees has never been more in the spotlight following Mo Farah's heartfelt revelations last week that he had been 'trafficked' to the UK as a child. Word360 co-founder, Kavita Parmar says: "Everybody was heartbroken last week to hear Mo Farah's story of the immense psychological impact of being an isolated refugee child. There needs to be more support for refugee children, and as a company we are able to help by removing those language barriers that can make the first few weeks and months in a new country so disorienting."
The guide was co-created with input from pupils at Erdington Academy School, many with lived refugee experiences themselves, who took part in focus groups to help shape the content.

Some of the insight they shared included confusion over the different types of currency – ''the coins were so hard, but the notes were easy!'' one student said. Others voiced a desire to know more about general etiquette and societal conventions, whilst for many refugee children in the UK, entering the school system was their very first experience of an education system and they described the new environment as ''a big struggle''. One student from Afghanistan shared that they went to work at aged 10 years old, so being in education was totally alien to them. Another student said that they had ''never seen a zebra crossing'' until they came to this country, so even simple things like crossing the road proved a challenge.

Kavita added: "It was really important to us that we listened to the voice of local children with lived refugee experience, and we are so grateful for their input. It is estimated that more than half of Ukraine's child population has been displaced since the start of the war. We just want to make a difference and are passionate about removing language barriers to facilitate accessibility for all."
Simon Mallett, Head Teacher at Erdington Academy School, said: "The completed guide is full of incredibly useful information and helps provide vital communication support to displaced Ukrainian children covering all aspects of British society, etiquette and culture to help make that transition to living in the UK easier.''

"When our students saw the finished guide, their reaction was extremely positive and I know many of them who have also been displaced themselves, would have welcomed and benefited from this when they first arrived in the UK."

Simone Bryant, Lead pairer of Ukrainian refugees in Birmingham said "Word360's guide is a really helpful, practical resource for the young families who continue to be displaced by the Ukrainian conflict. It's valuable information every UK city should have given newly-arrived Ukrainians three months ago, however it's great to have something now that is tailored but simple enough that all ages from 2-18 can take something from this.
We'll be sharing this amongst our networks of over 350 refugees that have been matched with families in Birmingham alone so far and hoping that it can be given to all new arrivals at Airport/Port at the outset."


Ukrainian family praise guide as "invaluable" in helping refugees navigate life in the UK

Dave and Pam Rogers are hosts to a Ukrainian family who fled the war-torn country of Ukraine in April and are helping them adjust to life in the UK. Dave says: "Mum Olena, Anastasiia (16) and Yelyzaveta (3) arrived in April. We were totally unprepared for all the challenges that came with trying to get them set up for life here, so having the digital language guide developed by Word360 would have really helped.''

"Olena and of course the little one arrived with very little English, so overnight 16-year-old Anastasiia became their translator. She has had to grow up so quickly, trying to navigate the complexities of universal credit, bank account applications and biometric clearance. It's been a lot of stress to fall on such young shoulders. Even going to the dentist proved challenging, as clearly the language we needed was so specific to discuss what they needed.

"We are trying to let the children enjoy some kind of normal childhood when they can, so now, having resources like the digital language guide available to help them integrate into school life and teach them about our culture, rules and customs is invaluable. Anastasiia thought the section on money was the best – she would regularly go into a shop with a handful of change and not know what to do with it!''

"The family have been through a very difficult time. What brings it home is seeing three-year-old Yelyzaveta so worried every time a plane flies over our house – even seeing the Spitfire in Telford for the Cosford Air Show visibly shook Anastasiia. We can only imagine what they've been through, so any resources that can help them settle and feel like children again are so important. I'd encourage other host families to share this new digital language guide with their guests too."

The free guide is available to download now: CLICK HERE

If you are a business that wishes to support this initiative, please email HERE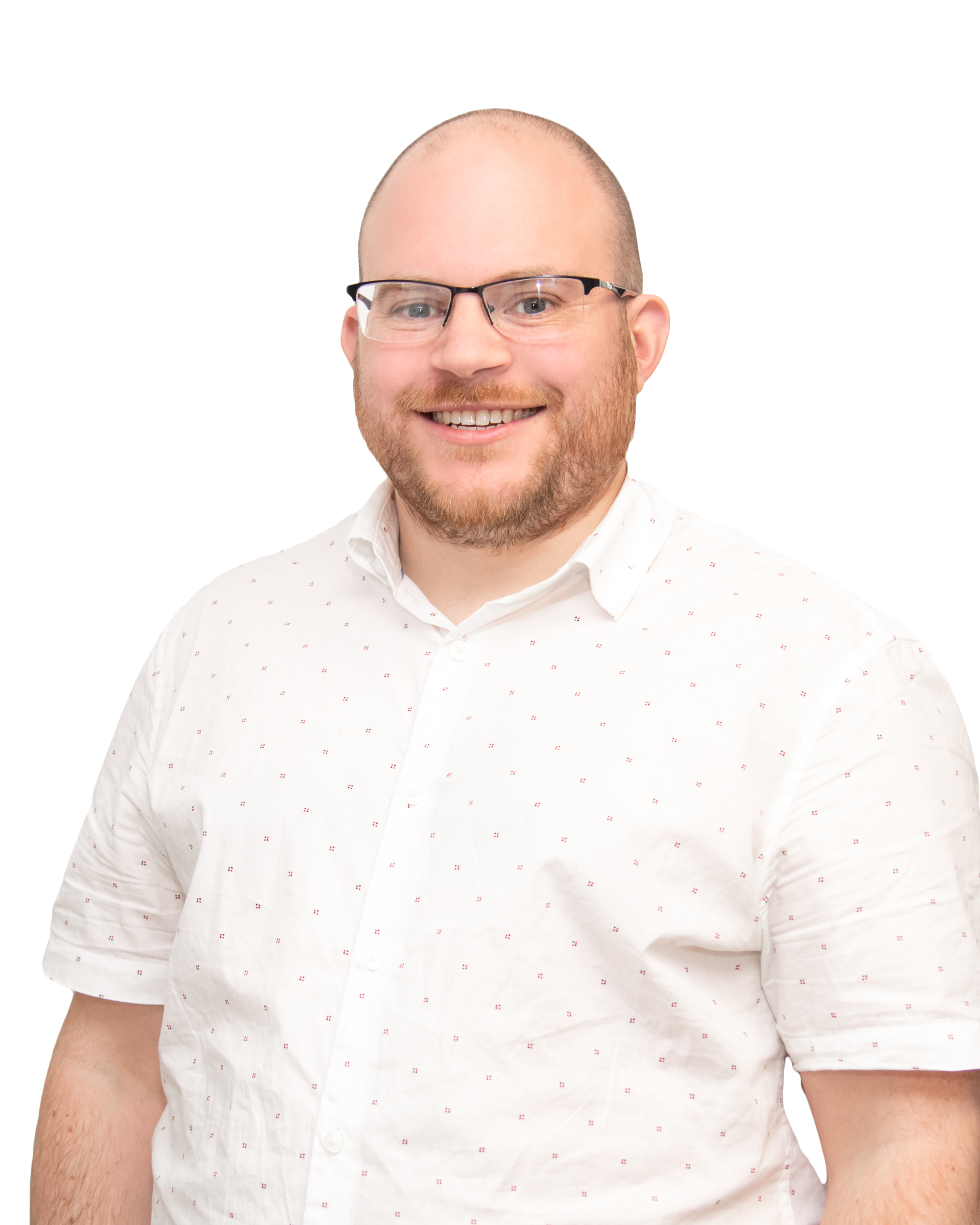 Related articles