Translate course materials and online portals with ease
From creating translated course materials to supporting non-English speaking students, we offer global end to end solutions across the education sector. Organisations that partner with Word360 benefit from cultural insight and advice alongside high quality interpreting and translation services that enable them to engage with their global audiences.
Our ISO awards and credentials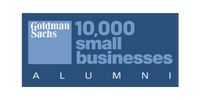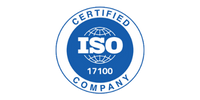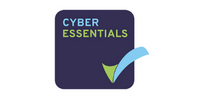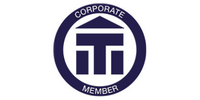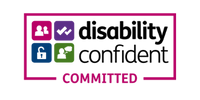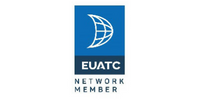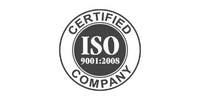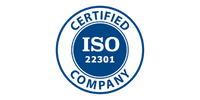 Global insights for global learning
We will listen to your needs and suggest proven solutions to improve your student experiences, introduce innovation whilst driving cost and time efficiencies

Transcreation and Localisation
We will ensure your information correlates to equivalents in another language
350 languages
We offer our services in all languages and dialects.

Subject matter experts
Professional linguists that are sector specialists

Quality assured service
Our ISO:9001 and ISO:17100 quality standards for your projects

Student support
Whether is a parents' evening or exclusion review, our professional educational interpreters will support your essential conversations.

Course creation
We will help you create first class e-learning translations through our research and insights service alongside our professional e-learning translators and native educators.

Video localisation
From subtitling to voiceovers, our in-house digital studio are experts in working in multiple formats to deliver compelling videos in 350 languages.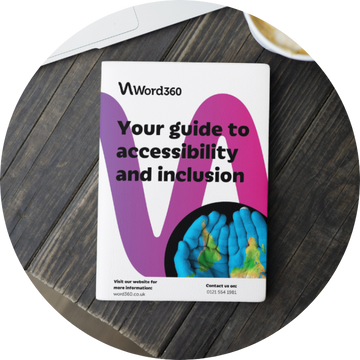 How inclusive are your services?
We help you to align with the Accessible Information Standard and make your services accessible to all.

Take our Inclusivity assessment to get your inclusivity maturity score.
Take the test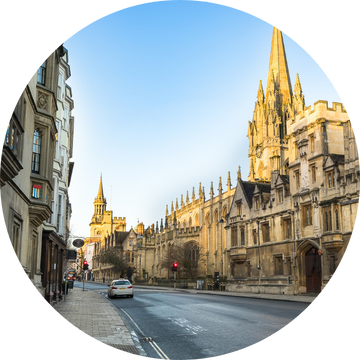 "The attention to detail in getting our learning materials culturally accurate has been really good. Really impressed with the attention to detail."
Oxford University



Making learning accessible
All students should have access to the same information and opportunities, regardless of their location or language. We provide fast and accurate translations for learning materials so that no one feels as though they're left behind.

More than simple translations
We offer full localisation and multilingual design as part of our education translation services. This means that all course materials and student portals can be accurately tailored to different languages and cultures.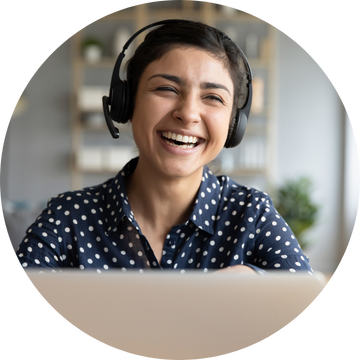 Learn how we helped Flash Academy
Flash Academy is an e-learning provider helping non-English speakers acquire English as a second language. They use interactive web-based learning tools to make language learning easy and engaging.

Learn how we rapidly helped localise their courses and materials for 45 new audiences.
Find out more
Frequently asked questions
Can you create e-learning videos for the Deaf students?
We pride ourselves on providing accessible services to all, including those in the Deaf community. We work with specialist British Sign Language interpreters to allow us to produce video content and online teaching materials for deaf students. All content is reviewed by an internal accessibility board to ensure that it's suitable for the intended users.
Will you preserve the design of the e-learning materials?
We can work to set design and branding specifications, to ensure that your valued designs are not hampered in the translation process. If needed, however, we can also localise designs to suit various languages and cultures. Its worth bearing in mind that designs may have to change when working in different languages. For example, training materials in Urdu will be displayed from left to right which may affect the readability of your content.
How do I know technical information won't be lost in translation?
We employ sector-specialist linguists to ensure that all technical information included in your resources is understood and preserved through intelligent translation.
I have complex requirements. Can I speak to a human?
Our award-winning customer service team is on-hand at any hour to answer your queries and discuss the best possible services with you. Please get in touch and one of our project managers can help you find the solutions you need.
I need quick translation services. Is there a quick solution?
As well as bespoke solutions, we offer a range of off-the-shelf services for quick and efficient access to the linguists you need. These can be purchased easily through our website.
I have a large amount of content that needs translating. Can you help me?
We are no strangers to large projects, and work quickly to establish how much material needs translating and then to create dedicated teams of linguists to effectively manage aspects of your translation with the aid of translation memory technology.
Together, this blend results in quick translation of even large volumes of content.
How much does interpreting cost?
The cost of interpreting varies from one form to the other. We offer face-to-face, telephone, and video, each better suited to a different range of situations. We always strive to help our clients to find the most cost-effective service for them based on their budgets and needs. Book a call with one of our Customer service managers who will work with you to find the right
How do I book an interpreter?
Booking an interpreter can be as easy as picking up the phone. Contact our customer service team now to discuss your needs and we can connect you with the right service as soon as possible.