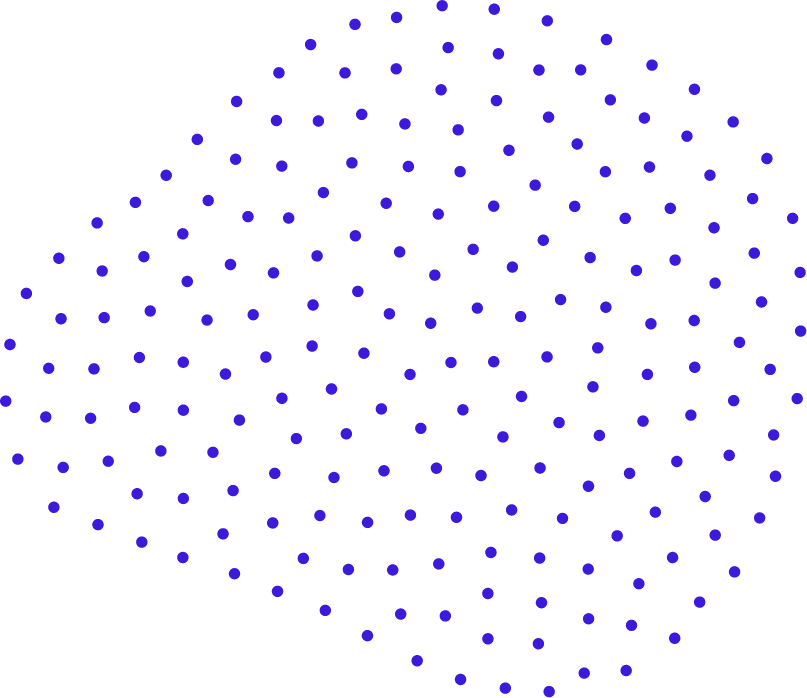 Our mission is to
make communication universal.
We want to bring the world a little closer together by providing global translation and interpretation services tailored to your needs.
We do this while delivering outstanding customer service, competitive pricing and always leaving our clients feeling empowered.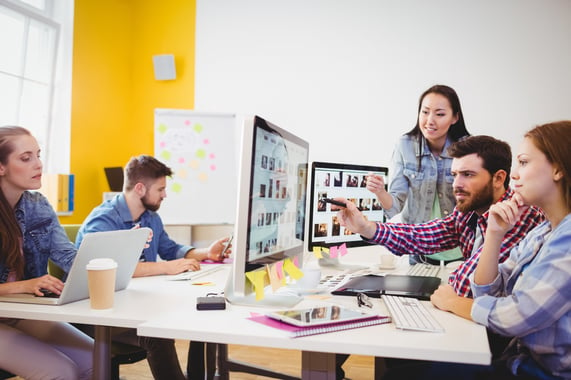 Our Team
Jackie Hendley
Non-Executive Director
Jackie joined Word360's director's table in 2019 as a...…
Tiku Chauhan
CEO / Co-Founder
Prior to taking the reins at Word360, Tiku worked in the motor...…
Kavita Parmar
CCO / Co-Founder
As Chief Commercial Officer and co-owner, Kavita is the driving...…
James Nunnerley
Head of Development
James is Word360's technical mastermind having spent his career...…
Andrew Malone
Operations Manager
In his role as Operations Manager, Andrew oversees our...…
Sam Shaw
Finance
One of our number gurus, Sam joined Word360 as an Accounts...…
Hannah Carder
Recruitment
Hannah is our recruitment lead, ensuring we find the best talent...…
Paulina Grignard
Training
Paulina joined the Word360 team in 2016 as a call handler, and...…
Amy Coburn
Project Manager
Amy is one of our dedicated Project Managers within our busy...…
Anita Kaur
Project Manager
A Prince-2 qualified Project Manager, Anita is experienced in...…
Shannon Thornton
Customer Service Advisor
Shannon is one of Word360's team of award-winning customer...…
Abbie Guest
Senior Resource Planner
As part of our customer service team, Abbie helps keep track of...…
Aimee Archer
Senior Resource Planner
Aimee is our Senior Resource Planner, and oversees the...…
Get in touch
We're in the business of communication, which is why wer're here for you 24/7 to answer any of your questions, discuss your needs and help you find the right translation or interpretation solution.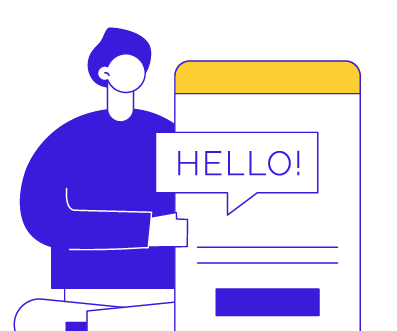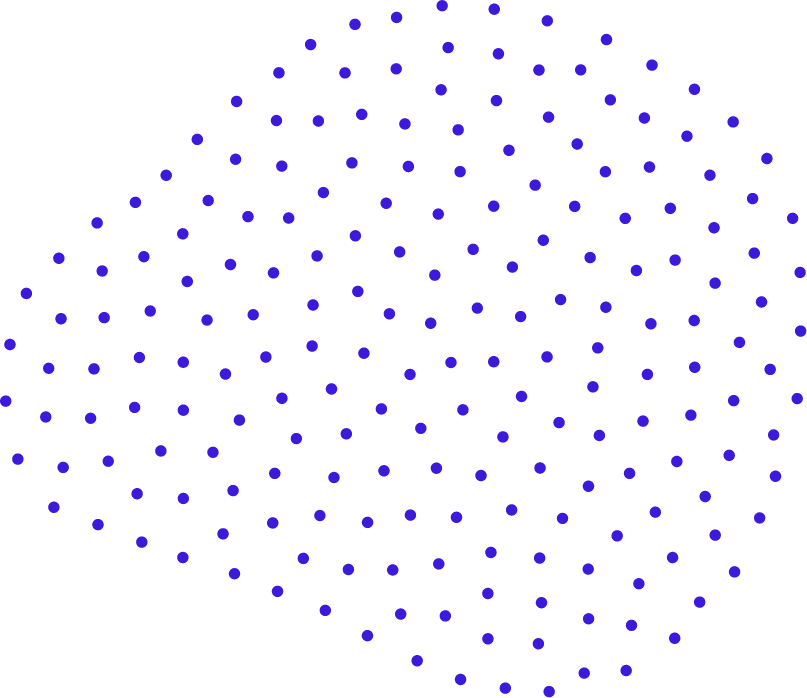 Our social responsibility
Whether it's our commitment to becoming a carbon neutral company or how we're working directly with communities to support all demographics, we're aware of our social responsibility and wider impact.
Find out more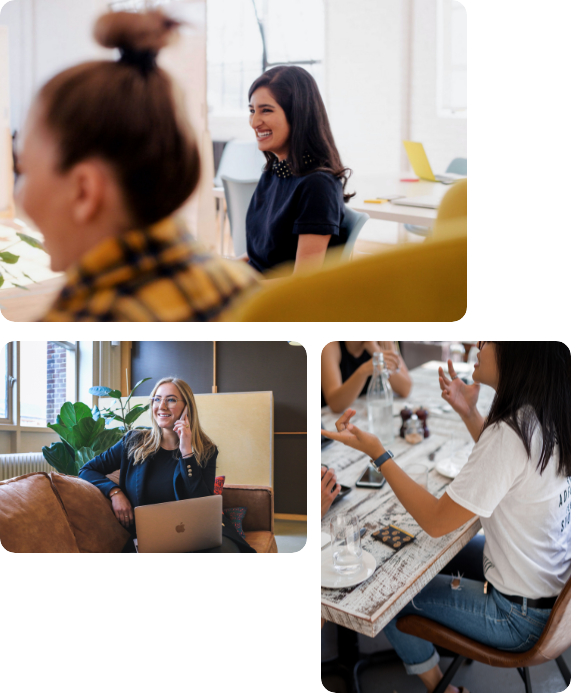 Our Guiding Principles
Reliability
Trust and reliability underpin everything we do.
Quality
We adapt and innovate without compromising on quality.
Relationship
We build strong partnerships, supporting our client's goals and ambition
Speed
Offering fast turnaround services while remaining efficient and accurate.
Consistency
Delivering outstanding services every single time.
Innovation
We are passionate about creating new ideas to deliver innovative solutions for our clients