Word360 celebrates double success at West Midlands Tech Awards 2022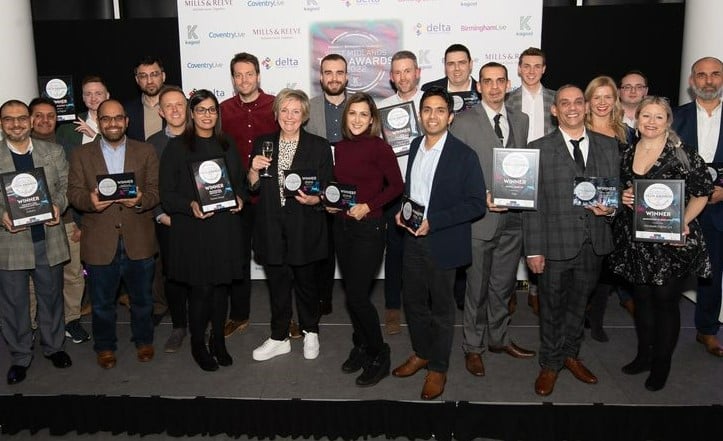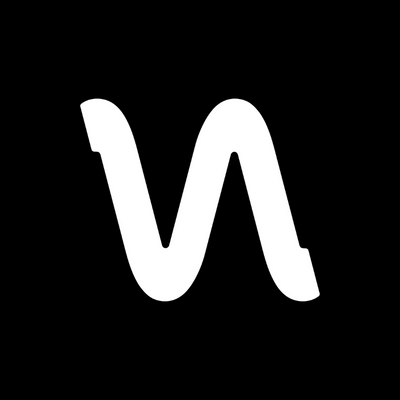 Holly Dodd
Birmingham-based language technology company Word360 is celebrating double success at the West Midlands Tech Awards. Chief Commercial Officer Kavita Parmar has won 2022 Woman in Tech, with the business being named overall 2022 Established Tech Business.
The West Midlands Tech Awards celebrate the region's top tech companies using digital innovation to transform their businesses. They also highlight the use of digital technologies to find new ways to deliver public services and celebrate the artists using digital approaches to enhance the culture of the region.
The judges highlighted how Word360 is "using new technology to solve what is very much an age-old problem - how do we break down language barriers and improve communication?"
With Kavita and co-founder Tiku Chauhan having launched the business in 2013, the company now works with public, private and not-for-profit organisations to help them deliver better access to services through Word360's own technology platform Wordskii.
The solution is used by multiple sectors, with a focus on health and social care and especially supporting local communities and people from disadvantaged backgrounds which proved invaluable during the Covid-19 pandemic.
Kavita said: "The world is globalising and everybody wants to access services in their local language. That is not just in healthcare but across all industries now.
"Improving the customer journey for non-English speakers has been one of our key advancements this year - the introduction of Wordskii Connect, our inbound telephone service now enables service users to connect to helplines with an interpreter already on the call with them.
"Meanwhile, our video interpreting service Wordskii Live was a gamechanger during the pandemic - with on-demand interpreting available at the touch of a button in over 350 different languages. This is already improving the patient experience for thousands using the NHS."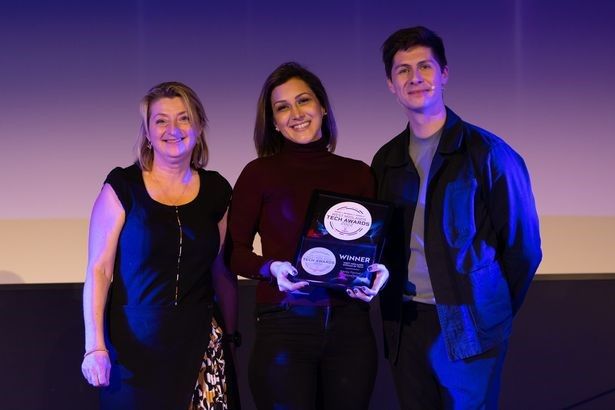 Woman in Tech
Reflecting on the gender balance in the tech industry, Kavita said that Word360 actually has a majority female workforce but acknowledges this is very much an exception within the sector.
"There is a tide of change and the industry is becoming more and more accessible to women. I really hope to see the balance continuing to shift in the coming years and we want to be part of driving that change."
The full list of winners at the West Midlands Tech Awards 2022 can be seen here: West Midlands Tech Awards - Winners
The Birmingham Live coverage can be accessed here: Word360 crowned double winner at West Midlands Awards 2022