Word360 renews ISO commitment to IT security and business continuity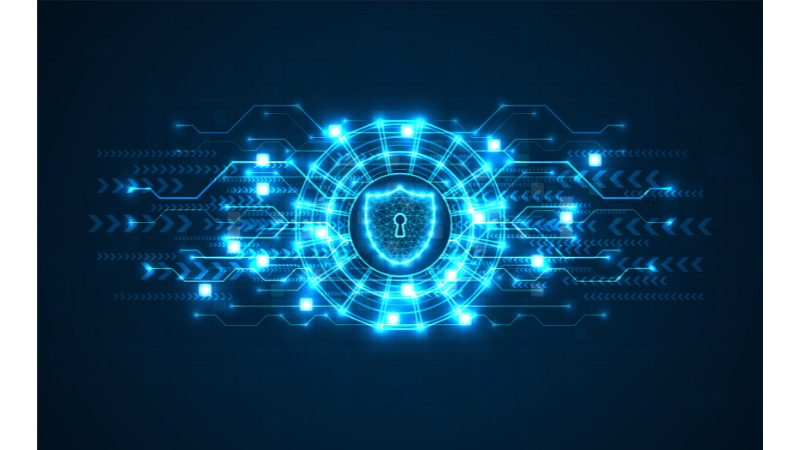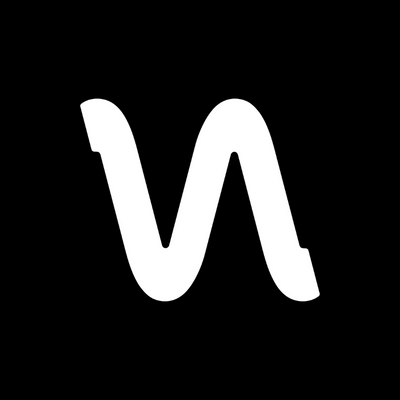 Holly Dodd
Language services provider Word360 has successfully achieved the re-certification of ISO standards 27001:2013 and 23001:2019 for information security and business continuity management respectively.
The ISO 27001 standard is the best-known standard of excellence for information security management internationally and sets out the specifications for an information security management system (ISMS).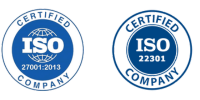 "One of the key forces that drive our business is continuous improvement and the information security side of the business exemplifies this," says Rahul Mohanachandran, Word360 Head of Technology. "We consistently review and improve our security framework, processes and policies to protect data."
As part of the audit process, it was concluded that Word360's technology platform is following appropriate and effective controls to prevent and manage cyber security threats and risks, ensuring confidentiality, integrity and availability of information at all times to its customers.
Kavita Parmar, CCO and Founder, said: "Our customers in the NHS and public sector need real-time data to manage all their language services in one place 24 hours a day – from booking through to service delivery, reporting and budget management. Our Wordskii platform enables them to do just that within one highly safe and secure platform, helping public services unlock true value from their data and make better, more informed decisions that benefit their service users and the bottom line."
ISO 22301:2019 is a rigorous assessment of the international standard for Business Continuity Management (BCM) which is designed to help organisations prevent, prepare and respond to unexpected and disruptive events. The certification assures clients that their supplier takes their needs seriously and is prepared to face any challenges that may arise.
Parmar continues, "As a language services provider, it is essential to demonstrate to our partners that we are dedicated to the highest possible standards in our mission to make everyone part of the conversation. This latest ISO audit and recertification is testimony to the team's expertise in making this happen."
Summary of certifications held by Word360:
ISO 27001:2013 covers the protection of sensitive customer information, business information (support and network management) and intellectual property.
ISO 22301: 2019 demonstrates business continuity management systems standards and guidelines in the delivery of translation, interpreting, transcription, training and multilingual website services.
ISO 9001:2015 covers quality management systems and applicable statutory and regulatory requirements.
ISO 17100:2015 provides requirements for the core processes, resources and other aspects necessary for the delivery of a quality translation service that meets applicable specifications.
Cyber Essentials Plus is the highest security certification awarded by the UK Government and provides comprehensive defence against the most common cyber threats.
Registered Disability Confident Committed employer demonstrates dedication to increasing employee diversity and commitment to the aims of Disability Confident.