Wordskii Live is our on-demand video interpreting service when and where you need it, in any language
Wordskii Live will help you gain instant access to interpreters, ensuring that you can remove language barriers at your time of need.
Quality where it counts
Access high quality, ISO27001 certified video interpreting when you need it at the touch of a button. Perfect for:

Supporting deaf service users

Unplanned support requirement at the point on need

Emergency and short notice situations
Benefits of Wordskii Live - on-demand video interpreting

Instant access
24/7 Access | No need to pre-book
350+ languages
Any language is supported, including BSL

Unlimited participants
Add additional people to your call in an instant

Encrypted end-to-end security
Video calls and messaging are fully secure

Live captioning
Visualise conversations with words

Chat box
Share notes and information in your call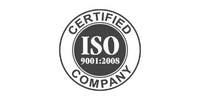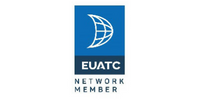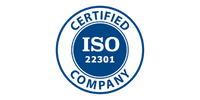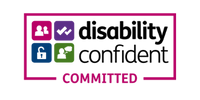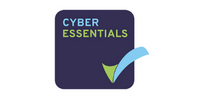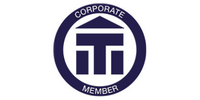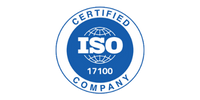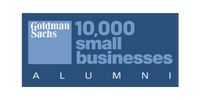 1
Create accounts with user access controls

2
Collect feedback and monitor usage

3
No need to purchase extra equipment

4
Mobile 'Wordskii on Wheels' units available for use at the patient's bedside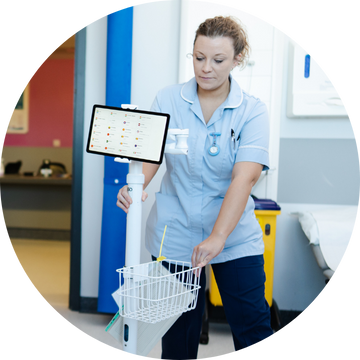 Wordskii on Wheels
Wordskii on Wheels (WoW) is our solution for urgent video and telephone interpreting in challenging environments. Hospitals are already benefiting from this portable, digital solution which brings video interpreting to patients fast. With many other sectors seeing the potential time savings and convenience of WoW, learn more about how to get support at the point of need.
Request a demo
Ensure your patients have access to effective communication through Wordskii Live.
Improve your service user experience with Wordskii Live
%
Increase in service-user satisfaction
%
Improvement in customer journey
%
Reduction in waiting time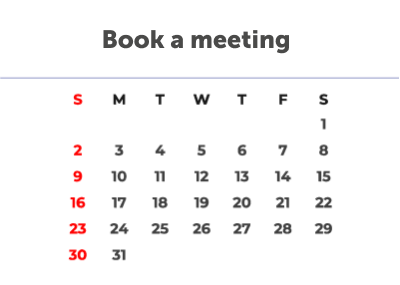 Book a demo
Our passionate, experienced and award-winning team help you connect with the wider world. By working with the very best experts, we deliver outstanding services every single time. Quality combined with consistency - that's what we're striving to give you. We're not here to meet expectations but exceed them.
Book a Demo