''I would just like to say it is the best company that exists. It is very professional and the staff are always polite on the phone.''
Paramjeet Sagoo (Interpreter)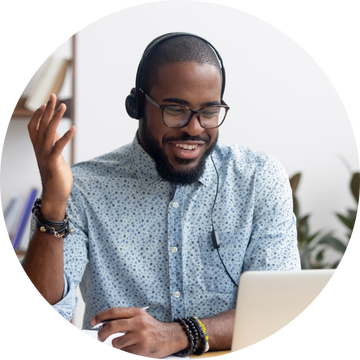 Benefits of working with us

Flexible working
We encourage flexible working, so you can manage your own schedule in a way that suits your needs

Onboarding and full training provided
We invest in continued training and annual group training to ensure you continue to be better

Build your career
Get out what you put in. With our growth plans, you will be constantly pushing the boundaries of your expertise

Quarterly staff surveys
Every quarter, we ask the team what could be done to make their working experience better. This feedback is then discussed and actioned the following quarter

Full transparency across the business
We believe that being open about where the company is heading, what the goals are and how we expect to get there. We hold regular team updates on how the business is doing financially and strategically.

Do good while at work
Be part of a special group of people that want to remove communication barriers to improve people's lives.
Join our head office team
Be part of the planners, implementers and innovators that keep the wheels turning at Word360 HQ.
Get in touch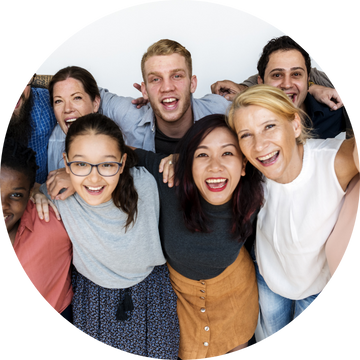 Don't just take our word for it
Read the great things our team members have to say
Visionary business and a great place to work
I have grown within Word360 and have had 4 promotions in the time I have been here. The Directors are forward thinking.....
Coordinator, Customer Service
Reliable and supportive
A decent job with great opportunities to work in different environments
Interpreter, over 7 years
Great company
...I have been promoted 3 times in 2 years and have been able to expand my skills...
Current Employee, over 4 years
Highly recommend!!
I have had regular projects and prompt payment.
Current Freelancer, less than 1 year
Amazing company with a vision and modern tech stack
The company has an inspiring vision to move the company forward and become the #1 interpreter & translations company in the UK
Senior Software Developer