Accessibility services in every language means all services are available for all people.
Our technology solutions have been designed to help local councils access a range of languages services at favourable rates via the Crown Commercial Service RM6141 framework.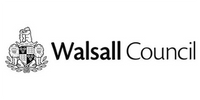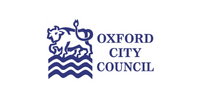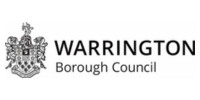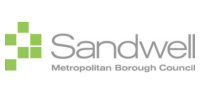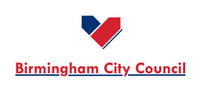 Fully managed language services
We will re-design your interpreting and translation services to meet the needs of your local authority through our innovative solutions

Digital transformation
We have proven strategies to drive efficiencies in Council language services through our cost saving technology.

Accessible services
We help you to align with the Accessible Information Standard and make your services accessible to all.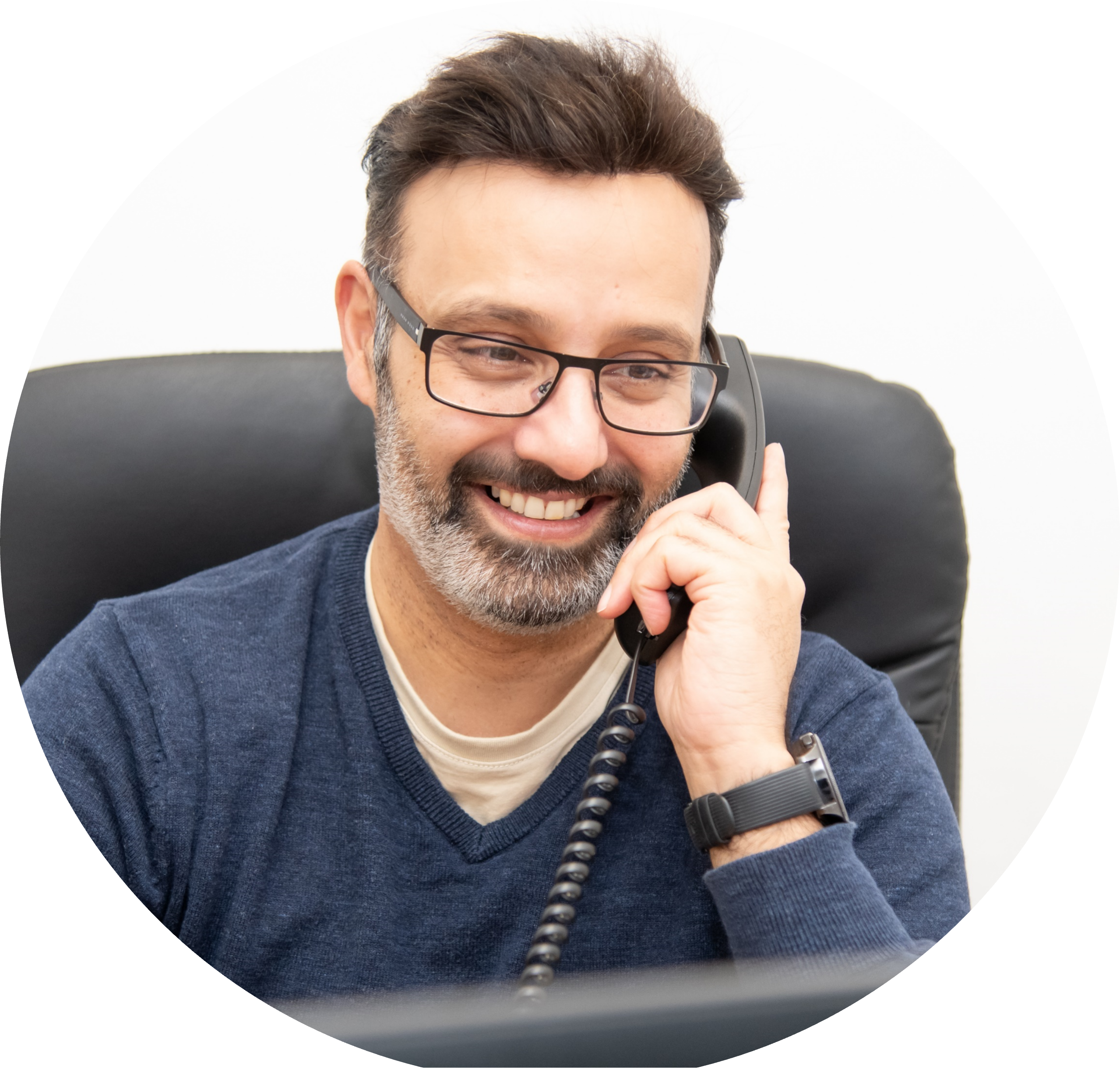 Book a call with our team
We will listen to your needs and suggest proven solutions to improve your service user experiences, introduce innovation whilst driving cost and time efficiencies
Book a call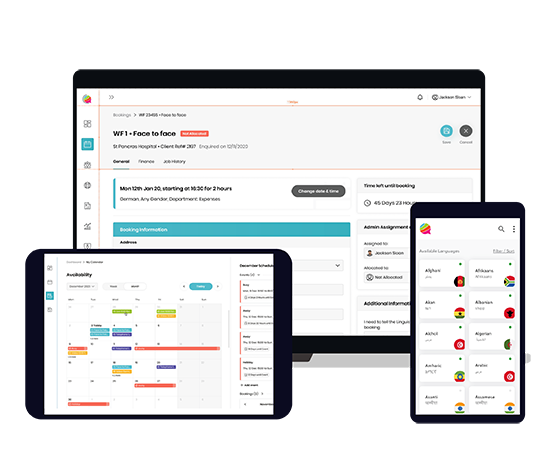 Wordskii Management Service
Our Wordskii Management service will help you to manage all Local Authority Translation and interpreting services from a single platform.
Control departmental spend

Single platform of all services

Real time management reporting

AES 256 encryption throughou
Discover the science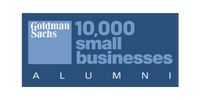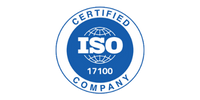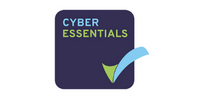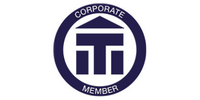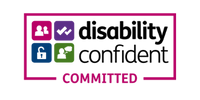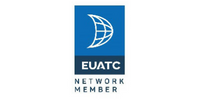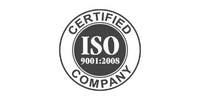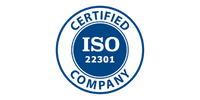 How do your non-English speaking service users contact you?
Now you can enable your non-English speaking service users to contact your organisation driving independence and freeing up staff time.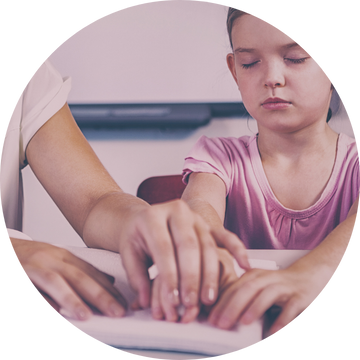 "Our children services have been transformed by Word360. I know that our service users will always have language support through whatever means. "
Find a compliant route to market through a framework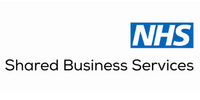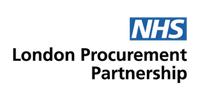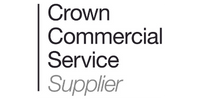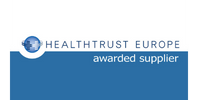 Children's services
Our professional linguists have enhanced DBS checks as standard and we offer the same linguists for continuity of care.

Adult social care
Your team can access interpreters on-demand and in the field, offering complete flexibility in accessing language support with the relevant experience.

Benefits and support
Understanding rules and regulations, our linguists are trained to support service users to get the welfare they need.

Housing & planning
Our linguists support your teams with crucial communication support.

Schools & Learning
From parents evenings to exam viva support, we offer a range of language solutions for education departments and organisations.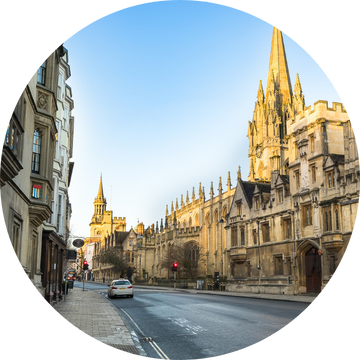 How we helped Oxford City Council
Oxford City Council is the local government authority responsible for providing leisure and travel facilities to more than 150,000 people living in the city.

We delivered a full managed service, providing linguistic support to asylum seekers, and supported resident applications for council services.
Read more
Frequently asked questions
Are your interpreters employees of your company or independent contractors?
Our expert interpreters work on a freelance basis. Every interpreter we work with is provided with extensive training and signs a client confidentiality NDA, meaning you can book an interpreter with complete confidence. Furthermore, in line with our security standards commitment, all interpreters are required to have an enhanced DBS check as standard.
What is the difference between interpretation and translation?
The fundamental difference between interpreting and translation is that interpreting relates to the spoken word delivered either in person (face-to-face), over the phone or through a video conference. By contrast, translation relates to written content such as documents other hard copy information.
Contact our customer service team now to discuss your needs and we can connect you with the right service as soon as possible.
How much does an interpreter cost in the UK?
The cost of an interpreter will vary on the skill level and subject matter they are interpreting in. There are also different charges depending on whether you would like the interpreter to attend on-site or through digital alternatives, such as telephone or video. The in-person rate (face to face Interpreting) begin from £35 per hour and for telephone interpreting the rates can be as low as 45p per minute based on how often you use the service.
We have decades of experience working in the healthcare sector and allocate our linguists to jobs based on their given experience within the relevant sector such as mental health or working with children.
How far in advance do I need to book a British Sign Language interpreter?
With a national shortage of professionally qualified Level 6 NRCPD qualified interpreters, we always ask that our client book at least 3 weeks in advance for British Sign Language support where possible.

If you are requesting for BSL interpreter with very short notice such as on the same day, we may suggest alternative services such as remote video interpreting to support your service user. Alternatively, we will review our interpreter schedules and suggest alternative dates and times.
While it can depend on the language in question, in many cases, we will be able to provide you with an interpreter with little to no notice.
Will I get the same interpreter for multiple interpreting sessions?
Yes - Absolutely. We understand the importance of continuity and the rapport that you and your team will have built with an interpreter – so unless you tell us otherwise, we will always try to ensure that you have the same interpreter for all of your interpreting sessions, where possible. If for any reason the interpreter is unavailable, we will try to match the skills and experience of the interpreter with the replacement.