Our global network of translators work around the clock in over 350 languages and dialects
Working across an extensive range of industries, our Word360 sector specialist experts translate everything from medical, pharmaceutical, legal, cosmetics, charity to marketing, e-learning and many more.

We take the time to fully understand your organisation's specific requirements so that we can provide the best translation solution for you - our experienced translators consider the culture and purpose of your documents all to ensure the correct language, brand tone of voice and style. All supported by our cutting edge translation technologies.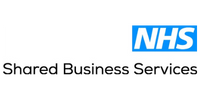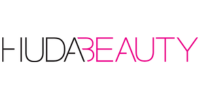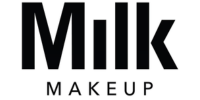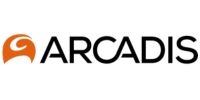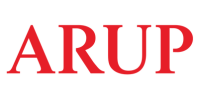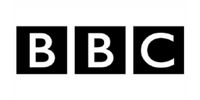 Human translation vs machine translation - which one is right for your organisation?

Human Translation
Our expert linguists with their language knowledge, specialist technical knowledge and cultural understanding can bring your messages to life in every language. Ensuring that your communication is localised to reflect cultural differences, technical language and the tone you want to create with your communication.

Machine Translation
Our cutting-edge machine translation technology uses sector specific AI to provide consistent, reliable translations that deliver cost efficient results with speed.
We take time to understand your needs and will advise you on the best type of translation service to meet your requirements and budget.

Transcreation - translate your idea, not just your words
With our transcreation service we work with you from the start of your project to make sure that the intent, tone and style of your message is translated not just the words. Make sure your message and brand are perfectly positioned for your audience and market.

Does your organisation need to offer equitable user access whilst collating usage data?
Our Wordskii Management service will help you to manage all your interpreting services from a single platform
Precision or speed? Which do you need?
Let us help you find the right solution
Translation Support Services
We deliver end to end translation services ….
Proofreading and Post-editing
We offer independent review of the translated copy to ensure everything is grammatically and technically correct
Project Management
We can provide project management for larger complex projects that are being translated into multiple languages
Design and Typesetting
We can ensure your translated content fits perfectly with your document design in every language
Get in touch and let us support you with all your translation needs
Translation Services
Our range of translation services mean that we can ensure you have the right solution to get your message across. We offer fast, reliable and accurate translations of your content by our experienced translators.

Document translation services

Document certification services

Content translation and localisation

Multimedia translation services
We deliver end to end translation solutions to meet your needs and budgets from human translation to machine translation supported by proof-reading, editing, design and project management services.
Get in touch and let us support you with all your translation needs.

Translation that's tailor-fit to the industry you need

Our team get language and culture so our translations sound just right

Our interpreters are experienced and understand technical language in detail

Over 350 languages and dialects catered for - and we are not stopping there

We translate fast - but accuracy is still number one

A joined-up multiple award winning service
You can always be assured of our quality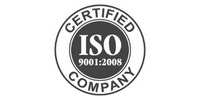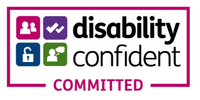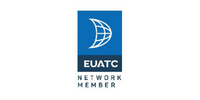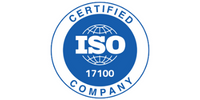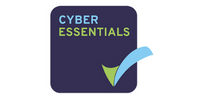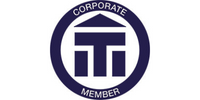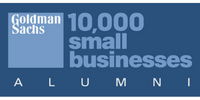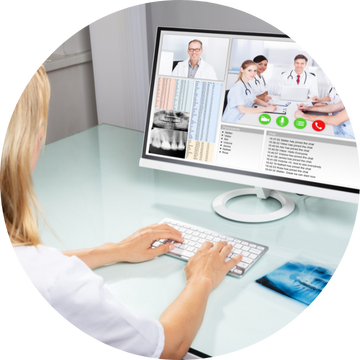 Security
We are trusted by the NHS, Government and FTSE 100 companies to handle their data. Our security protocols ensure your data is always safe with us.
NDA as standard

AWS security and storage

298 SSL encryption

Single Sign on
Get in touch
Multimedia Translation Services
Localising your video content is the perfect way to reach new audiences. We can help you translate your script to create accurate and engaging video content and voiceovers in countless foreign languages. We also provide professional subtitles and video transcription services.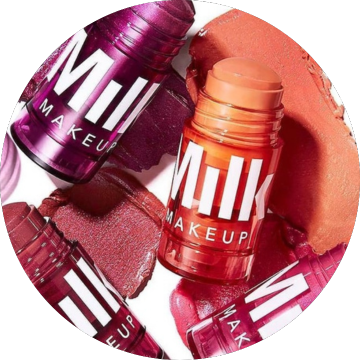 See how our translation skills help the cosmetics industry to grow
Founded in downtown New York City, Milk Makeup specialises in "good ingredients + epic payoff". At their creative studio, they design and develop their range of cruelty-free, paraben-free, and vegan cosmetics.
"We have been very happy with your service! Quick turnaround, detailed and clear explanations when requested. We appreciate your help!"
Milk Makeup
Read More
Frequently asked questions
How much does a translation cost?
Prices vary based on the length, sector, difficulty, and format of the text you need to translate. Our prices start from around £0.06 per source word ($0.08). As every project is different, we will build a quote that is designed for your needs ensuring you pay for the quality, speed and accuracy you need for your translation.
Do I need to submit a document in order to receive a translation quote?
Yes. Once you submit your document, we will work quickly to review the length and complexity of the content and provide you with an accurate quote and lead time.
How can I get a quote for a translation?
We understand that it can be confusing when trying to get a quote for a translation with all the different options and choices available. So we have broken down your options so that you can decide which buying solution is right for you. You can choose from:


Off the Shelf: We have created bespoke packages designed with all the services you need for a perfect translation at a reasonable price

Get a Quote: Know what you need? Simply upload your files or number of words and our system will provide you with an accurate quote within seconds. You can further customise your requirements such as expedited delivery or additional design work.
What is the difference between interpretation and translation?
The fundamental difference between interpreting and translation is that interpreting relates to the spoken word delivered either in person (face-to-face), over the phone or through a video conference. By contrast, translation relates to written content such as documents other hard copy information.
Is there a minimum order size?
There is no minimum order size. However, if you order a translation of fewer than 100 words, we will apply a minimum £20 fee to cover our production and administration costs. This means, translating 1 to 99 words will cost you the same as if you were having 100 words translated.
What is the difference between translation and transcreation?
Translation is the process of converting text from one language to another, while preserving its meaning.
Transcreation, on the other hand, is a more creative process that adapts the content to the culture, tone, and style of the target audience, rather than just preserving the meaning. It aims to create an equivalent impact in the target language.