Are you looking to be an interpreter or translator with Word360?
If you're a professional language expert working in your mother tongue, then you could be a perfect addition to the Word360 network.
We are always looking for experience language professionals to support our clients. Find out more today!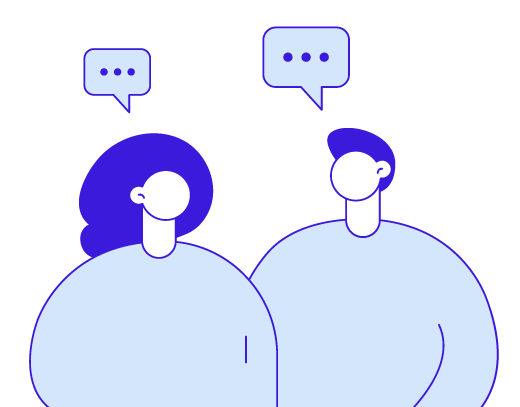 Frequently asked questions
Is there a fee to apply to become an interpreter with you?
There is no fee to register with us. However, if you don't already have one, you will need to pay for your DBS certificate; a universal document that applies to you personally. Our fantastic customer service team can advise you further on this if needed.