We offer a solution for every situation or sector
Our video interpreting service provides our clients with all the benefits of a face-to-face interpreter, with the added advantage of a remote and instant service.

Use your own video conferencing software

Pre-book your session through the Wordskii platform

Or access on-demand video interpreting through Wordskii Live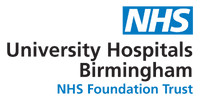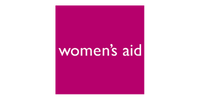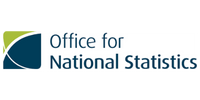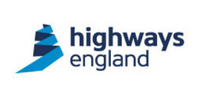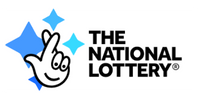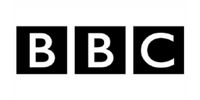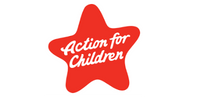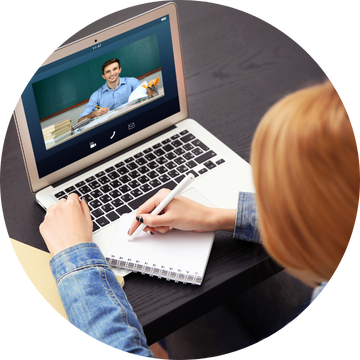 What are the benefits of video interpreting?

Efficiencies through technology
Drive time and cost efficiencies with no minimum periods of use

Flexible to your needs
Pre-booked and instant access options

Use any device
Tablets, PCs or laptops can all be used to connect to Wordskii Live

Compliance and quality
Secure login and 2FA options on all devices, with secure end-to-end encryption

Never miss another appointment
Gain access to 350 languages, 24 hours a day. Guaranteed

Better user outcomes
Visual cues of video interpreting improve quality of conversations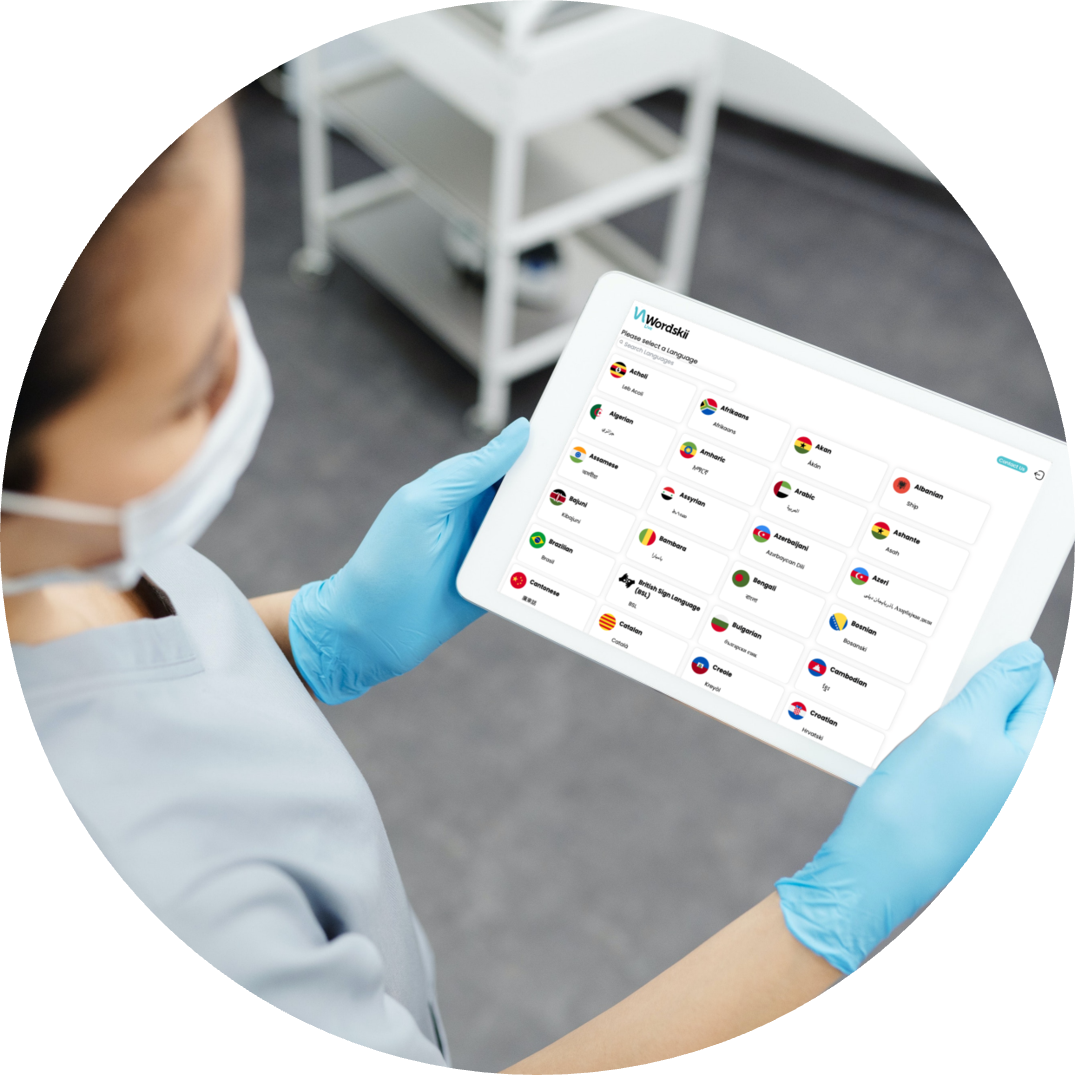 So
metimes you need more than words
Wordskii Live video interpreting is designed to offer access to over 350 languages on-demand and at the point of need
Get in touch
Why use video interpreting instead of face-to-face interpreting?

Cost effective
Pay for what you use. No minimum fees.

Short notice situations
Ideal for when booking a face to face interpreting will take time

Access for remote areas
Can provide language support where face to face interpreters are difficult to find

Improve patient experience
Ensure patients aren't going for hours without contact for routines that don't require an hour face-to-face booking, such as ward checks, meals and bathroom visits.
At the click of a button your staff can ask a quick question, provide instructions or simply check in on the patient's wellbeing.
How it works
All you need is any device with a camera, microphone and Wi-Fi. You can get top-level interpreting services for any language at any time, allowing you to adapt easily to time-zone and scheduling challenges.

1
Choose your video interpreting platform

2
Supply key information about your interpreting session requirements

3
Our AI algorithm talent-matches to an interpreter

4
Confirmation of booking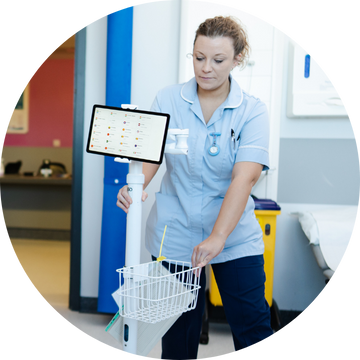 Could your team benefit from having Wordskii Live by their side?
Now you can have access to our Wordskii Live solution through Wordski-on-Wheels (WoW) that allows you to access video interpreting, on-demand, at the point of care.
Wordskii live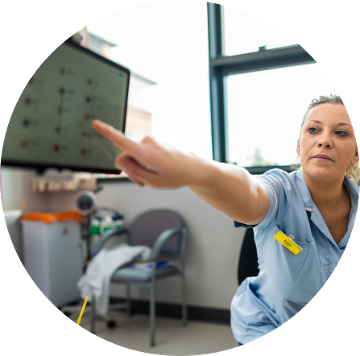 "Having Wordskii Live by patient bedsides in wards means we can access an interpreter when the consultant arrives, instead of booking one for the hour! It's a game changer for our wards and staff."
Bradley Cox - Patient Advise and Liaison Services (PALS), Walsall Healthcare NHS Trust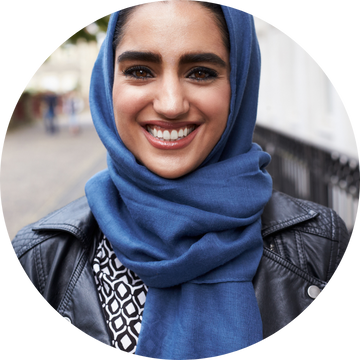 Learn how we helped Women's Aid through video interpreting
In response to Women's Aid's need for security and sensitivity, we composed a bespoke language service to support them.
We devised an anonymised booking system for Women's Aid, allowing them to access our linguists without revealing any information about the identities or whereabouts of the people they help.
Read more
Frequently asked questions
Do we need to pre-book video interpreting calls or is the service available on-demand?
With Wordskii Live, you can pre-book or connect to an interpreter on-demand. We are able to help you access an interpreter both in advance of a meeting or in last-minute circumstances where you need to connect with an interpreter immediately.
How many participants can join a video interpreting call?
Whilst our Wordskii Live video interpreting platform can support up to 50 participants, we ask that users keep the number of participants to retain the maximum bandwidth and video quality for the interpreter.
How can I add another participant onto the video interpretation call?
There are a number of ways that you can add another participant onto a video interpreting call. You will receive an SMS message and/or email notification (whichever you prefer) with all the relevant information and a link to join the video conference. You can share this with up to nine other parties in the call. All telephone calls are secure and confidential.
How much does video interpretation cost?
Like most services, the more you use it the cheaper it becomes. However, to offer the best deal to our customers, our video interpreting costs are based per minute and you pay as you go or you can buy one off bundles for maximum convenience.
What if my call goes on for longer than expected?
For the single use services, once you have used up all of your pre-paid minutes, you will need to top-up your credits to continue your session. If you are a contracted customer with monthly billing and you have pre-booked an interpreter for a set time, you can continue your call and the additional time will be charged to your account.
For pre-booked sessions, please note, that the interpreter may not be able to stay on the video interpreting session after the pre-booked time has elapsed so please ensure that you initially book for the correct time.