How we help
Expert Specialist Translation Services
Let us translate your leaflets, websites and brochures to maximise the impact of your research.
Accessibility services
We offer a complete suite of accessibility services including BSL, Easy Read, and Braille, to allow you to broaden your reach to all abilities as well as meet legal accessibility requirements.
Data Insights
Access our national data sets to and research to understand how you can optimise the impact of your research.
"In wanting to reach minority communities, Word360 offered invaluable insight and advice to ensure we made our information accessible."
Ovarian Cancer Research
Word360 in numbers
29 years' experience delivering language services
350+ languages in 2760 language pairs
Happy clients and service users
Hours of interpreting completed
Contact the Word360 team
Get in touch with our experts today for a quote or if you have any questions about your specific needs.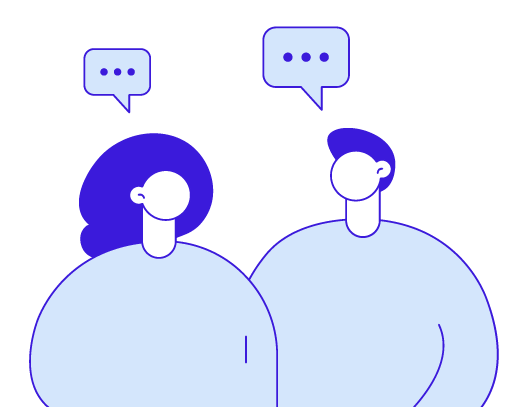 FAQs
Are your interpreters experienced in dealing with sensitive subjects such as end-of-life situations?
We allocate specific jobs to specific interpreters based on their given skillsets, meaning that you will always be linked with an interpreter who's equipped for your needs. This means that for delicate end-of-life conversations, your interpreter will have the experience to handle the situation professionally and sensitively.
We are a charity and many members of staff book interpreters on various sites. How can we manage our bookings?
With Wordskii, we can provide members of staff with access to one central booking system for interpreters. As well as managing bookings, you'll also be able to view spending and usage data to better understand your service.
How can I send patient information to you such as the service user's name etc securely?
We have a dedicated secure form where you can send private information to us with confidence.
I have complex requirements. Can I speak to a human?
Our award-winning customer service team is on-hand at any hour to answer your queries and discuss the best possible services with you.
How much does interpreting cost?
The cost of interpreting varies from one form to the other. We offer face-to-face, telephone, and video, each better suited to a different range of situations. We always strive to help our clients to find the most cost-effective service for them based on their needs.
How do I book an interpreter?
Booking an interpreter can be as easy as picking up the phone. Contact our customer service team now to discuss your needs and we can connect you with the right service as soon as possible.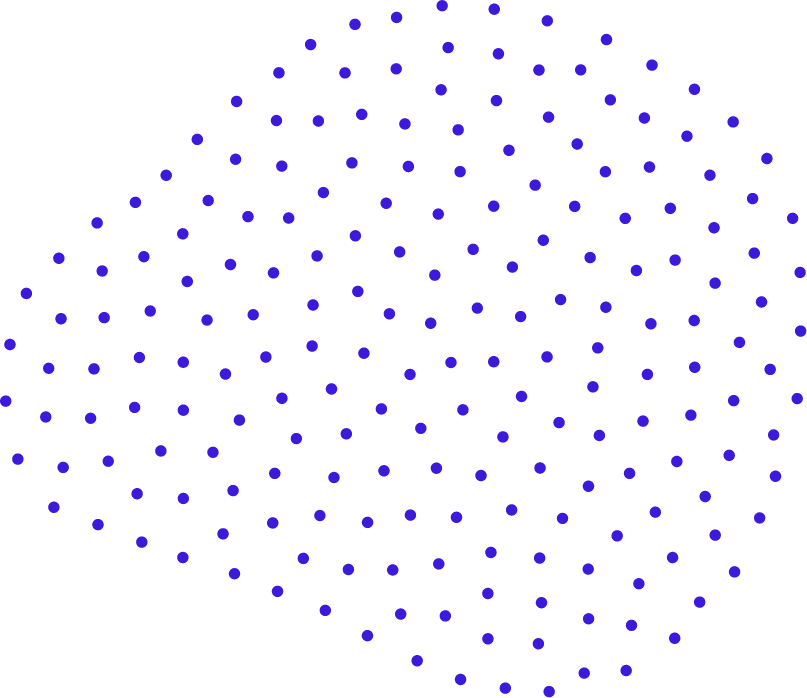 Why Word360?
So many businesses and organisations trust us because we're committed to delivering quality and outstanding customer service. Let us connect you with experts in over 350 languages to ensure your research is heard.
Why Word360?