Making your vital services more accessible
For some charities, interpreting and translation services offer a crucial life line to vulnerable and migrant parts of our society and the rest of the world. Having a language services provider who is able to make your services more accessible can have a crucial impact on your service users.
We are trusted by leading brands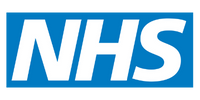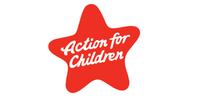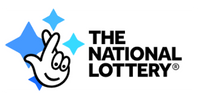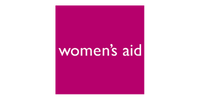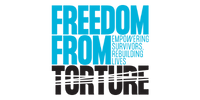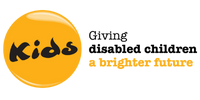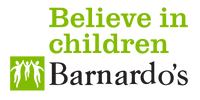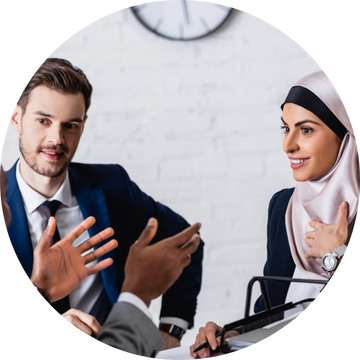 Research Charities
Make sure key research reaches everyone who needs it, through our document translation services. Cutting-edge research needs to have an impact quickly so that charities and the people they serve have access to key information as soon as it is created. We offer interpreting and translation through our integrated Wordskii app meaning rapid translations are possible for all your documents and reports.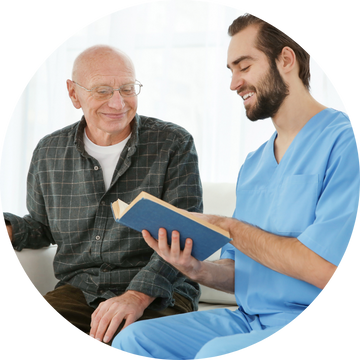 Healthcare Charities
Healthcare charities offer invaluable in-person support and crucial information – we make sure the information is received in a language your service users understand. Healthcare charities have a key role in getting crucial information to as many people as possible, so we offer interpreting services for all your webinars and presentations, meaning nobody gets left out.


Our ISO awards and credentials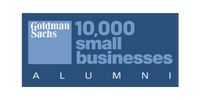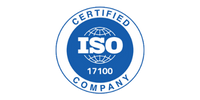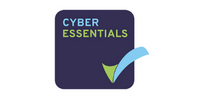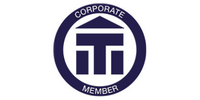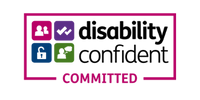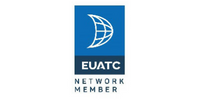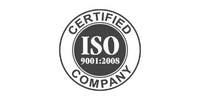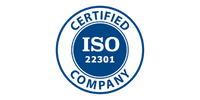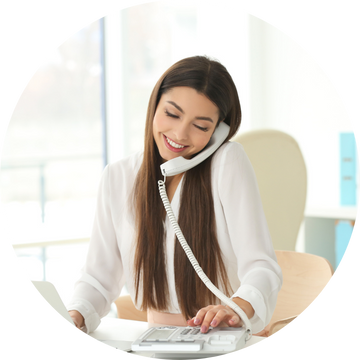 Helpline Charities
Helpline support needs to be fast, factual and accurate. For calls in different languages, our on-demand service has you covered. We now offer an inbound service called Wordskii Connect so your service users can get in touch at vital times in their own language with a skilled interpreter on the line. This is a real game-changer for helplines and means a reduced need for multilingual in-house staff – which keeps costs down.


Global Reach, Local Insight
Our bespoke service solutions are scalable yet insightful.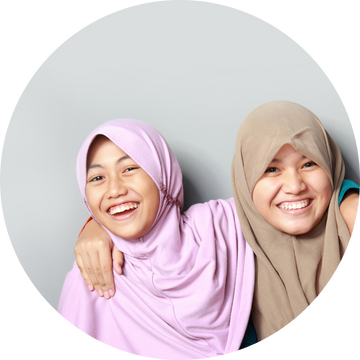 "We're really happy with the translations – thank you. They were ready to go exactly as we needed. Our patient can only consume information visually, in Bengali, so it is so wonderful that we could help."
Ovacome