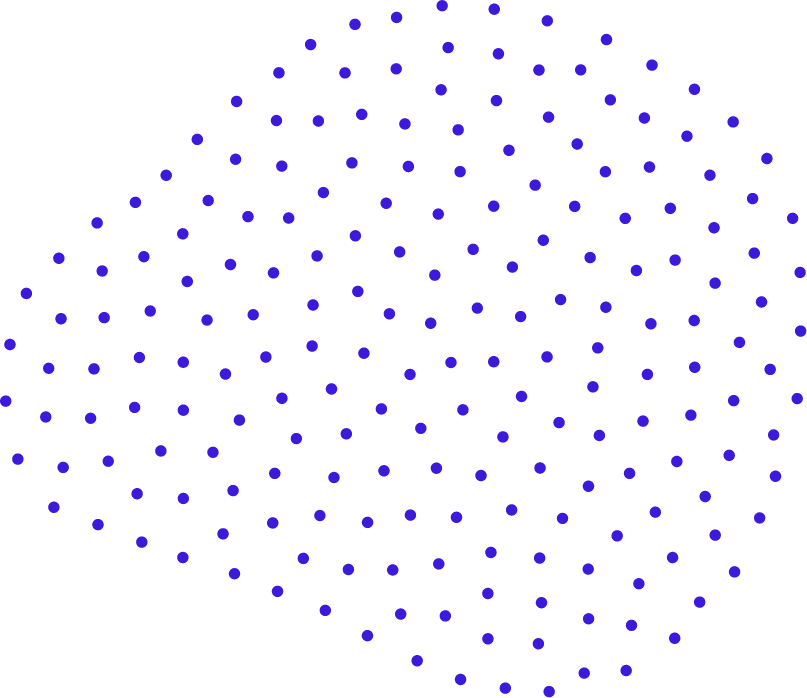 Sometimes it is essential for your organisation to be able to access interpreting and translation services across your business. That's why we developed Wordskii.
Available as an App, API or via a web portal, Wordskii allows you to book and manage different services as and when they're needed.
Wordskii is a cutting-edge cloud-based management system. It works as a project manager, helping organisations like yours manage their multiple language requirements from a single point, saving money and reducing administrative time.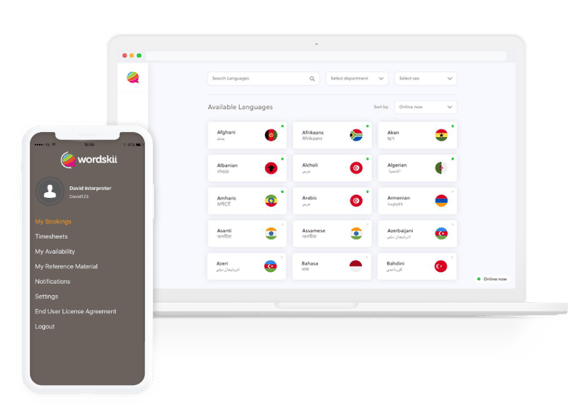 Why use Wordskii?
Remotely access a pool of expert interpreters in seconds. Whether you need last-minute telephone interpretation or you have a video conference with clients in another timezone, our interpreters are here to help.
Wordskii platform
Wordskii Live
Wordskii API
Multilingual customer service
Wordskii NMT
Wordskii platform
Our end to end platform that's designed to offer seamless management across all our language services. Whether you need interpreters or translations, easily manage services via the Wordskii platform.
Manage all your language services from one place
Secured access 24 hours a day
Real-time management reporting
Control budgets and spend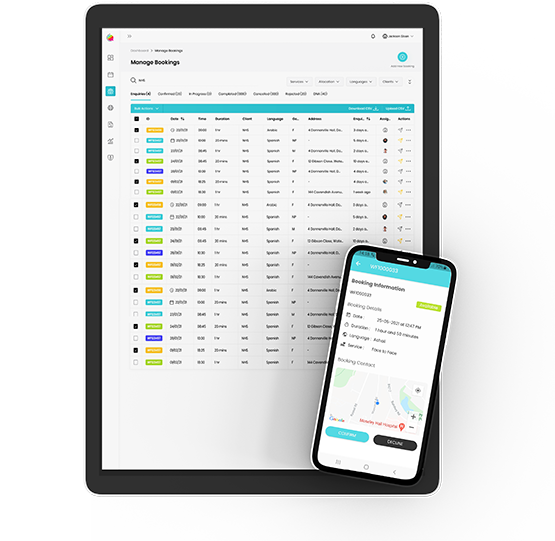 Wordskii Live
Connect to an expert interpreter on-the-go with our on-demand app. Wordskii Live supports both voice and video interpreting appointments which can be pre-booked if necessary.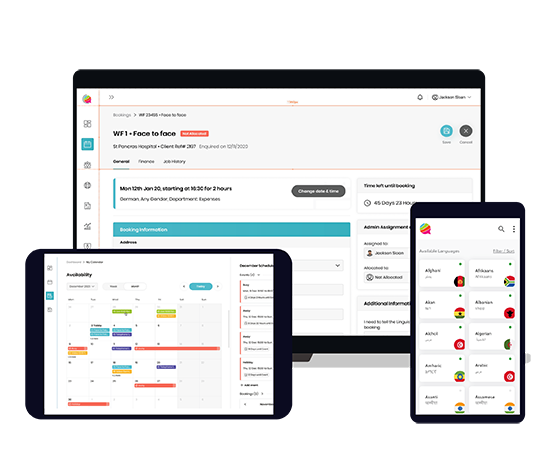 Wordskii API
Pre-book and manage your interpreters by integrating our booking engine with your existing administration system. Use Wordskii API to request accurate translations and cut down on admin time.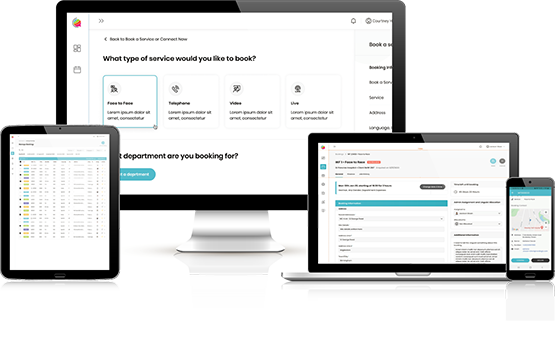 Multilingual customer service
Wordskii is equipped with a multilingual chatbot that answers queries in 94 different languages. It easily integrates with existing platforms, allowing you to extend your customer service to users worldwide. There are also human help desk operators available to give a personal touch in 85 languages.
Simple, easy-to-use portal that can be accessed within seconds
Choose from a huge range of reliable, expert interpreters
Transfer content securely and confidentially, ready for transcription
Request interprets or translators quickly with one-click re-ordering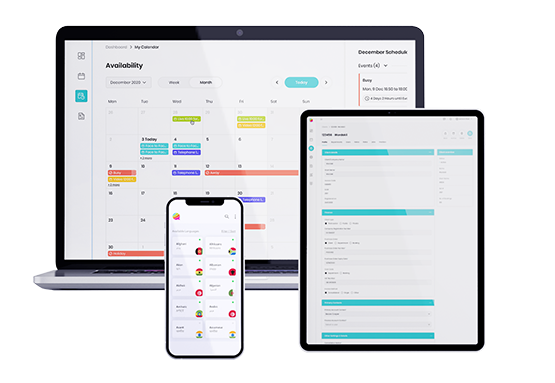 Wordskii NMT
Our neural machine learning API offers improved language support over time. Receive neural adaptive machine translations, either on-demand through our APIs, or on request through our document management in Wordskii portal or the API.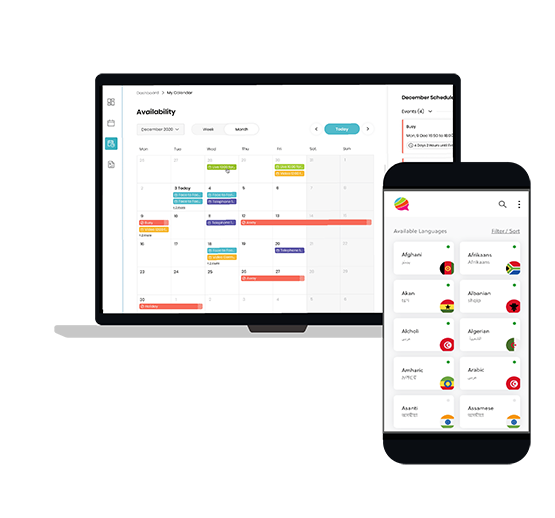 How it works
You have complete control of when, how and where you utilise an expert telephone interpreter. We adapt to meet your needs. Whether you have global operations or need an interpreter for a single call, our solutions are scalable to your specific requirements. With Word360, access professional interpreters 24/7, 365 days a year.
Step 1
Choose your service plan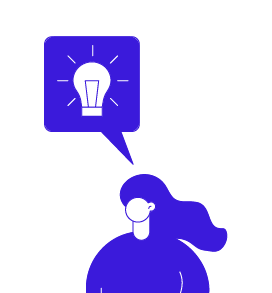 Step 2
Receive secure access codes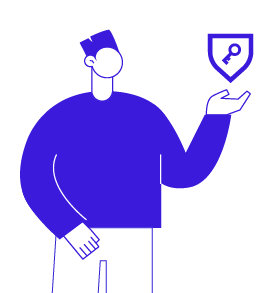 Step 3
Select your languages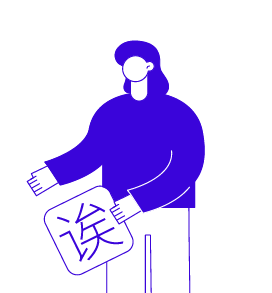 Step 4
Connect to an interpreter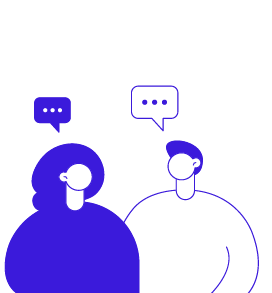 Word360 in numbers
29 years' experience delivering language services
350+ languages in 2760 language pairs
Happy clients and service users
Hours of interpreting completed
Some of our happy customers
We've helped organisations from all over the world and every sector imaginable find the solution to their communication needs. You may recognise some of our happy customers.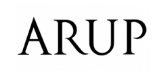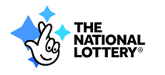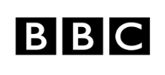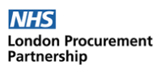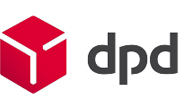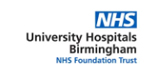 Ready for a closer look?
Our friendly team would love to show you exactly how Wordskii can help your organisation. See for yourself how Wordskii works and experience the technology first hand.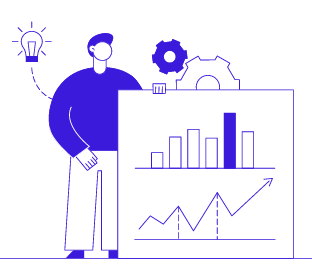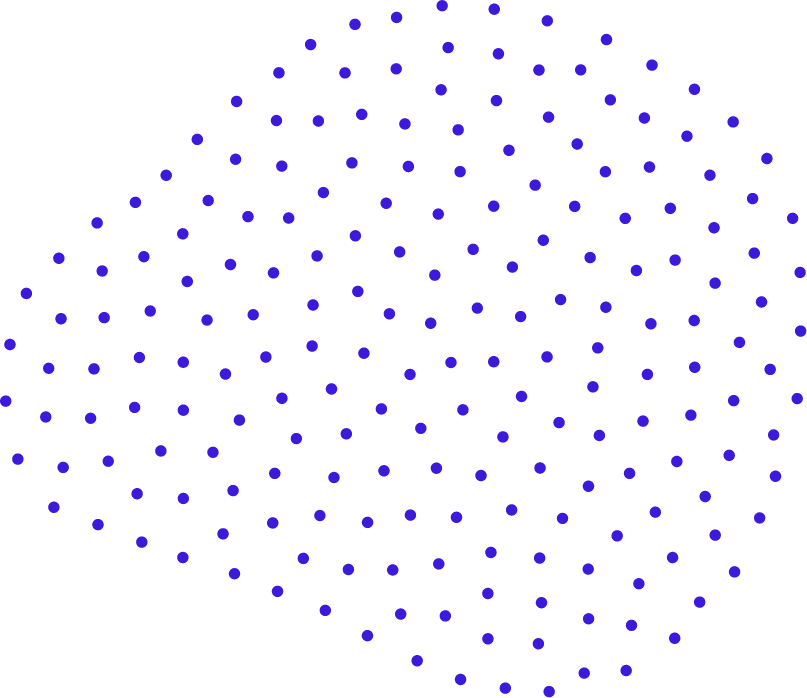 "UHB has now successfully transitioned to 42% telephone interpreting bookings, resulting in savings of more than £63,000 in 2017 alone. "
Read the full story
Customer stories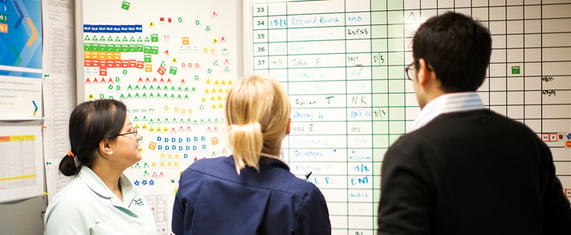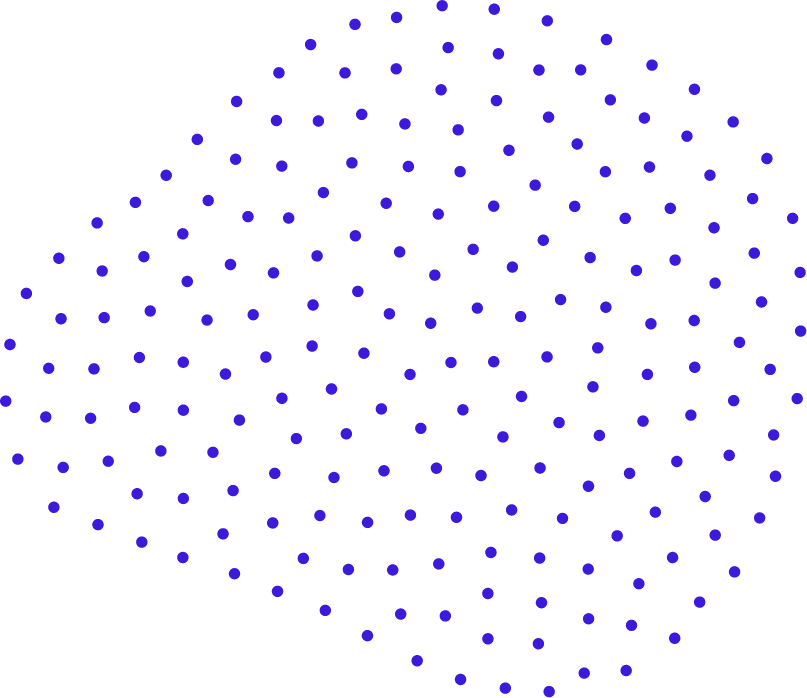 Why Word360?
Our passionate, experienced and award-winning team help you connect with the wider world. We provide fast, accessible and reliable services that are always of the highest quality. Whatever your specific requirements, we work hard to find a solution that's right for you.
Find out what makes us different