Revolutionise the way your organisation accesses language services with Wordskii
Our Wordskii range of interpreting and translation software solutions deliver impact where you need it most, driving down costs and freeing up time.

Save time through automated routing and unique pin-numbers

Flexible solutions for every environment and industry

Get connected to any language in an instant

Wordskii is flexible – App, desktop, Connect and Live all work best for different organisations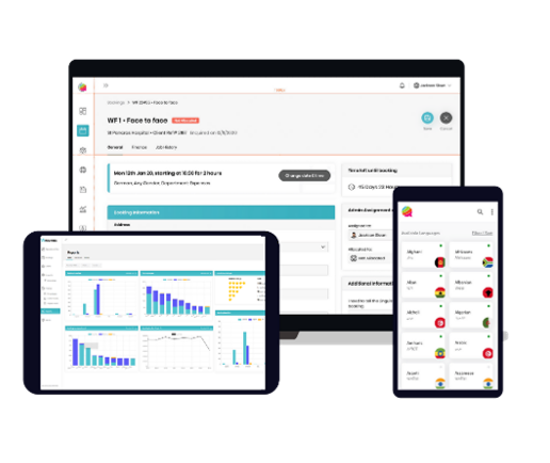 Wordskii Management Software
The beating heart that enables you to manage your language services from one central system using AI-driven service solutions.
Wordskii is our cloud-based technology designed by in-house experts, giving you the ability to access and manage all of our services, how and when you need them.
Find out more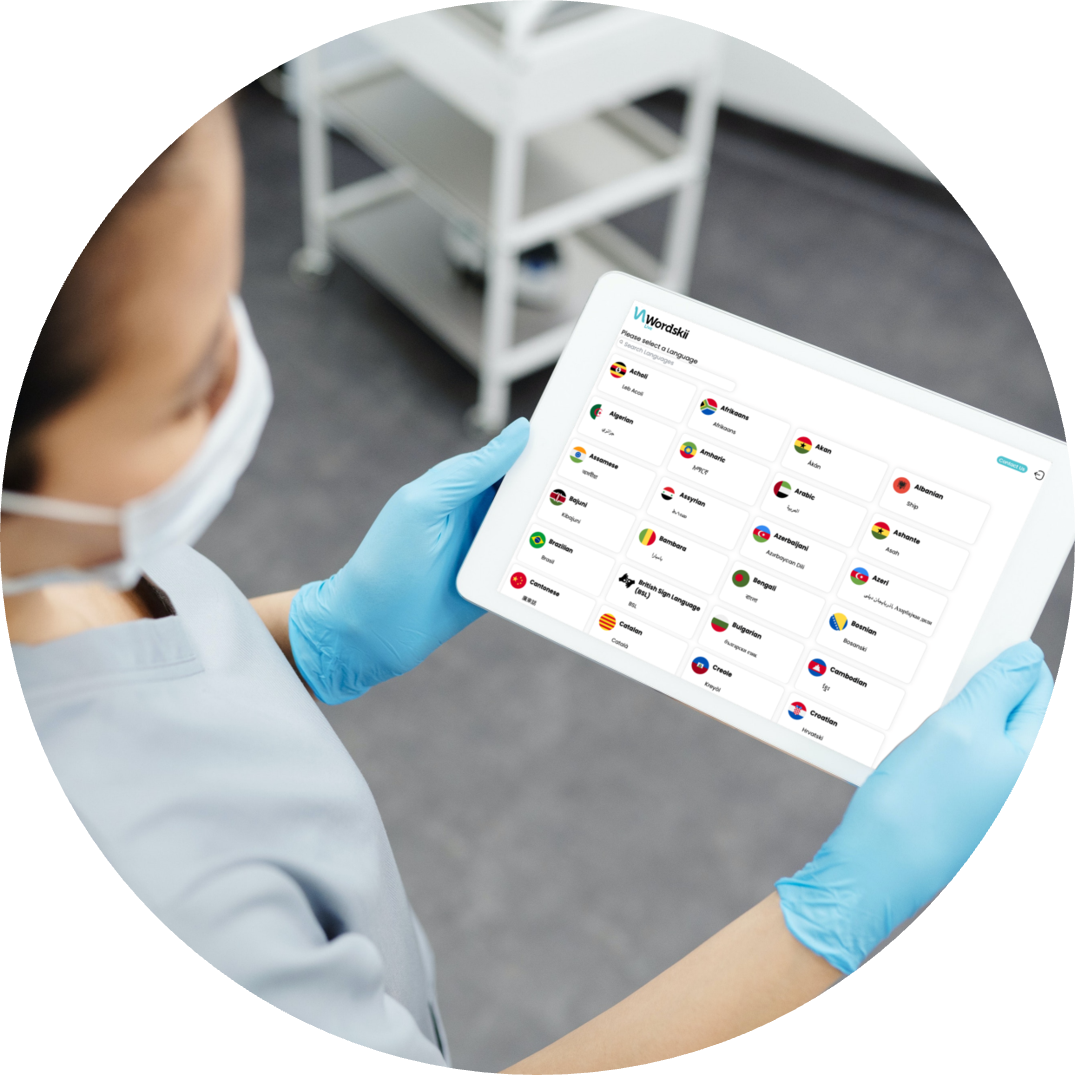 Our secure, high quality video interpreting service offers access to professional interpreters in over 350 languages at the touch of a button.
Instant, reliable and convenient, choose Wordskii Live to give you the convenience of telephone interpreting with the quality of an in-person interaction.
Find out more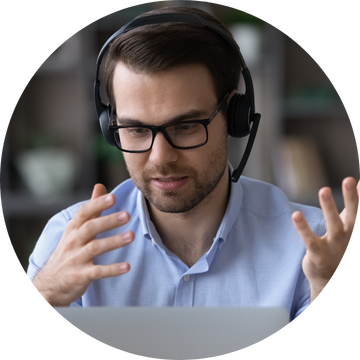 Enable your non-English speaking customers, patients and service users to contact you and take control of their needs. A gamechanger for organisations wanting to revolutionise accessibility in their organisation
Find out more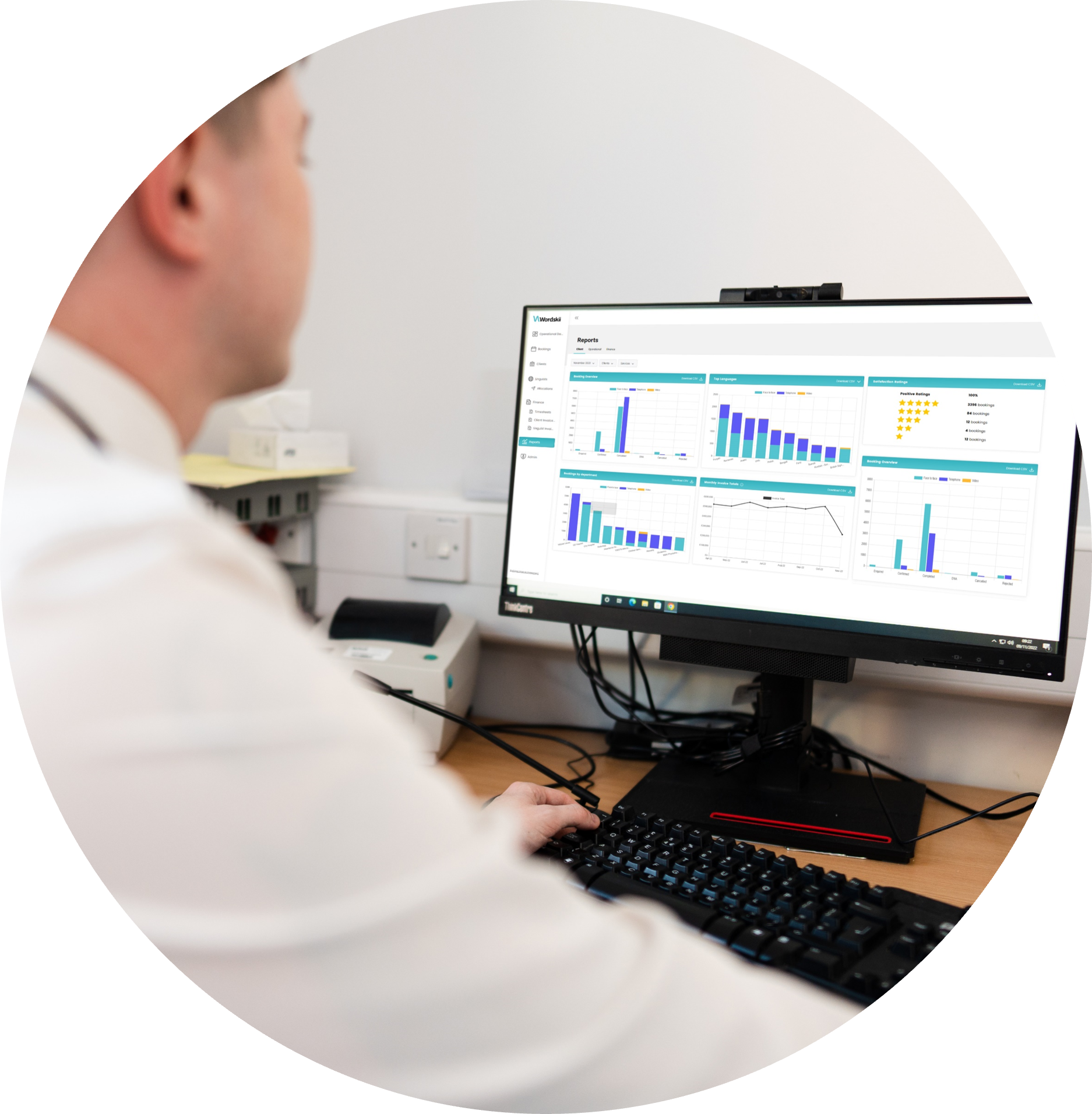 Create unique efficiencies and drive better productivity with powerful synergies between your systems.
Book a call


Best Translation Services Provider

Outstanding Translation Service
AI Excellence Awards 2016

Best Global Translation & Interpretation Services Agency 2022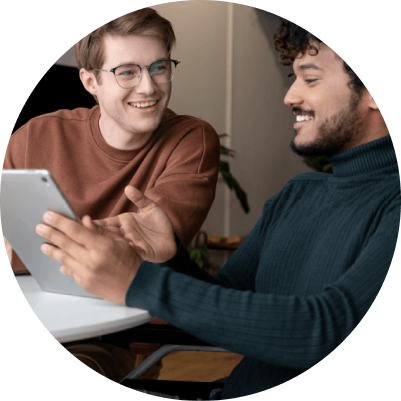 Book a demo with our Wordskii experts