Small Business of the Year
NHS Excellence in Supply 2019

Best Patient Experience award
NHS Excellence in Supply awards 2019

Best Support Service award
NHS Excellence in Supply awards 2019

Best Overall Supplier award
NHS Excellence in Supply awards 2019

Innovation Award
NHS London & South Excellence in Supply 2023

Best Overall Supplier award
NHS London & South Excellence in Supply 2023

Best Global Translation & Interpretation Services Agency 2022

Best Tech Supplier 2022 For Established Business



Best Translation Services Provider

Outstanding Diversity and Inclusion Award 2019
Birmingham Chambers of Commerce

Contribution to the Community Award
Birmingham Business Awards 2020

Small Business of the Year 2016
Greater Birmingham Chambers of Commerce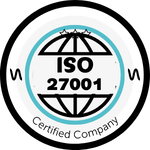 ISO 27001:2013
Covers the protection of sensitive customer information, business information (support and network management) and intellectual property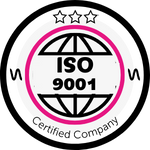 ISO 9001:2015
Covers quality management systems and applicable statutory and regulatory requirements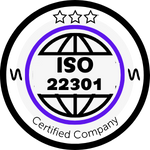 ISO 22301: 2019
Demonstrates business continuity management systems standards and guidelines in delivering translation, interpreting, transcription, training and multilingual website services.

ISO 17100:2015
Provides requirements for the core processes, resources and other aspects necessary for the delivery of a quality translation service that meets applicable specifications.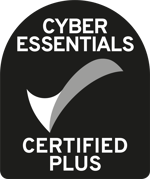 Cyber Essentials Plus
The highest security certification awarded by the UK Government and provides comprehensive defence against the most common cyber threats.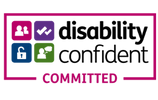 Registered Disability Confident Committed
Employer demonstrates dedication to increasing employee diversity and commitment to the aims of Disability Confident.
Current career opportunities