Word360 are on all major purchasing frameworks – offering you a compliant and convenient procurement pathway to language services...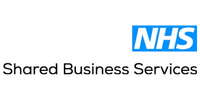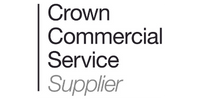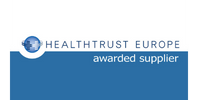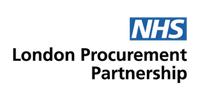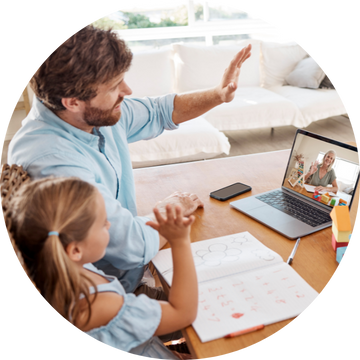 Why use a framework?
Frameworks do all the heavy lifting so you don't have to. They meet all of the OJEU compliance and regulatory requirements whilst assessing an organisation's ability to deliver high quality language services on a local, national and international level.
What are the benefits of video interpreting?

Security
Suppliers must demonstrate financial stability, track record, experience and technical & professional ability.

Compliant
Aligned to UK/EU procurement legislation.


Competitive Pricing
Access our best pricing structures.

More efficient
Innovative solutions to drive efficiencies

Reliable SLAs
Agreed key service levels and key performance indicators
Not sure which framework is right for you?
We will work with you to find the right framework to meet your needs that aligns with your specification.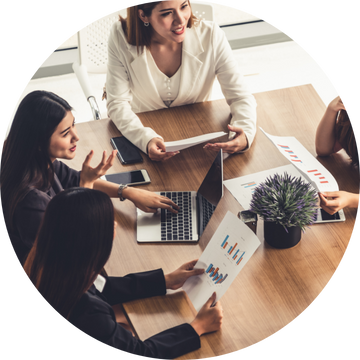 Crown Commercial Services
RM6141-Language Services
Word360 are one of a handful of suppliers on the RM6141-Language Services
Under the terms of the pan-government OJEU-compliant agreement for multilingual services RM6141, this framework offers pre-agreed terms and a simple pathway for government organisations to access.
Learn More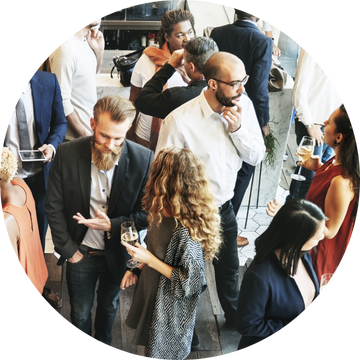 Health Trust Europe – Total Language Solutions
HealthTrust Europe's Total Language Solutions framework agreement offers a simple, compliant route to market. The framework is entirely free to access and offers public sector users the option of allowing direct call-off and further competition. Word360 are on all Lots under this framework.
Learn More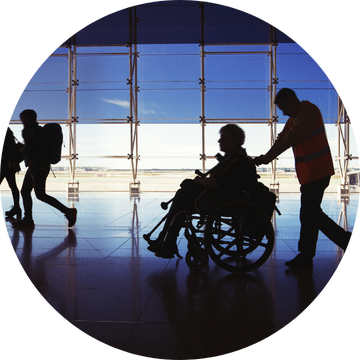 NHS Shared Business Services
This framework includes a variety of language services:
Face-to-face Interpreting

Remote Interpreting

British Sign Language (BSL)

Document Translation to Other Languages

Transcription from Audio
Find out more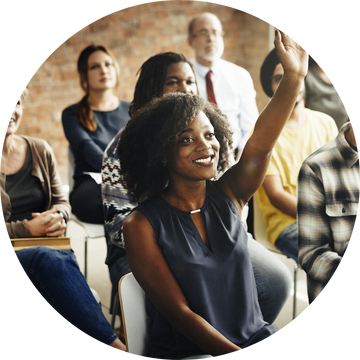 ESPO – 402_20
Designed to be accessed by police, government and healthcare. The Lots are split by sector and service so that you can design solutions to meet your needs. Word360 are on all Lots for this framework.
Learn More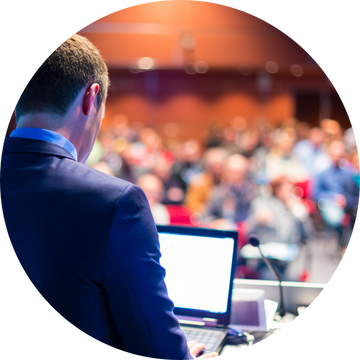 London Procurement Partnership – DPS for Language Services.
The London Procurement Partnership (LPP) is used to maintain and further develop procurement standards for the NHS and other areas of the public sector mainly across London. Word360 are on all Lots for this framework.
Learn More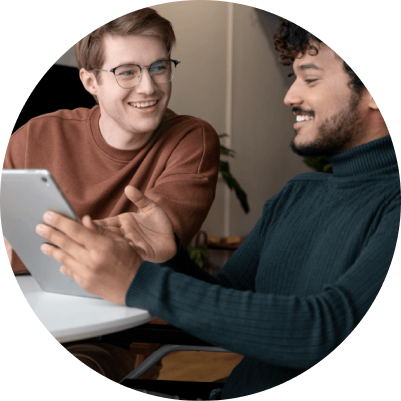 Why Word360?
30 years experience.
350 languages and dialects.
Full suite of traditional and innovative language solutions.
Seamless, end-to-end service.
Advisory and administration support.
Innovative services and solutions.
Demonstrable service improvement strategies.
Frequently asked questions
Who can procure from a framework?
Frameworks are designed to support any organisation with a compliant route to market. There are numerous frameworks to choose from and each one specialises in supporting different types of organisations from government and healthcare to education and non-profit organisations.
The types of organisations suited to using a framework include:
NHS and private healthcare

Central government departments and agencies

Local government organisations

Police and emergency services

Non-profit organisations

Educational institutions (primary to higher learning)

Enterprise organisations
How do I purchase through a framework?
Procuring a language services through a Framework can significantly reduce amount of time and money. If you know the Framework you want to use, simply complete this form. And our Commercial Manager will contact you to arrange an introduction to the Framework Manager.
If you are unsure about which Framework is right for you, we can work with you to understand your needs and direct you to the right choice.
How can I work with Word360 directly?
Can you supply new innovations through frameworks?
Yes. Some of our framework suppliers, offer the option to co-design service solutions to met the needs of our clients.