Our translation services
Our global network of translators work around the clock in over 350 languages and dialects, delivering accurate and precise translation services across a huge range of industries.

Our cutting-edge technology enables us to store terminology and provide a consistent translation service. We're the 'go-to' agency for a reason: all translations are proofread as standard and our specialists have a minimum of 5 years' experience.
We provide translations across a wide range of sectors
Translation expertise
If you need translation services fast, in any language, with simple technology and a flexible approach. we've got you covered
Design & Typesetting
Our design and typesetting services ensure that your multilingual text is laid into your design without affecting the artwork.

With a team of in-house designers working in a number of file formats, we help produce multilingual print ready material look professional and engaging.
Here's how your translation works
Just send us the file you need translating, we'll review it and come back to you with a competitive quotes and lead time in hours. If you're happy to go ahead you translation will follow this process.


3
Formatting & design services


Translation expertise
No matter which language you require, how big the file is or what the subject is, we have experts on hand to translate with comprehension in mind.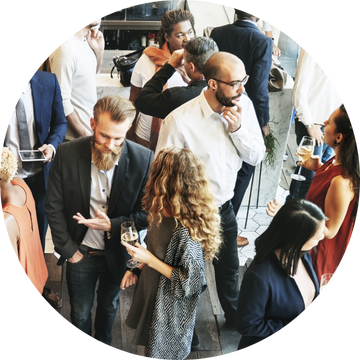 "Hurraw! now exports to more than 20 countries, with a consistent brand, culturally-attuned tone-of-voice and complete regulatory compliance. We have been able to expand our operations to more than 20 countries at speed and with outstanding success thanks to Word360.."
~Hurraw~
Read how we helped Hurraw! With a full package of translation services for their brand.
Read More

Translation by native
speakers and
subject matter experts

Service guarantee - accepted by UK government agencies


Quality Assurance
ISO27001 , ISO9001 , ISO17100, Cyber Essentials, SSL encryption

Association of Translation Companies certification
Cutting edge translation technology


Our specialists have 5 years minimum experience
Need your translation document certified?
No problem, our certified translations are created and reviewed by native subject matter experts and embossed with the Association of Translation Companies (ATC) certification stamp along with our own Word360 authentication stamp.