Making an impact on organisations worldwide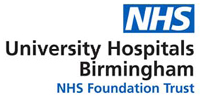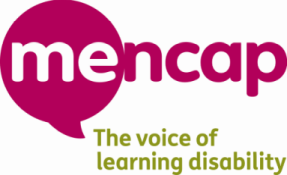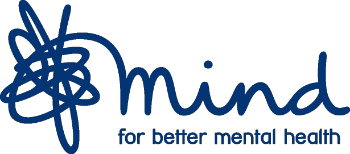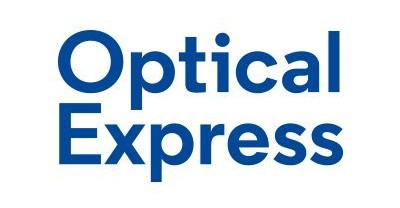 How we help
Emergency services
Our video and telephone interpreting solutions offer 24-hour, instant access to professional interpreters all year round.
Mental health
Our expert mental health interpreters adapt to the sensitivities of working considerately in specialised environments.
Primary care
We're able to construct a bespoke service that delivers exactly the right solution for each primary care situation.
Acute care
Your staff will have a whole range of interpreting and translation services at their fingertips, able to make informed choices on the correct service.
Medical letter translation
Upto 350 words / subject matter expert / fast track service
Medical report translation
Upto 900 words / sector specialist / layout formatting
Patient Leaflet translation
Upto 4 pages / includes design services / subject matter expert
"The interpreters are always outstanding. They quickly build up a fantastic rapport with the patients and put the patients at ease. The interpreters also gladly stay to ensure the patients are settled and that any questions and concerns are dealt with."
Somerset Healthcare NHS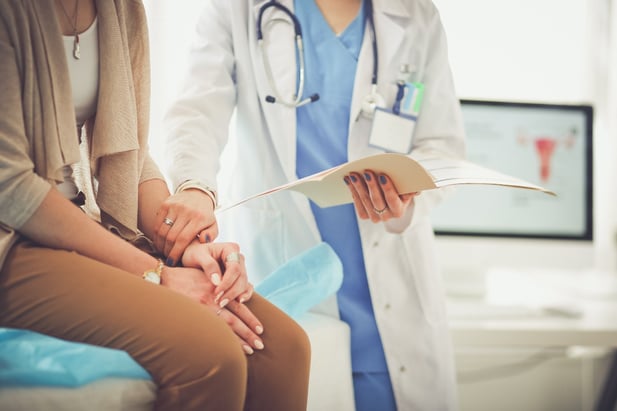 Black Country Healthcare
Find out how the Black Country Healthcare NHS Foundation Trust improved their BSL provision with a Word360 fully managed service.
Read more >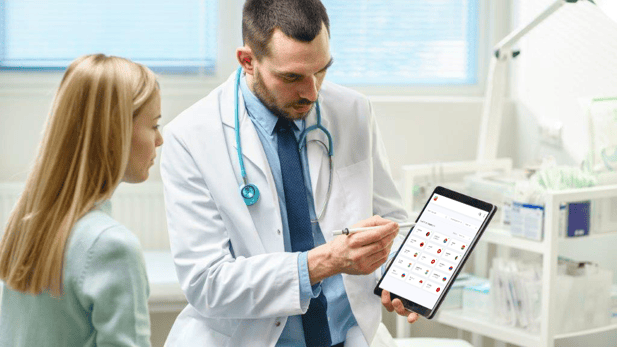 Walsall Healthcare
Word360's language services took this NHS trust from failing to passing their CQC inspection in a year. See how.
Read more
View all case studies
Talk to us today
We're available 24/7 to answer any questions, discuss your needs and help you find the right translation or interpretation solution.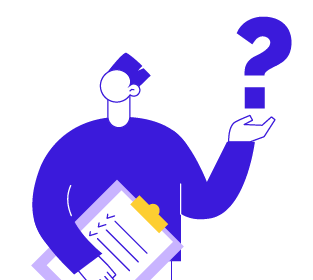 FAQs
I need an interpreter for my appointment. How can I book?
Booking an interpreter can be as easy as picking up the phone. Contact our customer service team now to discuss your needs and we can connect you with the right service as soon as possible.
Can you translate my patient information leaflet?
We can offer translations of any written medical information, from information leaflets to appointment letters. We have decades of experience working in the healthcare sector, and employ specialist linguists to accurately translate complex and sensitive content.
We also offer accessibility and ancillary services such as BSL, Easy Read, and Braille to meet all of your accessibility needs.
How much notice do I need to give to book an interpreter?
With Wordskii Live, you are able to pre-book or connect to an interpreter on-demand. We are able to help you access an interpreter both in advance of a meeting or in last-minute circumstances where you need to connect with an interpreter immediately.
While it can depend on the language in question, in many cases, we will be able to provide you with an interpreter with little to no notice.
Can you help me book a BSL interpreter?
We can arrange a full range of interpreting services, simply get in touch with our customer service team to discuss your needs and we'll walk you through the process from start to finish.
What experience do your interpreters have?
All of our linguists receive continuous training from our in-house training academy, in addition to their wider career experience. We have decades of experience working in the healthcare sector, and allocate our linguists to jobs based on their given experience within the relevant sector.
This means you can always be assured that your linguist will understand the relevant terminology and practices for your sector.
How can I send patient information to you such as the service users name etc securely?
We have a dedicated secure form where you can send private information to us with confidence.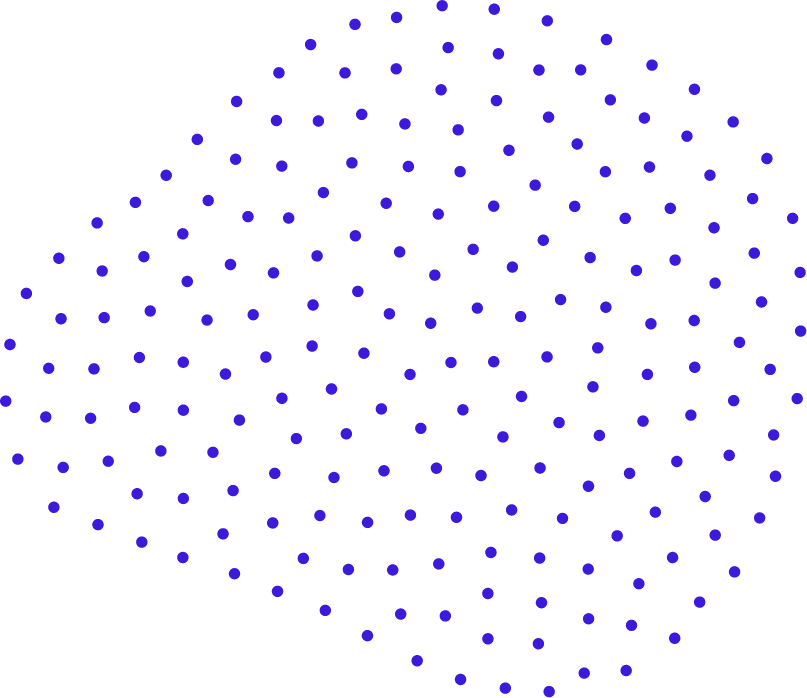 Why Word360?
To ensure no one feels isolated or confused when it comes to their own healthcare, we deliver expert translation services in over 350 languages. Find out more today.
Why Word360?