The Future of Localisation and Translation in the Food Industry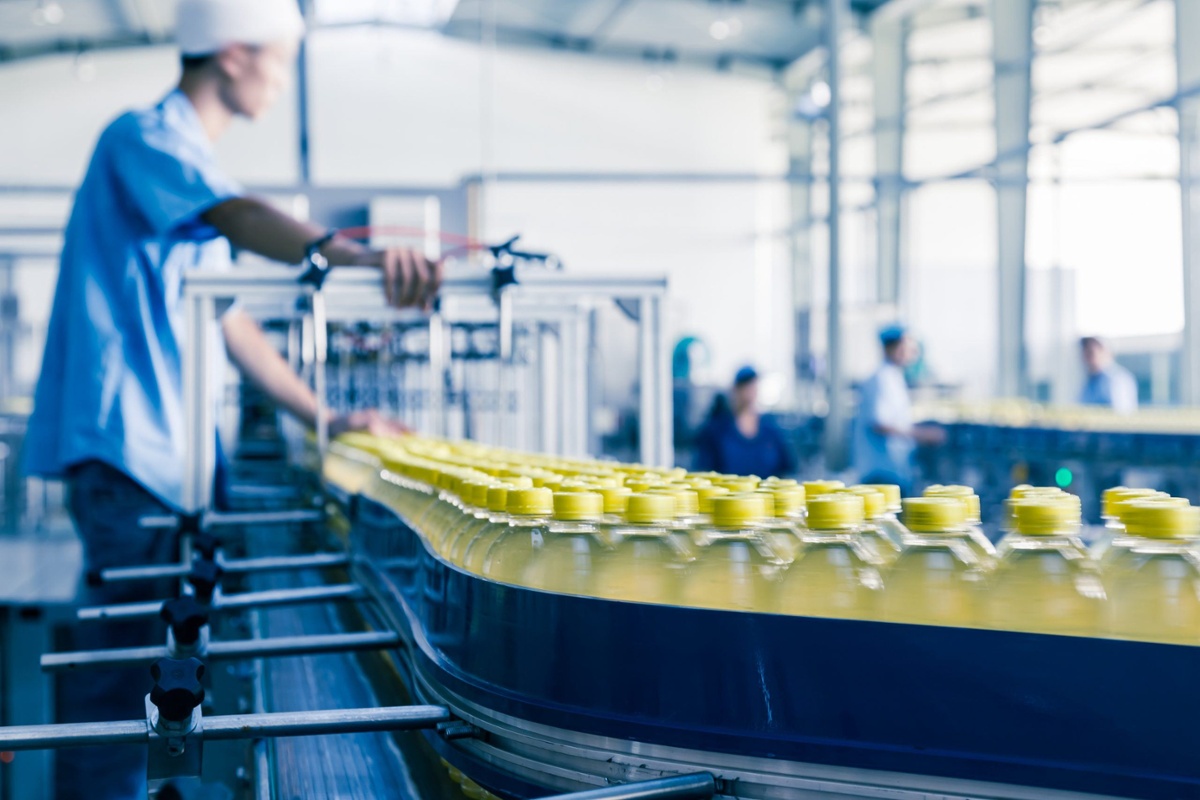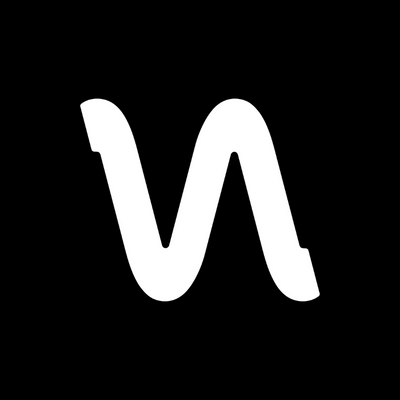 Anita Kaur
Those in the food industry looking to expand their operations into overseas markets have many challenges to overcome in order to be successful in engaging the interest of prospective consumers and building trust.
Recently, this has become more complicated due to the ongoing COVID-19 pandemic, as the world has moved online and consumers are operating by new priorities.
This article details how the language sector has adapted at incredible pace to keep up with the challenges facing the food industry during a global pandemic, and how these barriers to communication can be reduced through the correct use of technology.
Understanding sector-specific language
Any good quality translation and localisation company serving the needs of the food industry must understand a wide range of sector jargon and industry-specific terms. A lack of understanding or awareness of specific language can cause inaccurate or incomplete translation and become a barrier to overseas success.
Providing a straight language to language translation is no longer enough to satisfy international consumers, who are more conscious than ever of ingredients, nutritional benefits, and where their food comes from.
An understanding on the part of the languages provider of the industry, its customers, and your company ethos is now imperative to ensure successful translation and, crucially, effective communication across assets such as product packaging, advertisements, and, now more than ever, web copy.
Without this, consistency of brand and messaging can be mislaid, ingredients can be incorrect and communications can fail at the outset, leaving you vulnerable to expensive and damaging recalls, as well as running the risk of a simple marketing flop.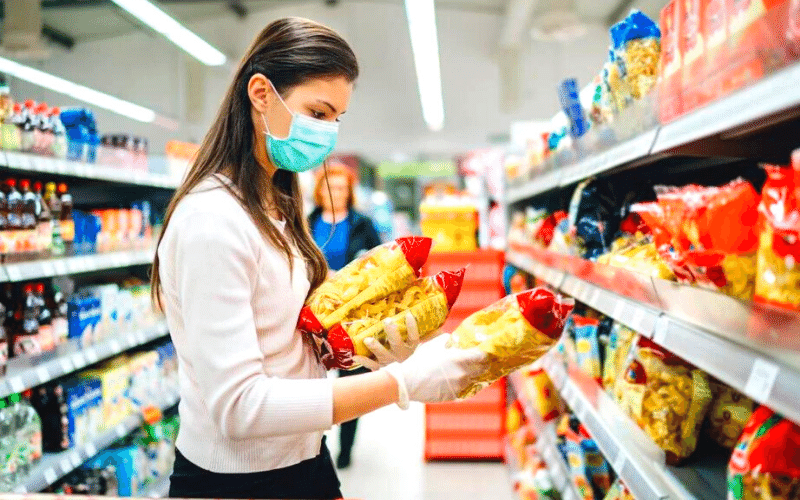 Appearing local to go global
In a time of increasing consumer awareness over where food has come from and how far it's been shipped before it reaches them, failing to localise your packaging and appeal to their values may switch off a large portion of your potential customers.
The one-size-fits-all approach doesn't work when promoting food products in international markets, and translation services must take into account not only the native language and dialects of the overseas customers they wish to engage, but also any cultural difference that could alter the tone and delivery of communications.
The importance of language technology
The languages industry is no stranger to new technology, but investment in remote communication has certainly come to the fore in the past year as social distancing measures and restrictions on travel have necessitated a change in working practices.
New and innovative ways to order translation services online with the touch of a smartphone button has enabled those working in the food industry to access the help of professional translators in minutes. Video and telephone interpreting services are now becoming the norm in a world where COVID-19 continues to dictate what is and isn't possible in a typical workplace setting.
Professional translation services now blend AI with human interpreters for translations that are faster, more accurate, and more cost efficient than ever before.
Even with the pandemic showing signs of abating soon, this could herald a new era for translation services and their food industry clients as the combination of their expertise and translation technologies offers 24/7 access to the services they need to remain profitable and break into new markets, even beyond COVID-19.
Our eBook, Chain reaction: Conquering Translation Challenges in the Food Industry, covers this topic in greater detail.