Word360 Partner with Local School Over Refugee Experience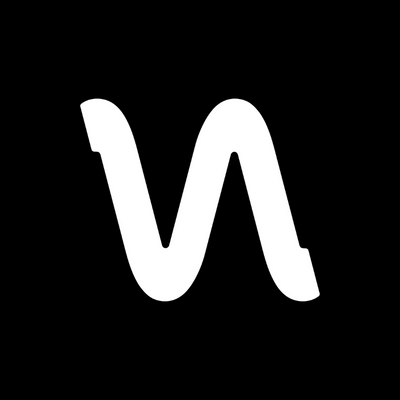 Holly Dodd
Birmingham school children with 'lived' refugee experiences will help co-create a vital new digital language guide to support Ukrainian children adapt to life in the UK
During National Refugee Week (20–26 June) local school pupils including those with 'lived' refugee experiences, have been asked by award-winning midlands-based translation business, Word360, to help co-create a free digital language guide, which will help Ukrainian refugee children arriving in the UK adapt to their new life.
Birmingham based Word360 is a leading provider of language and accessibility services and is enlisting the help of pupils at Erdington Academy School, which is part of Fairfax Multi-Academy Trust (FMAT), including refugee children from Afghanistan and other war-torn areas, who are pupils at the school, to advise them on what information should be used in the digital guide. They will take part in focus groups to help shape the content.
This first of its kind digital guide was the brainchild of Word360 Founder, Kavita Parmar. Her team wanted to find a way to utilise the skills of her translation and interpreting company to help children that have had to flee war-torn Ukraine, navigate their new lives in the UK. She says: "As a company we are passionate about removing language barriers to facilitate accessibility for all. My team were keen to find a way to help Ukrainian refugees arriving in the UK beyond their work in helping families with interpreting and translation needs and that's when we came up with this idea. This is part of a wider guide which will see us work in partnership with other organisations to provide support and signposting for families and individuals arriving in the UK from Ukraine.
"Word360 is proud to be developing this language guide in conjunction with local children with lived refugee experiences. It will be created in the form of a digital booklet and will feature key phrases and scenarios to assist children entering British families and schools for the first time."
The initiative is part of Word360's ongoing commitment to providing communication access for all. It is their mission to make sure everyone is included and part of the conversation; to make communication universal and give everyone a voice.
Kavita continues: "When children are forced to leave their homes for a new country, making friends and feeling safe is crucial. This new guide is our way of putting our language skills and cultural understanding to good use to help these children and make the transition to life here in the UK a little bit easier. We also hope that the guide will be useful for host families, British children, and teachers, to help the refugee children to adapt and build relationships.
"The theme of National Refugee Week this year is healing and a celebration of community, mutual care, and the human ability to start again, so the development of our guide perfectly aligns to this."
Simon Mallett, Head Teacher at Erdington Academy School, said: "The children have loved getting involved in this project. We have supported many students over the years who have joined our community and gone on to great successes. It has been difficult for many students to take in what is happening in Ukraine, and this has been a really practical and positive way in which they could do something to help any future students who have been displaced by conflict, transition into a new school and country. These students and their friendship group have really valued being able to share this important insight.
"Erdington Academy School, and the Fairfax Multi-Academy Trust (FMAT), are delighted to be working in partnership with a local business like Word360 to promote community engagement and support in this way. We are very excited to see the guide when it is finished."
The new free guide, expected to be launched by the end of July, will be available to download online. To register interest for the guide or if you are a business that wishes to support this initiative please follow THIS LINK
Related articles