"Wordskii has been an absolute game changer for our organisation. We supported patients in over 78 languages last year and Wordskii enabled us to communicate in each and every one."
Garry Perry - Walsall Healthcare NHS Trust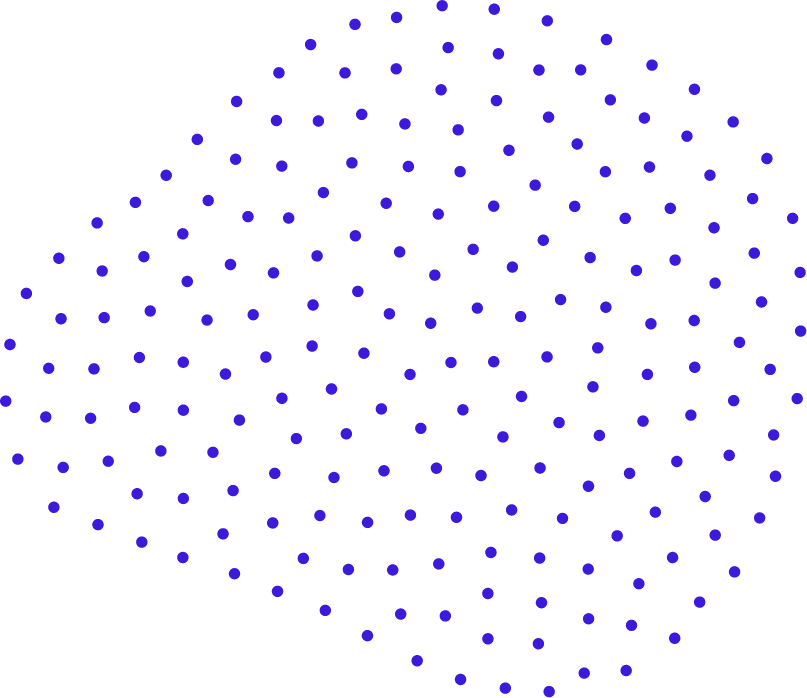 Why Word360?
Our passionate, experienced and award-winning team help you connect with the wider world. We provide fast, accessible and reliable services that are always of the highest quality. Whatever your specific requirements, we work hard to find a solution that's right for you.
Why Word360?