Customer only speaks Cantonese?
d/Deaf patient needs the results of an important test?
Unplanned meeting with colleagues in Delhi?

Whatever your sector, whatever the challenges you face, our linguists will make communications easy in any language, at any time.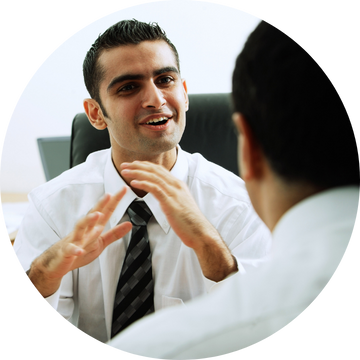 Interpreting Services
Interpreting is where verbal conversations are relayed from one language to another in real time.

From in person meetings to remote video interpreting including British Sign Language, let us help you find the right solution
Learn more
We have a solution that's right for you…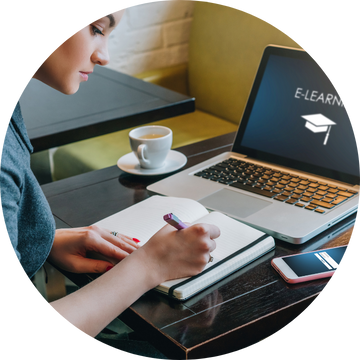 Translation Services
Fast, reliable and accurate translation of your written content by our experienced sector-specialist translators. From translating documents, localising websites and software to multimedia subtitling and voiceover, find the service that best suits your needs.
Learn more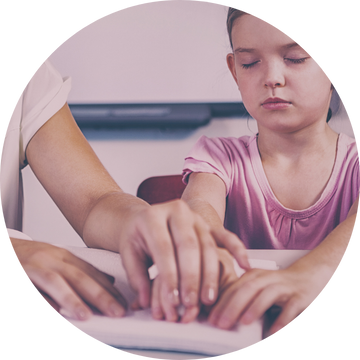 Alternative Formats
Sensory problems shouldn't be a barrier to access. Make sure everyone is included by using our British Sign Language (BSL), Braille or Easy Read services.
Learn more
We have a solution that's right for you…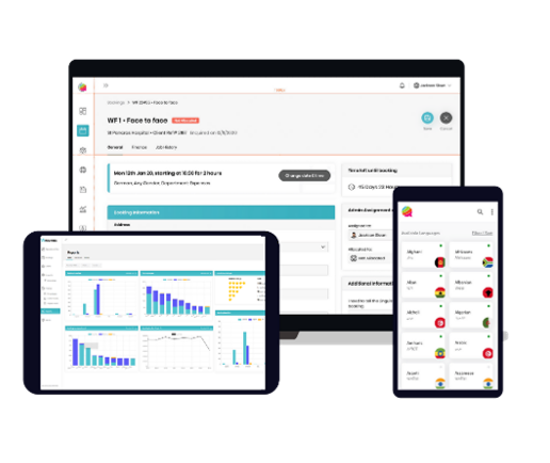 One Account. Five Services. Half the time
Our Wordskii technology offers your staff the ability to vastly reduce their administration time through simplified booking solutions and real-time activity updates.
Wordskii gives greater control and flexibility, making life easier for you. By using a single system on the go you can do it all in any language – learn more about our award-winning Wordskii solutions:
Face-to-Face interpreting

Video interpreting

Telephone interpreting

British Sign Language

Transcription
Learn more
Excited to learn more? Why not get in touch to see how you can save time and increase financial efficiency.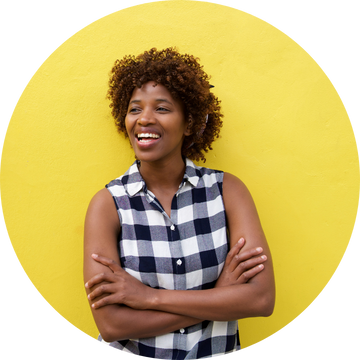 "We have been very happy with your service! Quick turnaround, detailed and clear explanations when requested. We appreciate your help!"
Milk Makeup