Double ISO Certifications Awarded to Word360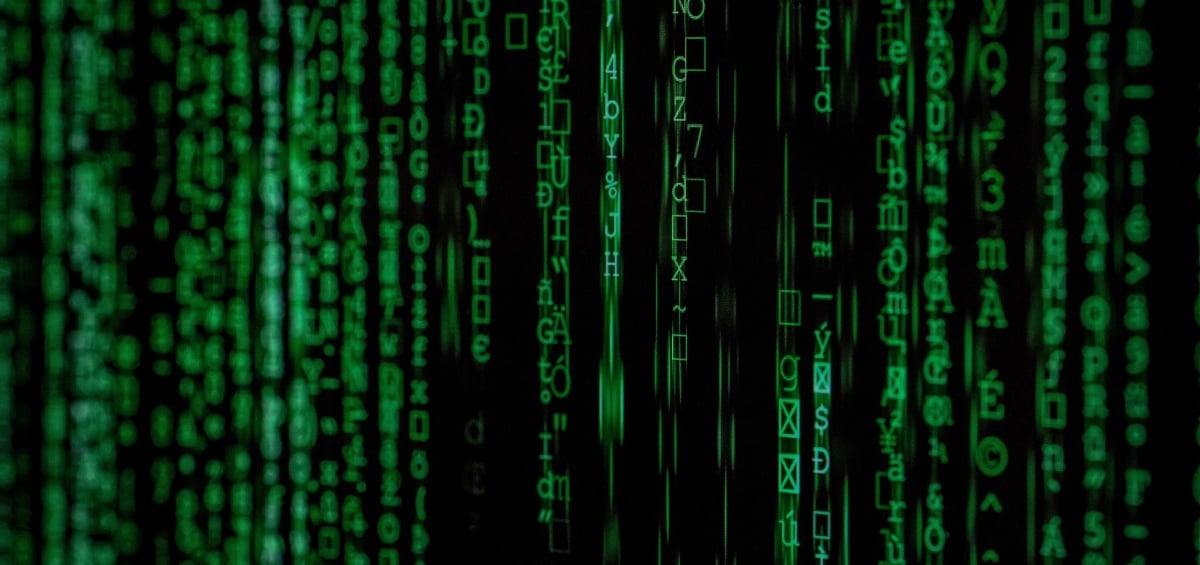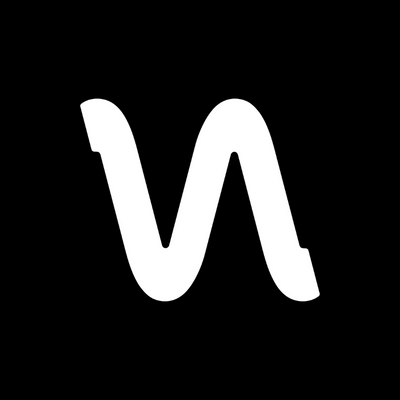 Elliot Glynn
Word360 are extremely proud to announce that following our existing ISO:9001 Certification, we have renewed our ISO:27001 status. These internationally recognised certifications identify excellence in Word360's quality management systems; alongside excellence in Word360's information security management.
With the release of our latest Video Interpreting Service, Wordskii Live and updated Telephone interpreting service, working towards and achieving ISO:27001 status was essential in ensuring that we are providing the best quality and most secure service possible.
These prestigious certifications validate the extensive efforts the Word360 team have put into working towards our company mission to deliver outstanding customer service through outstanding products and services.
Chief Commercial Officer of Word360, Kavita Parmar, said 'These ISO certifications demonstrate our commitment to working to the highest standards of business at every opportunity. Our team place a great importance on delivering excellence through our services and having a template to work against allows us to ensure a consistency across our business. Learn more about how our service can support your business.
Call us on 0121 554 1981 or email us at getintouch@word360.co.uk