Why face-to-face?
Face-to-face interpreting is the most traditional and often favoured form of interpreting, and our services are no exception. We provide a physically present interpreter on-site,wherever you need them. Face-to-face interpreting allows you to see a person's body language and create a real connection with them.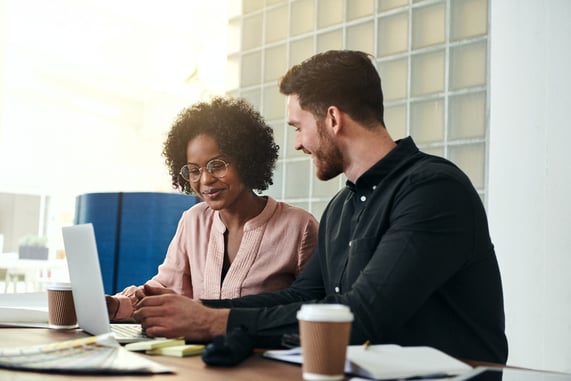 The benefits of using Word360
Access sector specialist interpreters
Choose male or female interpreters
Have the same interpreter for continuity
Security cleared linguists as standard
350+ languages in 2760 language pairs
24/7 access to services
5 star customer service
ISO:9001 & ISO:27001 accreditations for streamlined processes
Looking for a tailored solution?
Speak to one of our award-winning customer service team and get a quote today.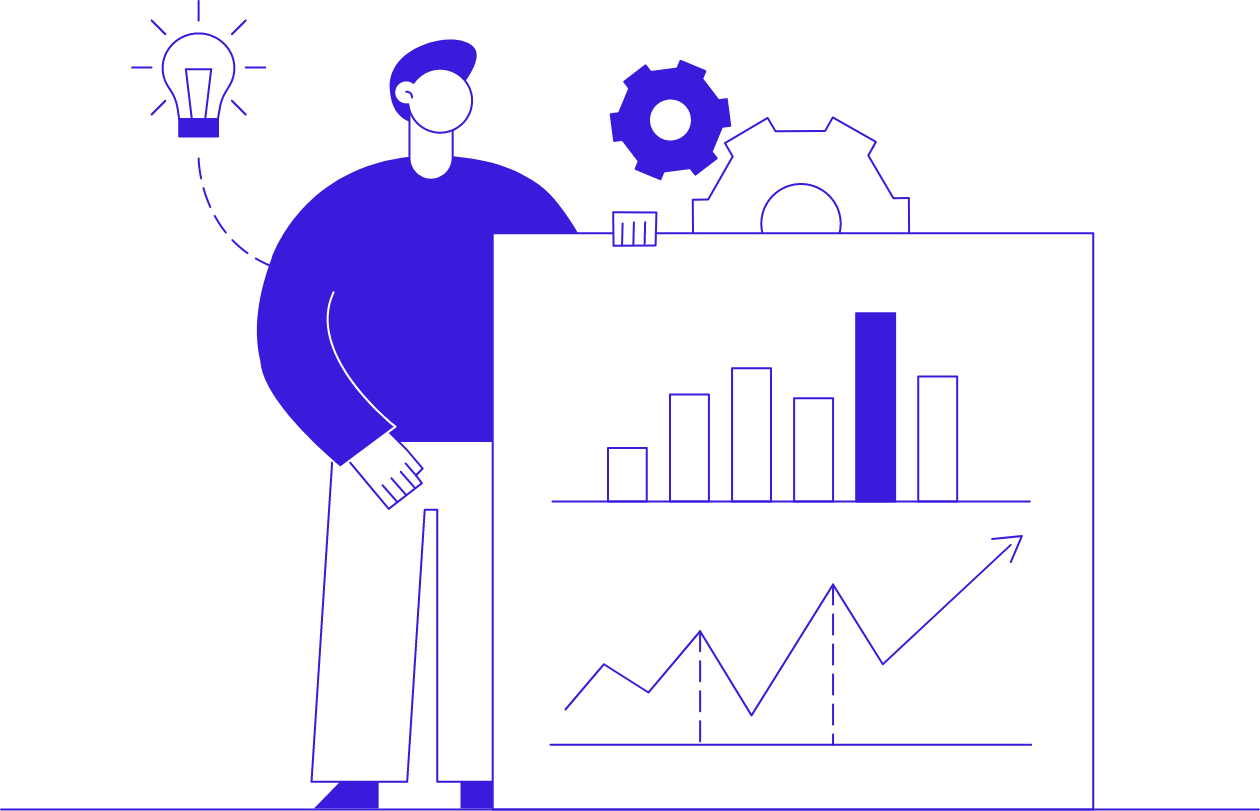 How it works
We adapt to meet your needs. Whether you have global operations or need an interpreter for a single meeting, our solutions are scalable to your specific requirements. We have specialists available all over the world, so location is no barrier. With Word360, access professional interpreters 24/7, 365 days a year.
Some of our happy customers
We've helped organisations from all over the world and every sector imaginable find the solution to their communication needs. You may recognise some of our happy customers.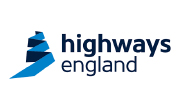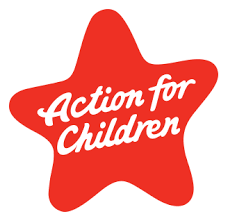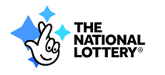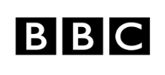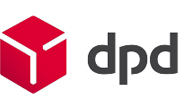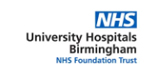 "Word360 offers more than a service, they really do work hard to understand the individuality of organisations, endeavoring to form a robust partnership with the customer at its heart. "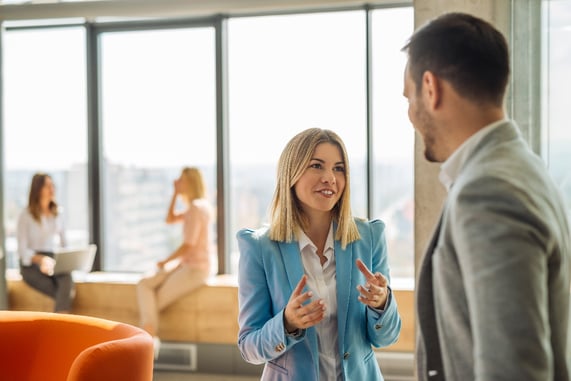 Frequently asked questions
Are your interpreters employees of your company or independent contractors?
Our expert interpreters work on a freelance basis. Every interpreter we work with is provided with extensive training and signs a client confidentiality NDA, meaning you can book an interpreter with complete confidence. Furthermore, in line with our security standards commitment, all interpreters are required to have an enhanced DBS check as standard.
What is the difference between interpretation and translation?
The fundamental difference between interpreting and translation is that interpreting relates to the spoken word delivered either in person (face-to-face), over the phone or through a video conference. By contrast, translation relates to written content such as documents other hard copy information.
How much does an interpreter cost in the UK?
The cost of an interpreter will vary on the skill level and subject matter they are interpreting in. There are also different charges depending on whether you would like the interpreter to attend on-site or through digital alternatives, such as telephone or video. The in person rate (face to face Interpreting) begin from £35 per hour and for telephone interpreting the rates can be as low as 45p per minute based on how often you use the service.
How far in advance do I need to book an interpreter?
This can vary on the type of booking, the skill of the interpreter, length of booking and location. We would always advise that you should try to book your interpreter as far in advance as possible - just like seats on an aeroplane.. They can get booked up pretty quickly especially if you are looking for support in a rare language such as Twi or Oromo.
In any case, please do get in touch with us, if you are unsure, and one of our customer service team can check our schedules to find a time that an interpreter is available.
How far in advance do I need to book a British Sign Language interpreter?
With a national shortage of professionally qualified Level 6 NRCPD qualified interpreters, we always ask that our client book at least 3 weeks in advance for British Sign Language support where possible.
If you are requesting for BSL interpreter with very short notice such as on the same day, we may suggest alternative services such as remote video interpreting to support your service user. Alternatively we will review our interpreter schedules and suggest alternative dates and times.
Will I get the same interpreter for multiple interpreting sessions?
Yes - Absolutely. We understand the importance of continuity and the rapport that you and your team will have built with an interpreter – so unless you tell us otherwise, we will always try to ensure that you have the same interpreter for all of your interpreting sessions, where possible. If for any reason the interpreter is unavailable, we will try to match the skills and experience of the interpreter with the replacement.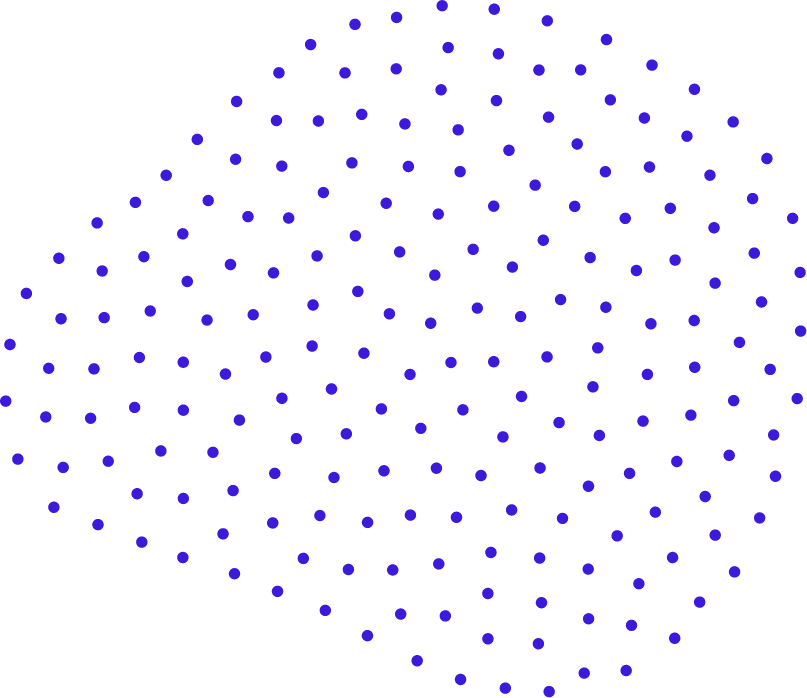 Why Word360?
Our passionate, experienced and award-winning team help you connect with the wider world. By working with the very best experts, we deliver outstanding services every single time. Quality and reliability offered with consistency - that's what we're striving to give you. We're not here to meet expectations but exceed them.
Find out more