Telephone interpreting services
Need a reliable interpreter on your next conference call? We can connect you with a professional interpreter from any device, 24 hours a day. Be confident your message isn't getting lost in translation with services that work on a landline, mobile or PC conference call.
Some of our happy customers
We've helped organisations from all over the world and every sector imaginable find the solution to their communication needs. You may recognise some of our happy customers.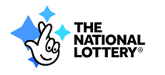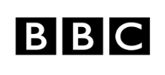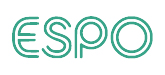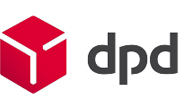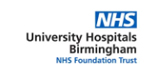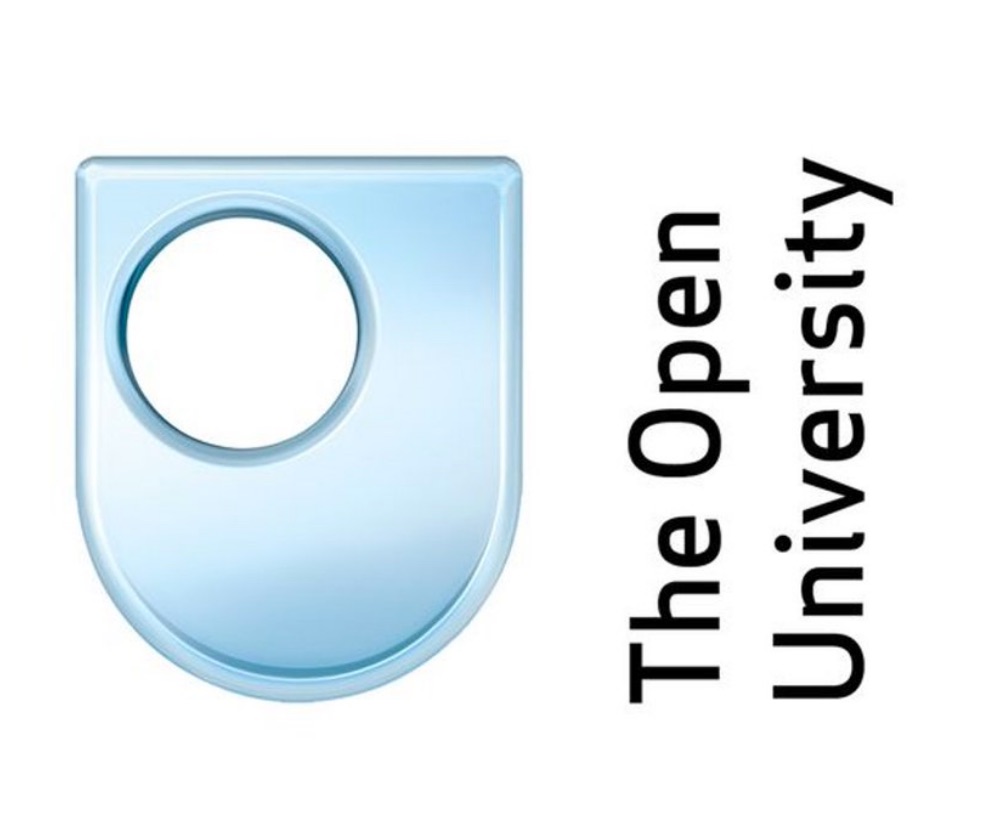 How it works
You have complete control of when, how and where you utilise an expert telephone interpreter. We adapt to meet your needs. Whether you have global operations or need an interpreter for a single call, our solutions are scalable to your specific requirements. With Word360, access professional interpreters 24/7, 365 days a year.
Step 1
Choose your service plan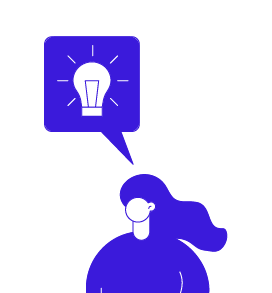 Step 2
Receive secure access codes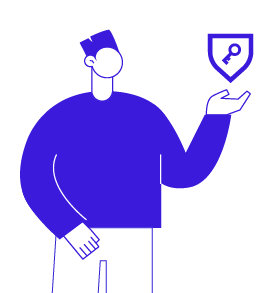 Step 3
Select your languages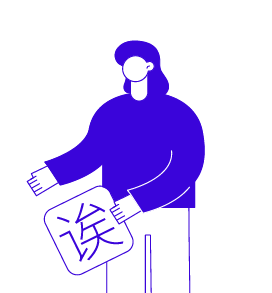 Step 4
Connect to an interpreter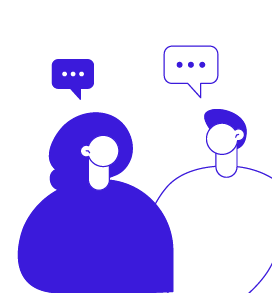 The benefits of using Word360
Plan ahead or be connected immediately
Access sector specialist interpreters
24/7 live operator support desk
Full service management through Wordskii service
Interpreters go through an extensive training program
Only pay for what you use. No minimum fees.
Connect via a mobile phone, landline or through your PC
API keys to integrate with telephony systems and customisable call workflows
Looking for a tailored solution?
Speak to one of our award-winning customer service team and get a quote today.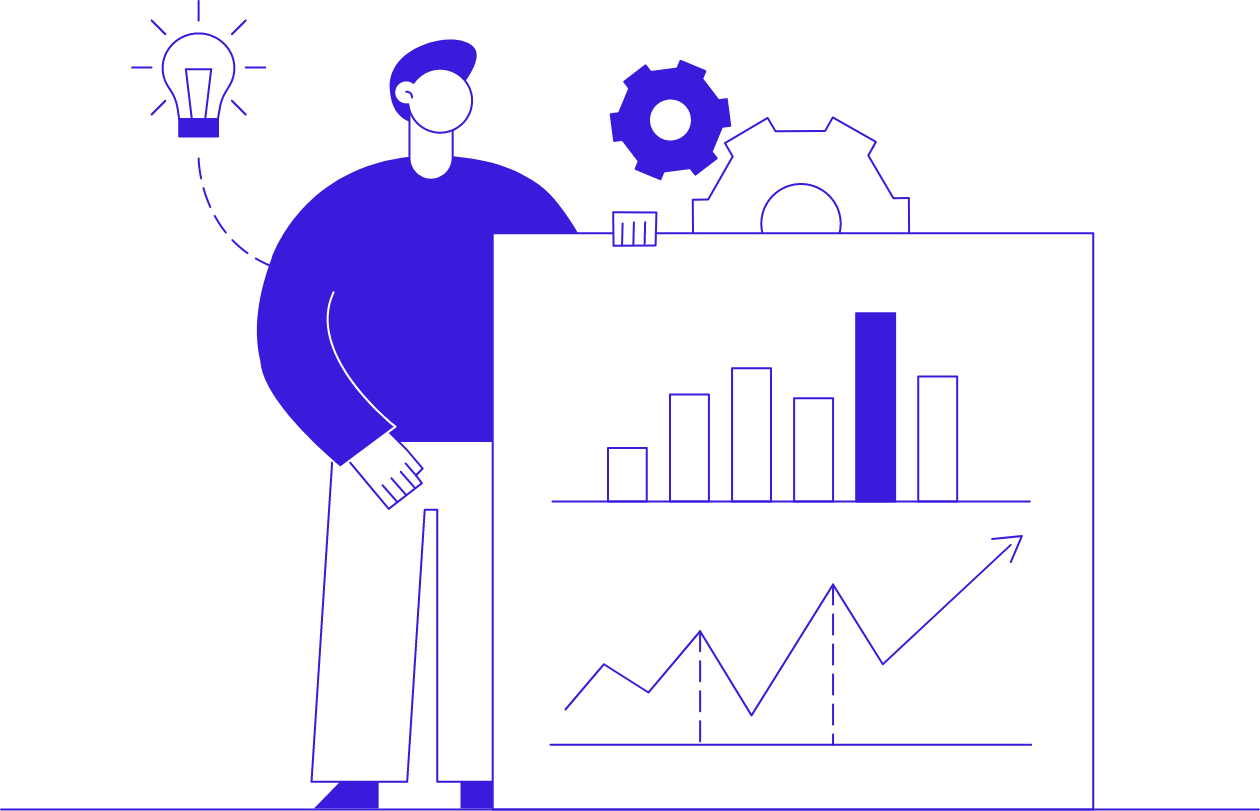 Buy in bundles and save
All the benefits of our telephone interpreting with added flexibility. Use whenever you need as opposed to having a pre-booked time - call in the middle of the night? Use minutes as and when you need.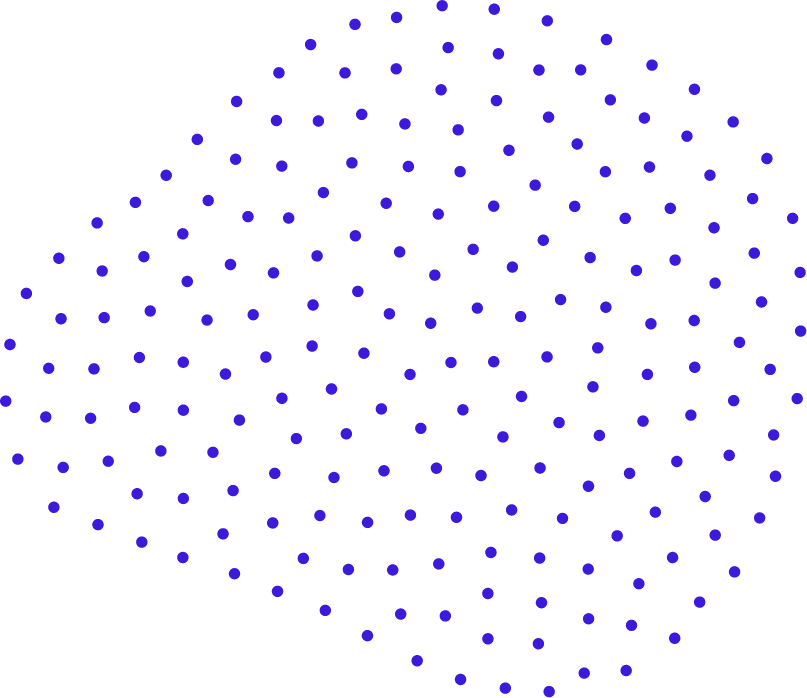 "Word360 offer more than a service, they really do work hard to understand the individuality of organisations, endeavoring to form a robust partnership with the customer at its heart. "
What our clients say..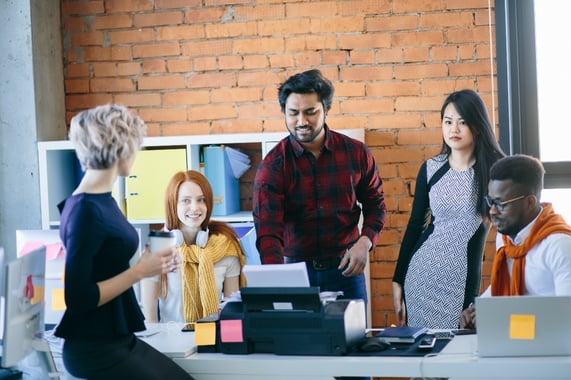 Frequently asked questions
How far in advance do I need to book a telephone interpreter?
Telephone interpreting is designed as a quick and fast solution to getting language support when you need it. Therefore, through the Wordskii telephone interpreting service, our clients can be connected to a qualified interpreter in less than 30 seconds. better still, if a telephone interpreter is pre booked, calls can be connected within a few seconds.
Our credit bundles and contract services offer complete flexibility enabling our clients to access telephone interpreters through unique secure pin codes and automated menus so that multiple teams within an organisation can use the telephone interpreting service when there is a requirement. Speak to one of our teams who will be happy to demonstrate the Wordskii telephone interpreting service.
Do we need to pre-book telephone interpreting calls or is the service available on demand?
With our proprietary telephone interpreting system, Wordskii, our clients have the flexibility to book an interpreter in advance or use out on-demand service. We offer complete flexibility to suit the needs of your organisation.
How many people can I add on to a telephone interpreting conference?
The Wordskii telephone interpreting system is designed to allow an unlimited number of participants onto a telephone interpreting conference call; however, for the interpreter to communicate effectively, we would advise that they interpret for a maximum of 2 people per session to avoid confusion.
Will I get the same interpreter for multiple telephone interpreting sessions?
The Wordskii telephone interpreting system uses intelligent allocation. For our on-demand service, the system will always try to contact interpreters that you have worked with before for a better interpreting experience, however this is not always possible and you will be connected to the next available interpreter.
If there is a particular interpreter that you would like to use for a telephone interpreting session, we suggest that you book in advance so that a member of our customer service team can find a time when your preferred interpreter is available.
What if my telephone interpreting call goes on for longer than expected?
For the single use services, once you have used up all of your pre-paid minutes, you will need to top-up your credits to continue your session.
If you are a contracted customer with monthly billing and you have pre-booked an interpreter for a set time, you can continue your call and the additional time will be charged to your account.
For pre-booked sessions, please note, that the interpreter may not be able to stay on the telephone interpretation session after the pre-booked time has elapsed so please ensure that you initially book for the correct time.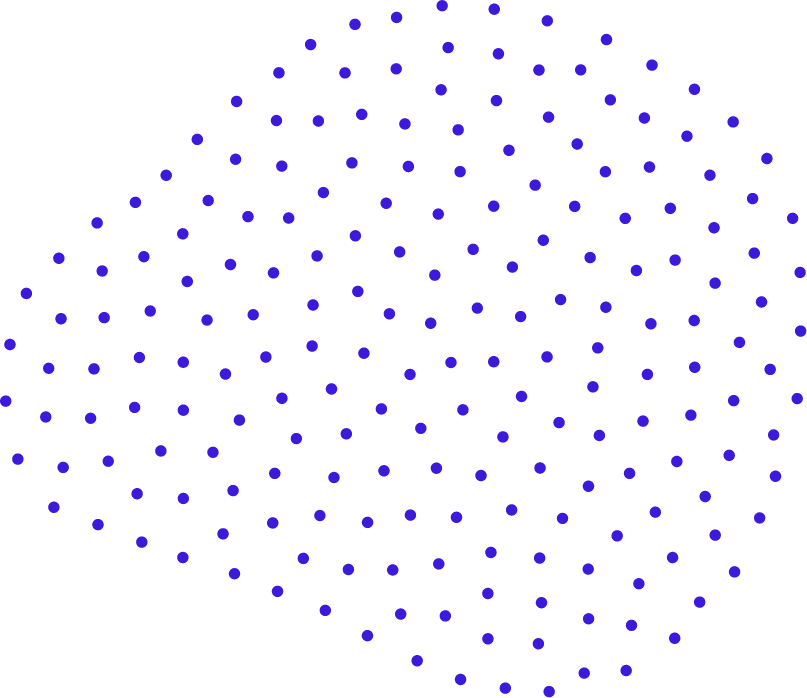 Why Word360?
Our passionate, experienced and award-winning team help you connect with the wider world. By working with the very best experts, we deliver outstanding services every single time. Quality and reliability offered with consistency - that's what we're striving to give you. We're not here to meet expectations but exceed them.
Find out more