Why video interpretation?
Our video interpreting service provides our clients with all the benefits of a face-to-face interpreter, with the added advantages of a remote and instant service. Whatever your situation or sector, you can access our video interpreters instantly with the click of a button.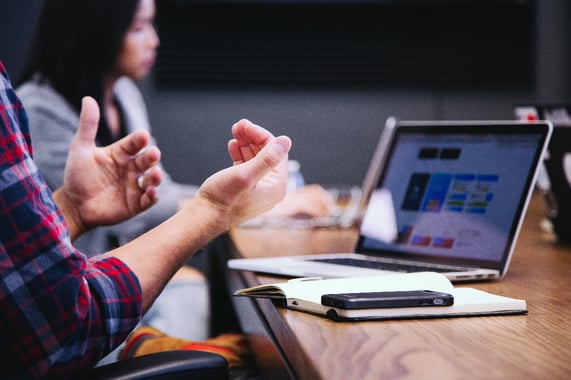 Looking for a tailored solution?
Speak to one of our award-winning customer service team and get a quote today.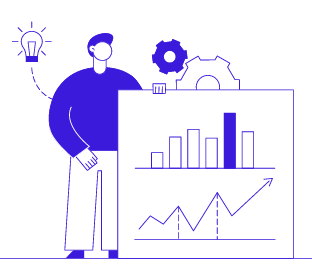 How it works
Video interpreting services allow you to be adaptable. With the power of technology instantly connecting you to your interpreter, this cost-effective interpreting solution is perfect for clients who need flexible solutions.
Access support when you need it. Our apps allow you to access all the languages you need instantly. Do you need to make a quick call to a non-English speaker? Or do you need to set up a robust video interpreting service to support your organisation? Whatever your need, our agile solutions are here to help.
All you need is any device with a camera, microphone and WiFi. With 24 hours a day availability and an outstanding customer service team, you can get top-level interpreting services for any language at any time, allowing you to adapt easily to timezone and scheduling challenges.
Buy bundled packages
Gain complete flexibility of usage with our credit no hassle access to interpreting services
Access our video interpreting services at your convenience
Choose from over 350 languages and dialects
Choose a male or female interpreter
24 hour availability
Our interpreters are security cleared
Subject matter expertise
Use any phone or mobile device
No need to download specialist software
Some of our happy customers
We've helped organisations from all over the world and every sector imaginable find the solution to their communication needs. You may recognise some of our happy customers.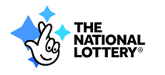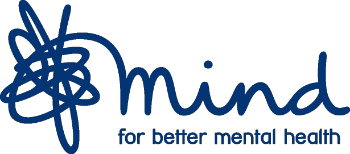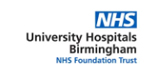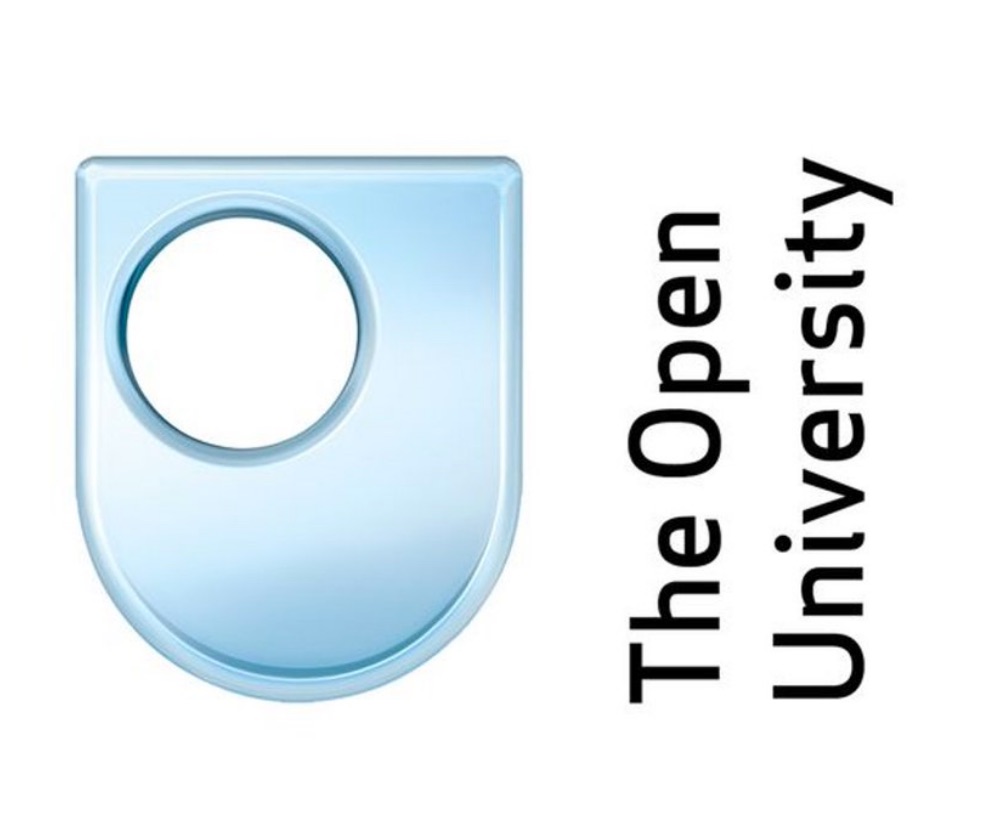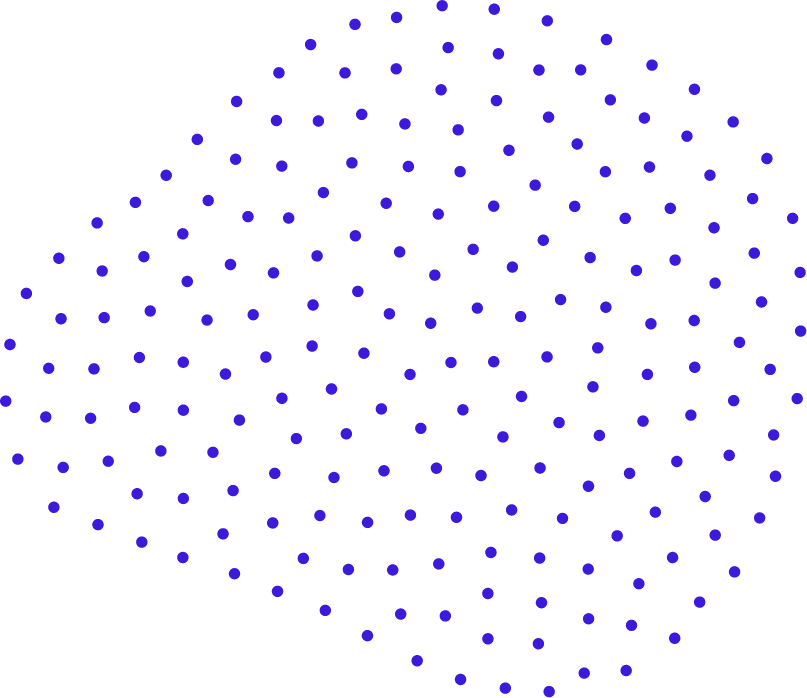 "Word360 not only provide interpreters for any of our video conferencing platforms, they have their own too, so our staff have on-demand access to interpreters which is great!
Womens Aid "
Customer stories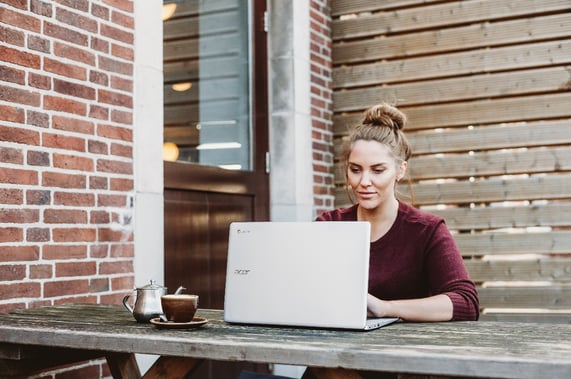 Frequently asked questions
Do we need to pre-book video interpreting calls or is the service available on-demand?
With Wordskii Live, you are able to pre-book or connect to an interpreter on-demand. We are able to help you access an interpreter both in advance of a meeting or in last-minute circumstances where you need to connect with an interpreter immediately.
How many participants can join a video interpreting call?
Whilst our Wordskii Live video interpreting platform can support upto 50 participants, we ask that users keep the number of participants to retain the maximum bandwidth and video quality for the interpreter.
How can I add another participant onto the video interpretation call?
There are a number of ways that you can add another participant onto a video interpreting callYou will receive an SMS message and/or email notification (whichever you prefer) with all the relevant information and a link to join the video conference. You can share this with up to nine other parties in the call. All telephone calls are secure and confidential.
How much does video interpretation cost?
Like most services, the more you use it the cheaper it becomes. However, to offer the best deal to our customers, our video interpreting costs are based per minute and you pay as you go or you can buy one off bundles for maximum convenience.
What if my call goes on for longer than expected?
For the single use services, once you have used up all of your pre-paid minutes, you will need to top-up your credits to continue your session.
If you are a contracted customer with monthly billing and you have pre-booked an interpreter for a set time, you can continue your call and the additional time will be charged to your account.
For pre-booked sessions, please note, that the interpreter may not be able to stay on the video interpreting session after the pre-booked time has elapsed so please ensure that you initially book for the correct time.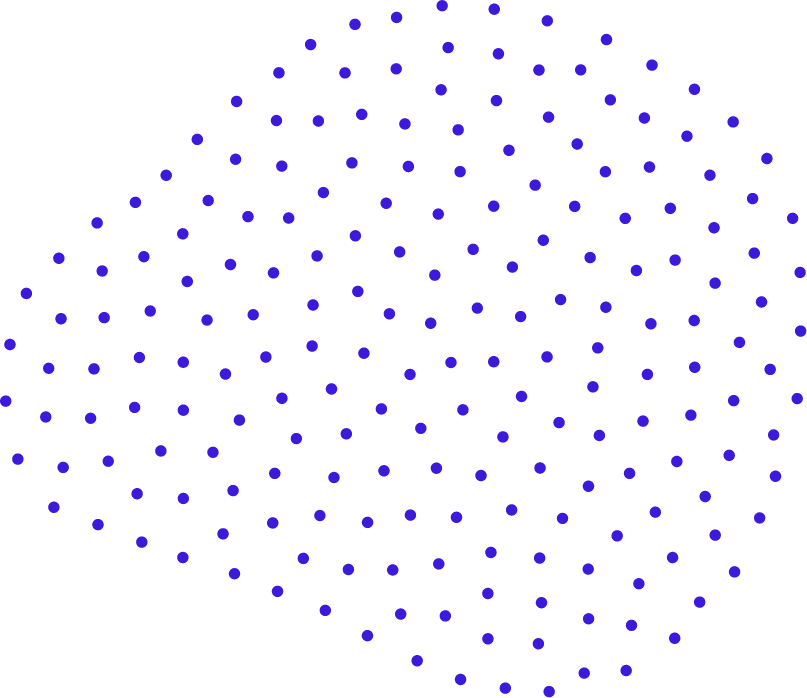 Why Word360?
At Word360, we're not just experts in translation and interpretation; we're passionate about making communication universal. Let us help by connecting you with experts in over 350 languages.
What makes us different?