We support the NHS throughout the country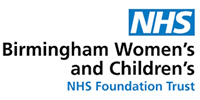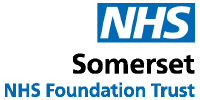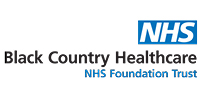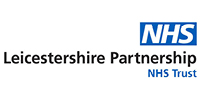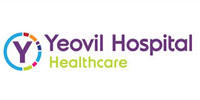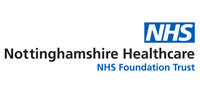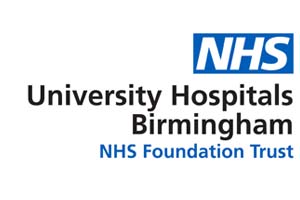 How we help
Emergency services
Our video and telephone interpreting solutions offer 24-hour instant access to professional interpreters within seconds.
Mental health
Our specialist mental health interpreters adapt to the sensitivities of working within this environment.
Primary care
We offer comprehensive training to ensure staff use the right type of service to meet requirements.
Acute care
Your staff have a range of interpreting and translation services at their fingertips to make informed choices on the correct service.
NHS 111
We offer system integration solutions to detect the caller's language needs and connect them to operators through interpreters.
Community services
Lone working protocols for staff safety and multi-user accounts to reduce administration time.
Frameworks
Frameworks offer compliant routes to market and a simple, hassle-free alternative to OJEU procurement. Learn more about the right approach for your organisation by enquiring below: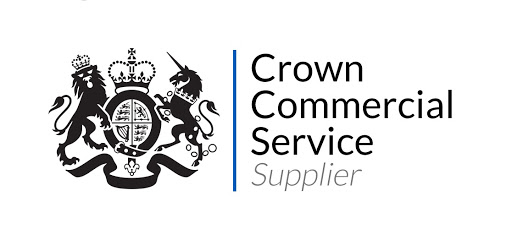 "Word360 never fails to deliver an excellent service. Thank you!"
Birmingham Women's and Children's NHS Foundation Trust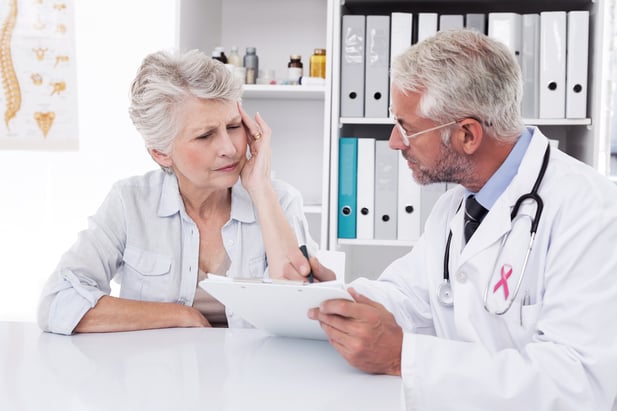 Black Country Healthcare NHS Foundation Trust
Find out how the Black Country Healthcare NHS Foundation Trust improved their BSL provision with a Word360 fully managed service.
Read full story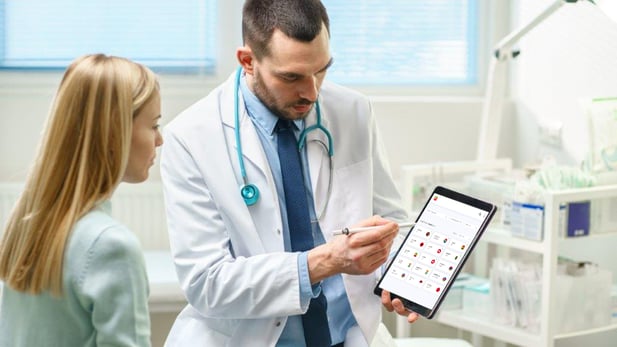 Walsall Healthcare NHS Trust
When a CQC rating meant that this Trust had to improve service quality immediately, Word360 were brought in to reform their interpreting and translation service. Learn how we turned a failing language service into a successful partnership.
Read more
View all case studies
Frequently asked questions
How can I access your services for my NHS organisation?
As an approved supplier on the majority of national frameworks, it has never been easier to use our services instead of undertaking a complete procurement exercise.
Word360 have all of the necessary regulatory and compliance measures in place to assure that the quality of our service is 'best in class'.
Direct award is available on the majority of frameworks so speak to us about the most effective route to market for your organisation.
I need an interpreter for my appointment but i havent worked with you before. How can we use you?
We understand that sometimes you need access to interpreters in a hurry. Not a problem. We are used to supplying short notice support around the country and in some of the rarest languages.
You can choose to have in interpreter in person, over the phone or through your choice of video conference platform. You can even use our Wordskii video platform!
Contact our customer service team now to discuss your needs and we can connect you with the right service as soon as possible.
What experience do your interpreters have?
There is a madatory requirement for all NHS intepreters to have professional qualifications and experience.
All of our linguists comply with this prerequiste and are even Enhanced DBS (Security) checked as standard.
We have decades of experience working in the healthcare sector and allocate our linguists to jobs based on their given experience within the relevant sector such as mental health or working with children.
Can you help me book a BSL interpreter?
We understand that deaf patients must have a professional level 6 NRCPD qualified intepreter at their appointments. That is why we work alongside some of the best specialist BSL providers to ensure we can offer support 24 hours a day.
Simply get in touch with our customer service team to discuss your needs and we'll walk you through the process from start to finish.
Are you a deaf patient? Use our Check a Booking form to see whether an interpreter has been booked for you
How much notice do I need to give to book an interpreter?
With a suite of intepreting services available, we are able to ensure offer interpreting services for emergency and short notice requirements.
With Wordskii Live, you are able to pre-book or connect to an interpreter on-demand. We are able to help you access an interpreter both in advance of a meeting or in last-minute circumstances where you need to connect with an interpreter immediately.
While it can depend on the language in question, in many cases, we will be able to provide you with an interpreter with little to no notice.
Can you translate my patient information leaflet?
We can offer translations of any written medical information, from information leaflets to appointment letters. We have decades of experience working in the healthcare sector, and employ specialist linguists to accurately translate complex and sensitive content.
We also offer accessibility and ancillary services such as BSL, Easy Read, and Braille to meet all of your accessibility needs.
How is the third party connected onto the video call?
The service user will receive an SMS message and/or email notification with all the information and a link to join the video conference. All telephone calls are secure and confidential.
Do we need to pre-book video interpreting calls or is the service available on-demand?
With Wordskii Live you are able to pre-book and connect to an interpreter on demand.
What experience do your interpreters have?
All of our linguists receive continuous training from our in-house training academy, in addition to their wider career experience. We have decades of experience working in the healthcare sector, and allocate our linguists to jobs based on their given experience within the relevant sector.
This means you can always be assured that your linguist will understand the relevant terminology and practices for your sector.
Get in touch
We're in the business of communication, which is why we're here for you 24/7 to answer any of your questions, discuss your needs and help you find the right translation or interpretation solution.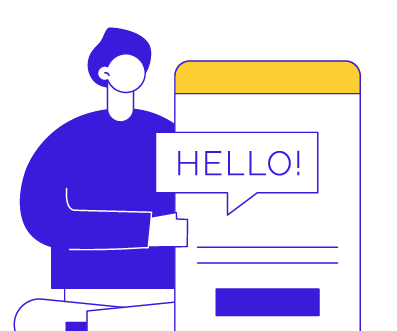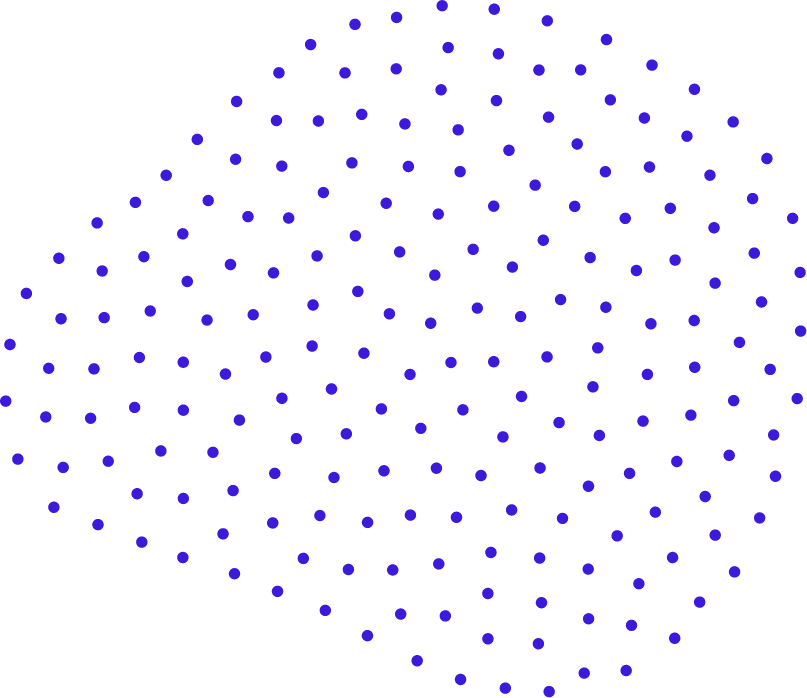 Why Word360?
Our passionate, experienced and award-winning team help you connect with the wider world. By working with the very best experts, we deliver outstanding services every single time. Quality and reliability offered with consistency - that's what we're striving to give you. We're not here to meet expectations but exceed them.
Find out what makes us different