Our translation services
We provide a fast and easy way of professionally translating reports, documents, software and more. Find the service that best suits your needs and get in touch with our experts today.
Certified
Technical
Software/ Website localisation
Creative
Health/ Social care
Subtitle/ Media
We're a widely recognised language services provider, and can provide certified translations of official documents.
Certified translation benefits
Translation by subject matter expert

Reviewed by independent native subject matter expert

Embossed with original ATC (Asociation of Translation Companies) certification stamp

Word360 authentication stamp

Free certified extra copy

Service guarantee - Accepted by UK government agencies*

Signed declaration & stamp confirming the accuracy of the translation
1 page certificate
Upto 300 words / free certified copy
2 page certificate
Upto 500 words
3 page certificate
Upto 800 words
No matter how complicated or niche the topic, we'll deliver precise and accurate translations to ensure your projects run smoothly.
Sector expert linguists
Translation by native speakers
Use of style sheets for consistency and efficiency
Advanced translation memory software
Proofreading as standard
User guide translations
Up to 6,000 words translated by a sector specialist translator
Patent Translation
Upto 2,000 words / Translated by a legal expert
Sight translations
Sight translator for a full day / Sector specialist translator
Trying to access new markets or customers? We'll translate your software or website so users know exactly what you're talking about.
Maintenance of brand and tone-of-voice
Localisation for any market
72.4% are more likely to buy products with information in their own language
56.2% even say it's more important than price
Translations by sector expert, native linguists
Website Translation
Up to 8,000 words / human translation
Basic App Localisation
Up to 4,000 words / human translation
SEO Keyword localisation
Up to 30 keywords / target research
We work exclusively with native speakers, who are able to exercise their linguistic creativity for thorough localisation when required.
Expert, native linguists
Qualified translators with creative flair
Proofreading as standard
ATC certified translators


Translate 30 Social Media Ads
Upto 50 words per ad / includes creative research
Translation and design of a poster
Upto 450 words / 2 pages / Print ready file
Language Insight Research
One to one consultation / comprehensive report
Our experts translate confidential and sensitive medical reports quickly and accurately so everyone's on the same page.
Linguists trained in sector-specific language and practices
Translations into more than 250 languages
Ancillary and accessibility services including Braille, Easy Read, and BSL
Translate everything from patient letters to medical reports
30 years' experience in the healthcare sector
Medical letter translation
Upto 350 words / subject matter expert
Medical report translation
Upto 900 words / sector specialist / layout formatting
Patient Leaflet translation
Upto 4 pages / includes design services
Everyone should be able to enjoy your media content. We'll provide subtitles or script translations so your visual content reaches the largest audience.
Ancillary and accessibility services incl. BSL
In-house subtitling and voiceover services
Media creation and editing capabilities
Sector expert linguists
Proofreading as standard


Translate your 3 minute video with subtitles
Subtitles / Script translation / delivered in mp4 format
Translate your 5 minute video with Voiceover
Subtitles / Voiceover / Script translation
Script Translation & Voiceover
Subtitle SRT file / Translation of script
Need a bespoke solution?
If you're looking for something more unique, then we can help. Choose the language, upload the copy and we'll calculate an instant quote just for you.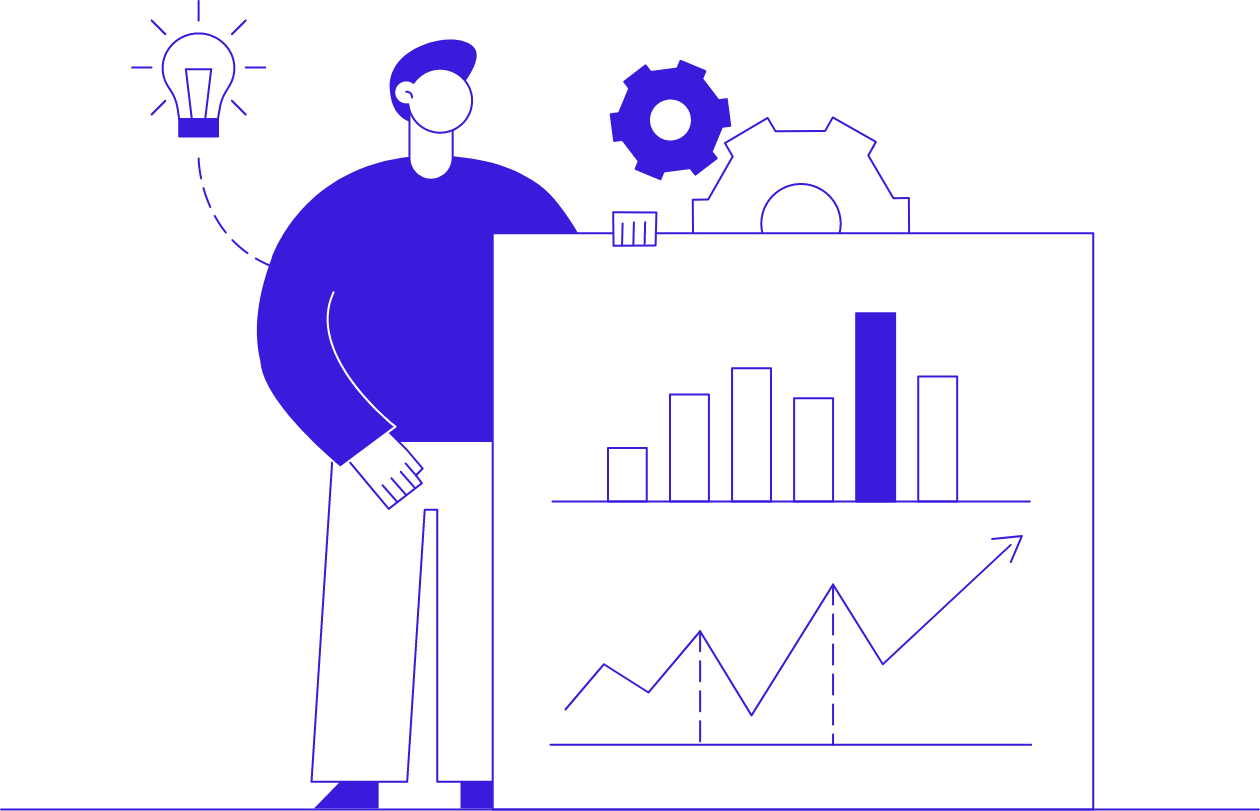 Our sectors
The NHS, the public sector, charities - we've worked across a vast range of sectors and delivered outstanding translation services every single time.
"We have been very happy with your service! Quick turn around, detailed and clear explanations when requested. We appreciate your help!"
Milk Makeup
Some of our happy customers
We've helped organisations from all over the world and every sector imaginable find the solution to their communication needs.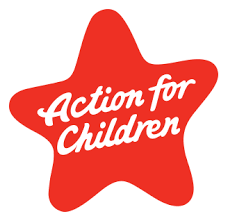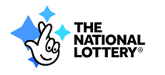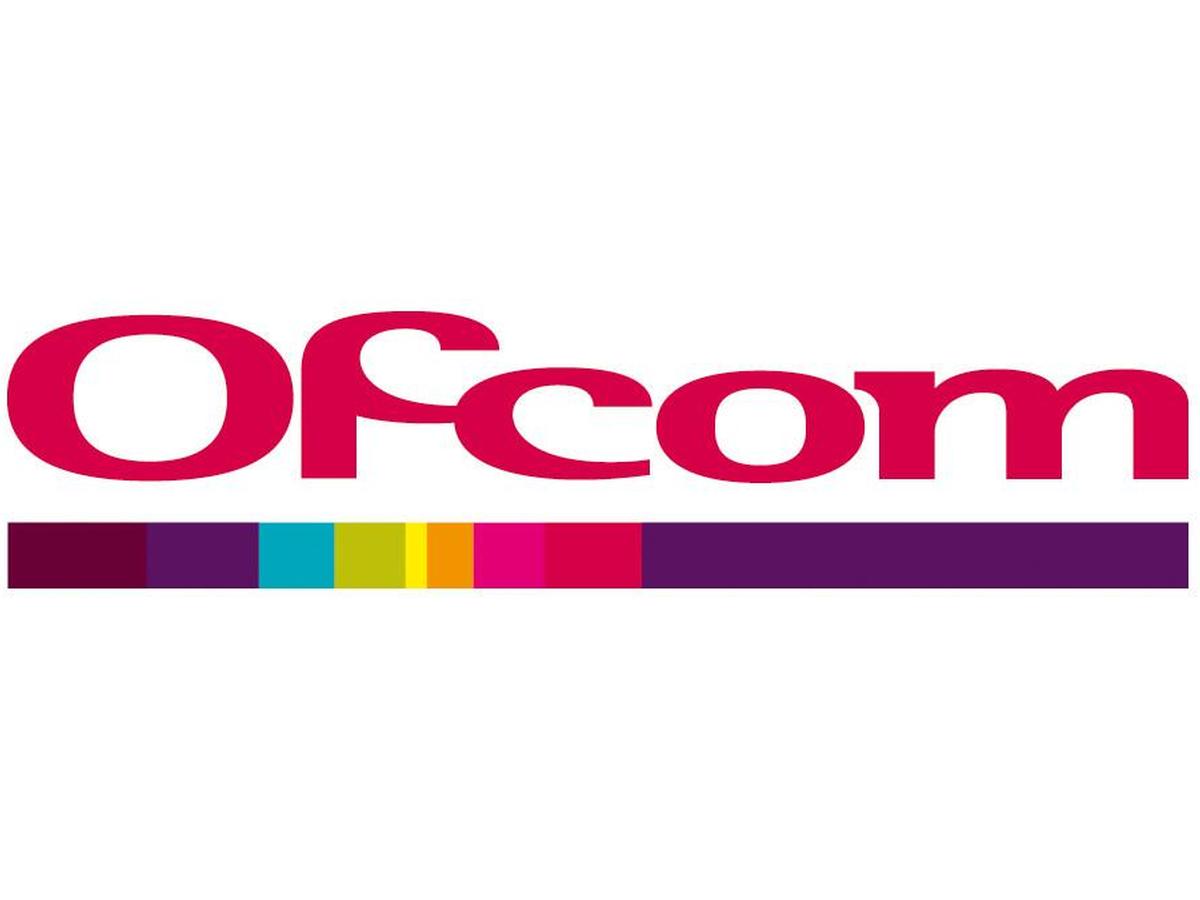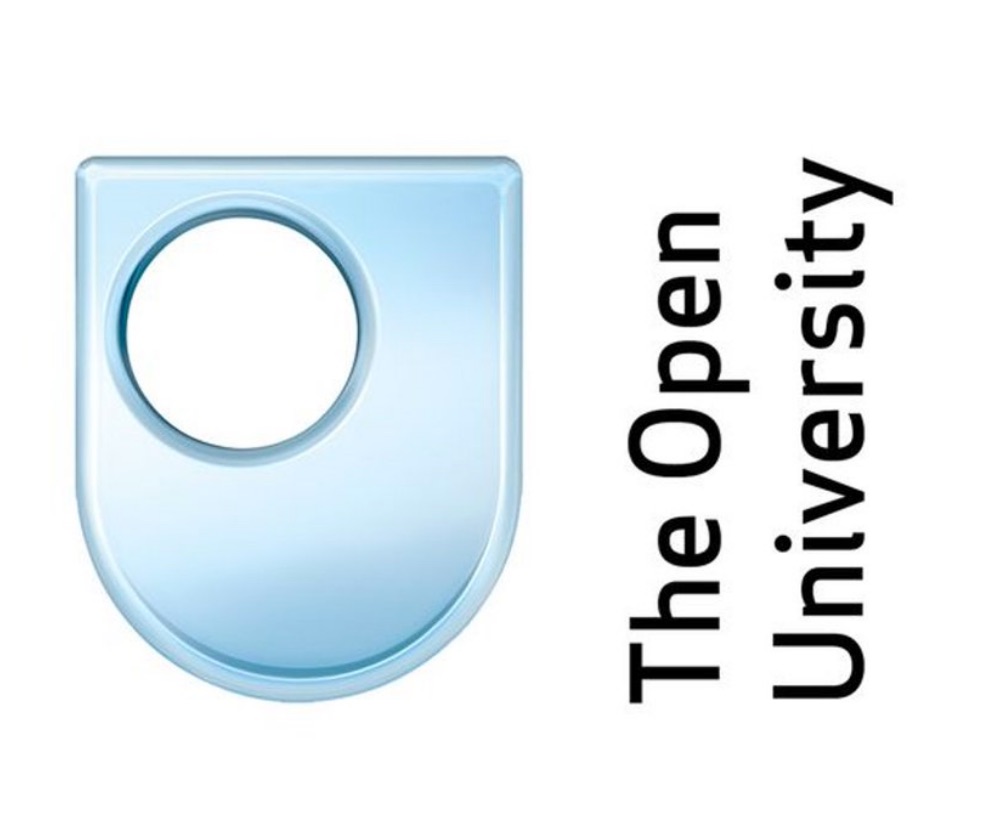 Frequently asked questions
How much does a translation cost?
Prices vary based on the length, sector, difficulty, and format of the text you need to translate. Our prices start from around £0.06 per source word ($0.08). As every project is different, we will build a quote that is designed for your needs ensuring you pay for the quality, speed and accuracy you need for your translation.
Do I need to submit a document in order to receive a translation quote?
Yes. Once you submit your document, we will work quickly to review the length and complexity of the content and provide you with an accurate quote and lead time.
How can I get a quote for a translation?
We understand that it can be confusing when trying to get a quote for a translation with all the different options and choices available. So we have broken down your options so that you can decide which buying solution is right for you. You can choose from:
Off the shelf
We have created bespoke packages designed with all the services you need for a perfect translation at a reasonable price
Get a Quote
Know what you need? Simply upload your files or number of words and our system will provide you with an accurate quote within seconds. You can further customise your requirements such as expedited delivery or additional design work.
What is the difference between interpretation and translation?
The fundamental difference between interpreting and translation is that interpreting relates to the spoken word delivered either in person (face-to-face), over the phone or through a video conference. By contrast, translation relates to written content such as documents other hard copy information.
Is there a minimum order size?
There is no minimum order size. However, if you order a translation of fewer than 100 words, we will apply a minimum £20 fee to cover our production and administration costs. This means, translating 1 to 99 words will cost you the same as if you were having 100 words translated.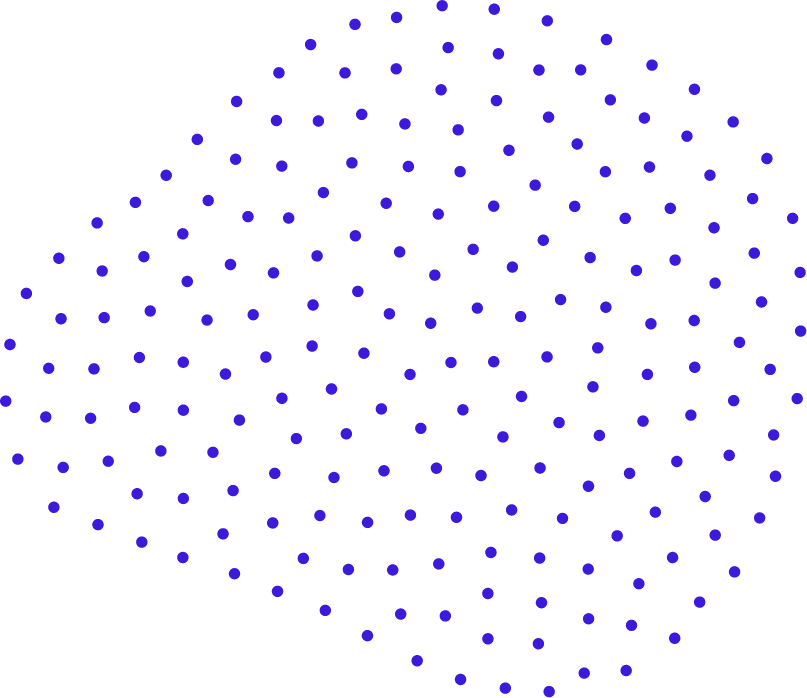 Why Word360?
We're passionate about making communication accessible and universal. No one should ever feel excluded from the conversation. Make sure everyone's voice is heard and let us connect you with experts in over 350 languages.
Learn More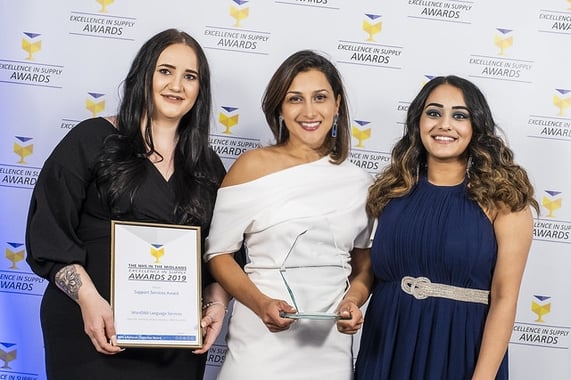 We're ready to find a tailored solution for your translation needs.
Our award-winning customer care team will answer any questions you might have.
Get in touch