Our services
Interpreting
Translation
Localisation
Transcription
Accessibility
Audiovisual services
Making an impact on organisations worldwide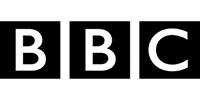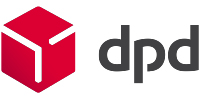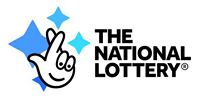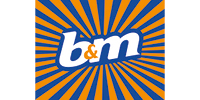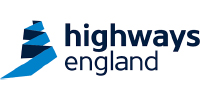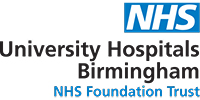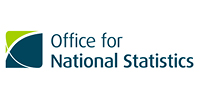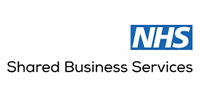 "Both the level of quality of services and customer service provided has been outstanding. Word 360's on-demand services are phenomenal."
Northampton Healthcare NHS Trust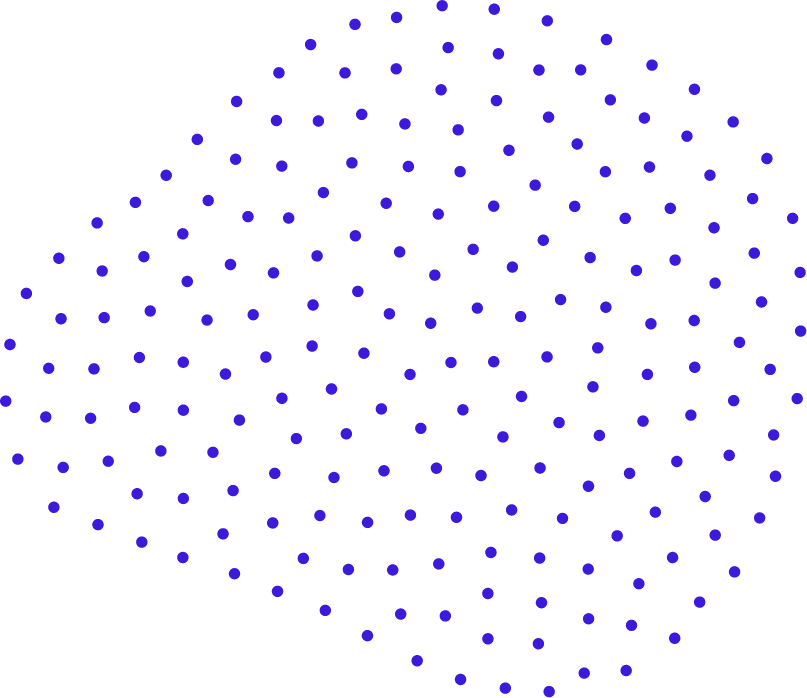 Why Word360?
Our passionate, experienced and award-winning team help you connect with the wider world. By working with the very best experts, we deliver outstanding services every single time. Quality and reliability offered with consistency - that's what we're striving to give you. We're not here to meet expectations but exceed them.
Find out more