Why Helplines Matter More Than Ever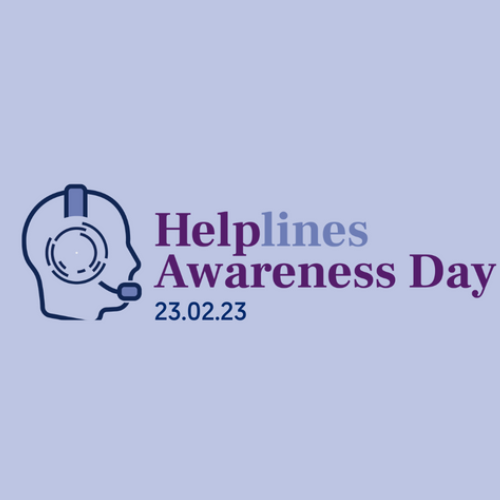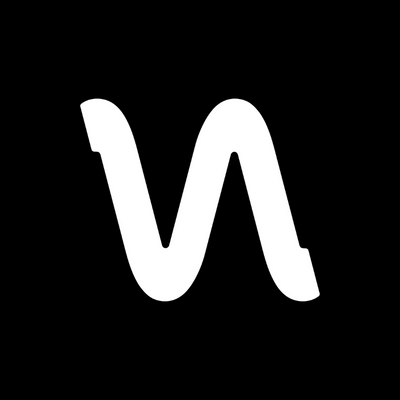 Karan Mandanna
Helplines Awareness Day 2023
Helplines are essential for people facing difficult times, such as mental health issues, substance abuse, domestic violence, loneliness, or financial distress. They offer a safe space to talk, with trained volunteers available any day or night to provide support, advice, and referrals to other services. In recent times, it has become clear that these life-affirming services do not get the recognition they deserve; on Thursday 23 February 2023, Helplines Partnership is launching the first-ever Helplines Awareness Day in England. Increased demand for helpline services during the pandemic and the cost-of-living crisis in the UK has put additional strain on these vital services. As a result, it is more important than ever to raise awareness about the valuable work that helplines do and support them in reaching society's most vulnerable groups. Word360 are proud to partner with helpline services across the UK to offer inclusive access to all, with over 350 languages available instantly 24 hours a day.
Why are we raising awareness?
Helplines are one of the primary services signposted by the NHS, but many lack the same levels of funding and operate on limited budgets. Over 60 million calls are made to helplines every year, with all levels rising throughout the pandemic and the cost of living crisis. 80% of helplines received calls about the cost of living crisis in 2022.
This increased demand for services has overwhelmed many helplines, leading to longer wait times and missed calls in some cases. The economic downturn has also contributed to resource pressures, with some volunteers forced to step back and seek paid employment to make ends meet.
Paula Ojok, CEO of the Helplines Partnership membership body said:
"The recent pandemic, cost-of-living crisis and other factors have left many people feeling isolated, awaiting support, advice or even treatment. However, helplines continue to be there, throughout the day and night, as a safety net for us all, whatever we may present with. As the membership body, we now want to support helplines by raising awareness and support for their services."
Spotlight on Accessibility
Economic and social changes in recent years have also evolved the way that people access helpline services. Rapid digital adoption brought on by periods of lockdown has seen webchat emerge as a preferred method of communication, as more users become computer literate. There is a clear accessibility benefit here too. Over 20% of the UK has a communication barrier, which means that telephone services are limited in addressing user groups with specific needs. To offer equitable and inclusive access it is essential to consider alternative formats such as Easy Read to reach some of society's most vulnerable groups.
Website chatbots offer the opportunity to enable keyboard accessibility and text-to-speech reader functionality, for users affected by sight and hearing issues. Multi-lingual chatbots and telephone language support also open up helpline services to users who previously wouldn't have access. Our local communities are more diverse than ever, with Word360 supporting users in over 153 different languages in 2022 in the UK alone. It is paramount that helpline providers address language barriers if they are to uphold equal access to vital services.
Kavita Parmar, Co-Founder of Word360 said, "In a world where now more than ever helplines offer a crucial lifeline to vulnerable and needy people in society, having instant language support can save critical time for callers. We are proud to work with Helplines Partnership members in identifying new ways to break down communication barriers."
How to get involved
Helplines Awareness Day is a great way to raise awareness of these essential services and highlight the invaluable work that helplines do. In the video below, Helplines Partnership members share their testimonies of what makes their services so important and unique.
On Helplines Awareness Day 2023, we're joining the Helplines Partnership to recognise their impact on society and drive awareness by sharing this video across social media. A number of resources are also available from the Helplines Partnership page: https://www.helplines.org/about/helplines-awareness-day/
Karan Mandanna
Feb 23, 2023