NHS recognition for Word360 innovation and expertise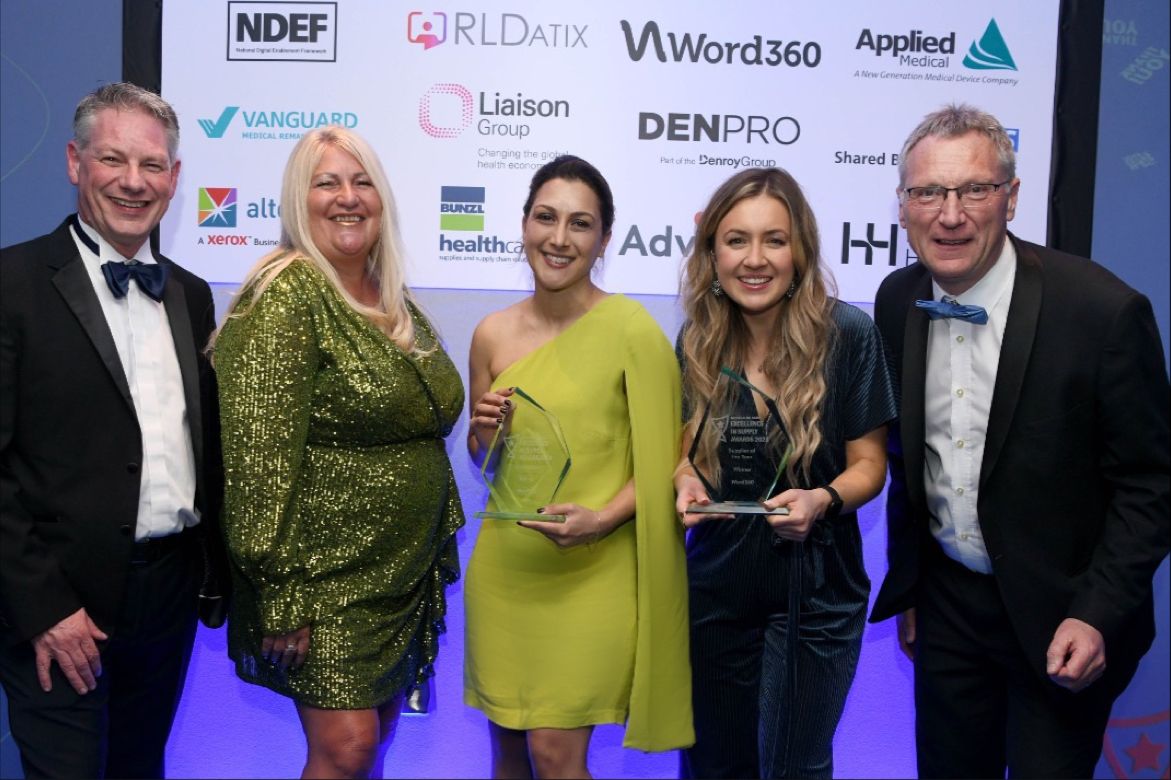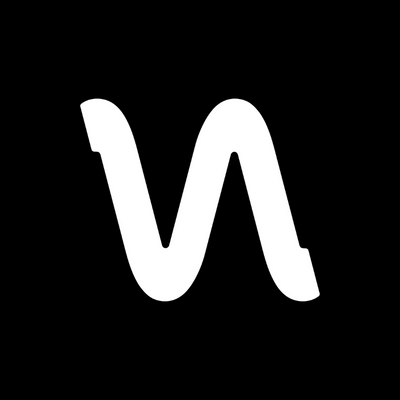 Holly Dodd
Birmingham-based Language Technology Company Word360 is celebrating scooping the Innovation Award and Best Overall Supplier at the NHS Excellence in Supply Awards for London and the South regions.
The annual awards event celebrates the work of suppliers and organisations in collaborating to deliver exceptional services to the NHS.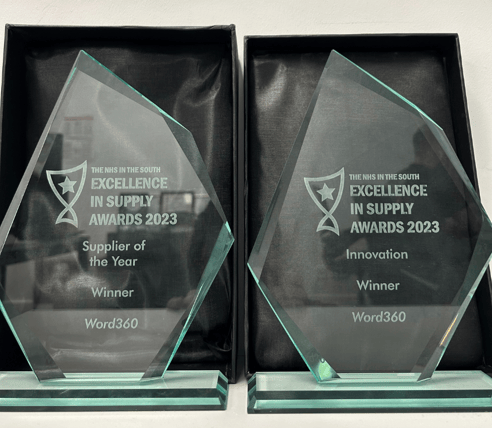 The Innovation Award recognises businesses and suppliers that have created a new idea which enhances the NHS offer and improves efficiencies within London and South England trusts. The Supplier of the Year Award recognises the best overall performance from a NHS supplier across several categories such as quality, delivery and support, account performance management, and innovation.
In presenting the Supplier of the Year award, the judges praised Word360 for their commitment to delivering quality language support services to local communities and the NHS.
"This is a fantastic achievement following a recording-breaking year across the business," says Kavita Parmar, Word360 Co-Founder and Chief Commercial Officer. "We have several trusted partnerships across the Midlands already, but it is fantastic to see London and the South recognising the value that new language technologies can bring to their patient outcomes".
"We are delighted to be recognised for our continuous innovation and role in driving digital transformation across the NHS and are committed to using our technologies to champion inclusivity and tackle health inequality."
Trusts using the Wordskii platform and Word360 suite of services have experienced significant service improvements including reductions in patient non-attendance (DNAs), increased cost efficiencies and a transformation of the patient experience.
Word360 was also highly commended at the NHS Excellence in Supply Awards in the Midlands for the Patient Experience and Small Business Enterprise categories.
To experience the benefits of the Word360 range of interpreting and translation services in your NHS trust or organisation enquire about a free trial today.
Karan Mandanna
June 12, 2023